'The money is just not showing up': Digital media companies are likely to wait even longer for payments
June 18, 2020 • 4 min read
•
•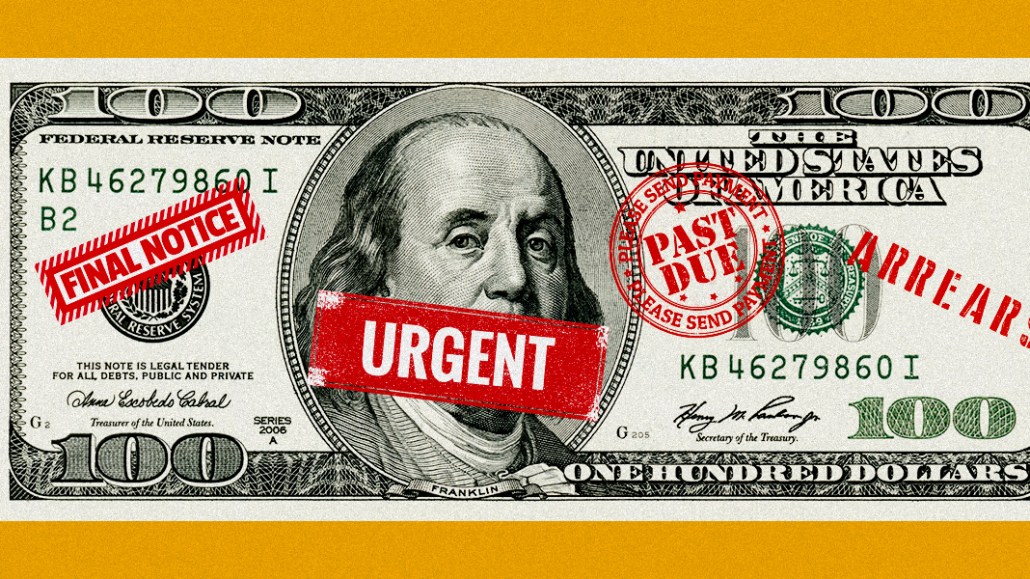 Payment terms are stretching longer and late payments are becoming more prevalent in the digital media industry — trends that were already on the rise even before the coronavirus crisis hit.

Oarex — an invoice factoring firm that works with demand-side platforms, supply-side platforms, agencies and digital media companies — said the mean average payment terms for the invoices it purchased between January and May this year was 59 days. That's up from 49 days in 2019, 47 days in 2018 and 40 days in the last quarter of 2017. Oarex did not adjust the data depending on whether its client base was more weighted in a particular corner of the sector — such as exchanges versus DSPs — during the period covered.
Not only have terms increased, but overdue payments are becoming par for the course, according to Oarex's data.
In the last quarter of 2017, most invoices were paid on time. So far in 2020, invoices are paid nine days late, on average. While nine days doesn't seem too egregious on the face of things, that's still two business weeks and a substantial increase from the three days average late payment Oarex recorded in 2019.

The factoring company projects that if these trends continue, digital media payment terms could rise to 64 days on average next year, with payments likely to come in around 12 days overdue.

For companies without deep cash reserves — as can often be the case in the digital media industry — late payments can seriously hinder their ability to operate, pay out their own overheads and forecast for the months ahead.
Hanna Kassis, Oarex CEO, said a combination of operational inefficiencies as teams continue to work remotely through the coronavirus crisis, plus some credit issues will likely exacerbate the current late payment situation further.
FastPay, which provides both invoice factoring and access to capital to media companies, found payment terms from agencies to ad tech vendors and publishers were 20 days slower after March 15, compared to normal levels pre-crisis. Payments from advertisers to ad tech companies and publishers were 12 days slower on average over the same time period.

In March, there was a more formal process as digital media companies, vendors and agencies notifying their clients payment terms were being extended, citing force majeure clauses. "Now the money's just not showing up and nobody's saying anything about it," said Bernard Urban, CEO at Silverblade, a company that offers accounts receivable financing solutions to advertiser and media clients.

Both Kassis and Urban predict the third quarter will be when many companies and vendors in the digital media sector start feeling the late payment crunch.

"As everyone starts getting busier around the year end, trying to create a normal Q4, there will be less dry powder in the pipeline and more demands on operational resources," Urban said. "When you go to hit the accelerator and there's no gas in the tank, that's when we'll see how bad it is."
On the other hand, FastPay doesn't foresee payment terms stretching out much further. Ad spend in the programmatic space and payment terms are usually closely correlated, said Secil Baysal, president and chief operating officer at FastPay. While ad spend plummeted in March and April, most digital media companies saw an improvement in May and it looks like there will be another uptick in June.

As with so many other areas of business, the coronavirus crisis has exacerbated already existing trends. "We're not…a bank," then-WPP CEO Martin Sorrell, now S4 Capital CEO, bemoaned of slow-to-pay clients in 2013.

"We are in a place where it's happened for many years, the creeping [of payment terms]; the saying 'yes' and thinking it's temporary and then it becomes permanent — or clients dictating it," said Marla Kaplowitz, CEO of agency trade group The 4A's.

Last month VoxComm — an alliance between global advertiser trade bodies including the 4A's, the Institute of Practitioners in Advertising in the U.K. and the European Association of Communication Agencies — released a statement calling out companies that "bully agencies into longer payment terms or just flagrantly flout contractual payment terms," amid the coronavirus crisis. The consequences of late payment, the group said, was that agencies would struggle to meet payroll and pay their freelancers on time.

Experts said a failure to update finance and invoicing workflow tools and moves to centralize finance operations in cheaper locations away from companies' corporate headquarters have also put further strain on prompt payments happening in the digital media space.

For example, there has been an "increase in the use of shared service centers and offshoring by all brands and agencies and media owners," said Sam Tomlinson, a partner in PwC's customer, marketing and media insight team. "They're normally a center of mediocrity at best."

In the daisy chain nature of online media, each player only tends to pay once they themselves get paid. As digital media players face an uncertain 2020 and 2021, Oarex's Kassis advised companies to carefully analyze their contracts to see whether they have a sequential liability clause to avoid being exposed to future risk.
"A lot of contracts are silent on it," he said.

https://digiday.com/?p=370316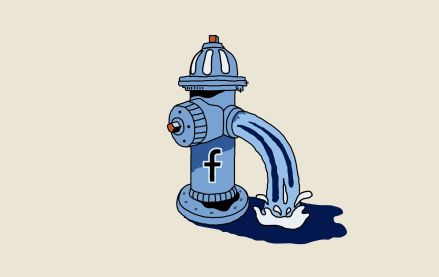 October 4, 2023 • 5 min read
•
•
Publishers are still feeling the effects of a change Facebook made in May that caused a steep decline in referral traffic. Nearly four months later, publishers aren't sure when — or if — that traffic will come back.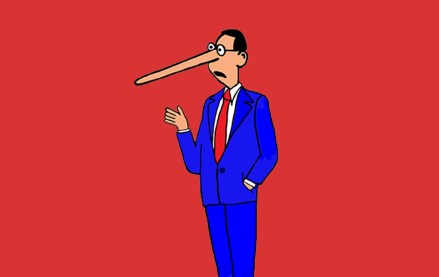 October 3, 2023 • 7 min read
•
•
A new definition for MFAs is available but the vague nature of the guidelines is leading to a lack of standards that might prevent adoption.
October 2, 2023 • 1 min read
•
•
The publishers who attended DPS were focused on the potential upsides of applying the technology to their operations while guarding against the downsides.