The mobile ad network category has seen a spate of investment over the past nine months, despite the fact that marketers continue to allocate little, if any, of their budgets to the mobile channel. All that action begs the question: Are VCs betting smart in an area destined for substantial growth, or are they helping inflate a bubble in a sector destined to be dominated by big boys like Google and Apple?
Since January, Millennial Media, Jumptap, and Mojiva have all taken funding rounds in excess of $25 million, while Softbank recently ploughed a whopping $200 million into InMobi. Meanwhile, mobile marketing firm 4INFO took on an additional $14 million last week, which it said will help grow its AdHaven network business. That's a lot of capital given the fact that mobile is still an afterthought for most marketers. Though many are bullish on the potential of the channel, the fact remains that mobile ad revenues continue to lag.
"Are these investments timed right? That's the key part of this question," said Eric Litman, CEO of mobile rich media provider Medialets. "I believe the mobile opportunity is enormous, but it's not there yet. The question is how long can these guys live without substantial investment from advertisers."
There's little doubt networks have a role to play in mobile, especially as the medium gains its balance, but the area is already swamped with players. The Luma Partners mobile landscape estimates there are currently over 30 independent mobile ad networks in operation in the U.S., for example, and the number continues to grow. And yet agencies profess to only have interest in a handful, if that.
"There are only a few decent networks out there: Google, Millennial Media and InMobi," said Patrick Moorhead, group management director of mobile platforms at Draftfcb. "After that, it starts to get a little murky."
It's perhaps unsurprising that networks have grown at such speed, given the amount of inventory available to them. As consumer use of smartphone devices and ad-supported applications continues to explode, so too does the number of mobile impressions networks can snap up and attempt to unload to advertisers on behalf of their partners. The problem, though, is that the quality of that inventory is often questionable, which easily alienates buyers. In addition, many publishers are making a concerted effort to avoid the use of networks, arguing they debase the value of their inventory.
What's more, mobile is exhibiting many of the same characteristics of the display market, where a severe supply-demand imbalance has given rise to ad exchanges that can more efficiently match buyers with sellers of inventory. Google has already opened its exchange to mobile inventory. Other mobile-specific exchanges have popped up.
As a result, it's difficult to see how so many networks can survive with such similar sales-driven models that lean on playing the role of inventory aggregator. According to Litman, the smart ones should use their funding to differentiate, or to move towards the marketplace model now being adopted by many vendors in the desktop ad space. "Networks that have scale now have a window of opportunity to raise capital and to morph their business," he said.
InMobi appears to disagree, though, and instead plans to invest its funding in further growing its footprint. The company's vp of global research and marketing, James Lamberti, said it will follow a plan familiar to most network businesses: put feet on the street in almost every major global market and double its sales and business development staff within twelve months. Lamberti added that acquisitions are also on the agenda, specifically in the technology space, but said acquisitions of other networks are unlikely. He suggested that the potential scale of the mobile market will leave room for more than one player, though, even though considerable consolidation is likely.
Litman agreed, adding that consolidation is inevitable. Failing that, a number of networks will fall by the wayside.
https://digiday.com/?p=1930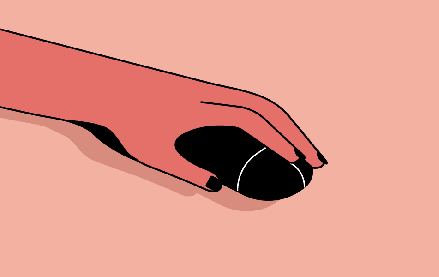 December 1, 2023 • 3 min read
People claim that the role of chief diversity officer is vanishing. However, AI is booming, and the CDO can help ensure responsible AI.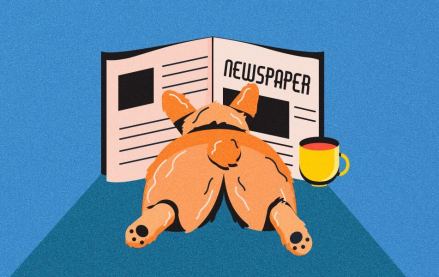 November 30, 2023 • 4 min read
Digiday+ Research found that publishers' programmatic ad revenue didn't quite live up to expectations this year, but they still see it as a growth area.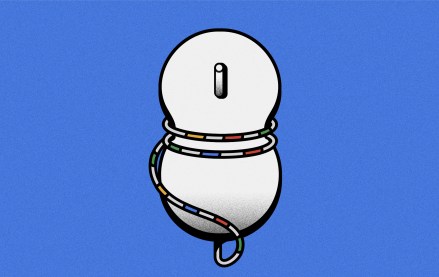 November 30, 2023 • 13 min read
For a couple of publishers, referrals from Google are down upwards of 60%.