Do You Badoo?: Badoo is the largest and sexiest social network in the world. If you haven't heard of it yet, you will probably be hearing about it a lot more very soon. Badoo is basically a hook-up service; it matches users based on profile picture and location. What kind of "hook-up" you get depends on what you are looking for—a relationship, a weekend fling, or other brief encounters. Badoo was founded in 2006 by mysterious Russian businessman Andrey Andreev. Andreev started it in Spain originally as a photo-sharing site geared towards meeting new people, and it quickly grew in popularity and spread all over Europe. Since then the site has gone global (14.1 million members in Brazil, nine million in Mexico, 8.2 million in France, 6.5 million in Spain, and six million in Italy) and mobile, and it has added premium services that are raking in the big bucks. While Badoo has users in the U.S. and British markets, it has yet to completely conquer these markets like the European markets—I guess it's those prudish Anglo-Saxon values of ours that are making us take a little longer to jump on the Badoo bandwagon.  We'll have to wait and see if it really takes off here too. Wired
Facebook by Design: Do you have ideas for feature you would like to see added to Facebook? Like group chatting or a Facebook browser bar? Then send them to Yo Zuck! Implement This, a blog started by designer Youssef Sarhan who will make a mockup of your fantasy FB feature. Personally I don't think FB needs to enable people to do any more stupid stuff than it already does, but that's just me.  CNET
Facebook's Itchy Trigger Finger: Are you annoyed at someone or at a company or brand? Then have their Facebook page removed. It's easy, use fake contact info (they don't check if email addresses are real or accurate), and then submit a Digital Millennium Copyright Act claim against target person/company for infringement. The latest victim of this kind of sham DMCA claim FB page removal is Ars Technica. Between this and previous issues with censorship page removals (you know, the Courbet and gay kiss pic), Facebook really needs to get its act together in the page removal claims department. RWW
Video of the Day: Jesus Flash mob. Yes, you heard me correctly.
Tweet of the Day: Want a new theme Twitter account to follow? Here's one: @whitegirlproblems.
https://digiday.com/?p=5751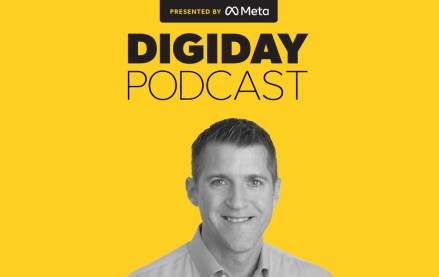 November 28, 2023 • 4 min read
Google's vp of global ads is confident that cookies will be gone from Chrome by the end of next year, despite all the challenges currently facing the ad market.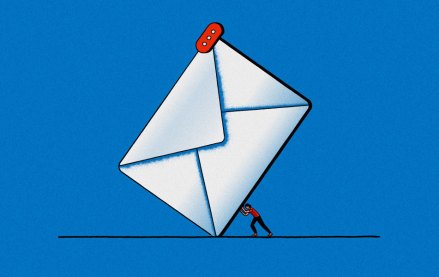 November 28, 2023 • 6 min read
Some email newsletter platforms' click-through rates are actually click-to-open rates, which are measured against the number of emails opened rather than the emails sent. But buyers seem to prefer it that way.
November 24, 2023 • 5 min read
Publishers' events businesses picked up pretty significantly during the back half of this year — and they will focus on sustaining that lift into 2024, according to Digiday+ Research.