The End of Social Media: It looks like the social media era is winding to a close. That's not to say that Web personalization will end or the consumption of content based on social graphs. That's becoming a given. Think about Spotify. Logging onto the music service with Facebook credentials instantly gives users the ability to peruse and subscribe to their friends' playlists. That kind of sharing would have been remarkable not long ago, but it's now become expected. VC Mark McNamee makes the point that social is now a feature, not a product, so entrepreneurs should look elsewhere for opportunities. That's particularly noteworthy because McNamee is a Facebook backer. He makes some other interesting points on media, including the notion that HTML5 will give publishers opportunities to make money outside of the display ad system.
Drowning in Ads:
Thanks to social media, there has never been as many display advertising options as now. You'd think it would be the best of times for brands, able to cherry pick the impressions they want through exchanges and experiment with new vehicles gobbling up consumer attention. Not so,
according to Shiv Singh
, global head of digital at PepsiCo. The problem is, brands like Pepsi have no idea how to value brand impressions in a world of trillions of them. Attention has fractured to such a degree that brands like Pepsi are clearly overwhelmed. The complexity is ratcheted up because these impressions aren't uniform: how can you compare a Foursquare check-in impression with a search link with a display unit on a news site? The Barbaran Group COO Rick Webb made a similar point when he said the Internet can pretty much
stop creating ad inventory
; it's done plenty. It will be interesting to see if the solution to this problem is primarily technological (better measurement tools) or a return to basics with brands coalescing around key properties and outlets.
Google as Publisher:
 Google has long bristled at the suggestion that it's a media company, but it's now in the magazine business. This isn't exactly an effort to compete with Conde Nast, however. Google is 
putting out Think Quarterly
, a trade marketing effort that's part of the company's remarkable charm offensive on the media and marketing worlds. Not long ago Google was fairly aloof from these sectors, leaving it to Yahoo to lavish attention on Madison Avenue. Now Google's in that game in a big way, setting up a bar in Cannes and hiring an array of agencies for its own marketing efforts. Think is a glossy (and digital companion) that will focuses not so much on Google's products but the issues facing the broader industry. The first issue is themed around "innovation." Check it out 
here
.
Quote of the Day: Forrester Research analyst Michael Greene, in an interview with AdExchanger, doesn't think ad exchange ad buying is going to help bring brands online en masse. "The ugly truth is that the digital media industry has created an environment that's crappy for brands. Cluttered websites, lackluster ad formats, and poor measurement practices mean that it's simply too difficult for brands to deliver and confirm the emotional response they are looking for."
In Defense of Hierarchy: It's refreshing in a time when everyone preaches the wisdom of flat organization — the flatter the better — to hear a progressive company leader sound the warning. Barbarian Group's Webb knows firsthand how a company can unintentionally sow chaos by not paying attention to old-fashioned things like job titles and managing people closely. Webb's experience is that despite what they might say, people want to be managed and appreciate the clarity that comes with job titles.
https://digiday.com/?p=3700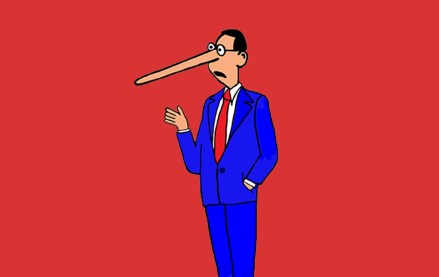 October 3, 2023 • 7 min read
•
•
A new definition for MFAs is available but the vague nature of the guidelines is leading to a lack of standards that might prevent adoption.
October 2, 2023 • 1 min read
•
•
The publishers who attended DPS were focused on the potential upsides of applying the technology to their operations while guarding against the downsides.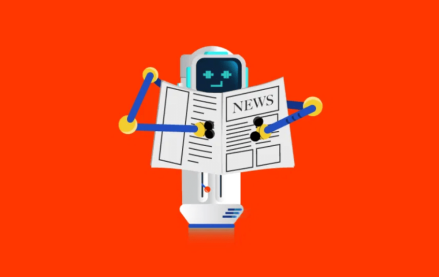 October 2, 2023 • 4 min read
•
•
Now that ChatGPT users can surf the internet for information, some publishers are reconsidering the weight of the issue.