What's old is new again. With the $1.1 billion acquisition of Tumblr, there's a return to the logic that where there are eyeballs there's (potential) ad revenue. Emphasis on the potential.
This has long been a Silicon Valley canard, dating back to Internet analyst-turned-venture capitalist Mary Meeker's famous slide showing the amount of time spent online compared to the amount of money spent by brands. This slide has been in VC pitch decks since the dawn of the Web.
"For Marissa Mayer, it's a crucial part of her strategy to bring new eyeballs to a faded brand," wrote Peter Kafka at All Things D.
Tumblr does indeed have many eyeballs. But turning them into a big ad business is not easy. In advertising, eyeballs are necessary but insufficient, since not all eyeballs are created equally. It's not like Yahoo's huge ad sales force can simply "turn on the ad fire hose" — what it is with Silicon Valley's love of "fire hoses" anyway? — on those eager, young Tumblr eyeballs. As 360i CEO Bryan Wiener pointed out on Twitter, "Inherent conflict. Monetization of user generated content vs not pissing off user base. Requires a ballerina."
Yahoo CEO Marissa Mayer is that ballerina, along with Tumblr CEO David Karp. For all its talk of being different, Tumblr has taken a very tried-and-true path to making money. It has waited as long as possible, using that time to woo brands onto its platform. And to some extent, it's been successful. Check out this page for the brands operating Tumblrs. You'll see top names like Sprite, BMW and Adidas. This is key because in order for Tumblr to succeed with a "native" ad scheme, as it is trying to do with its "radar" placements on user dashboards, it must first have marketers on its platform creating content.
This is where the challenge lies. Brands have many, many options for where to create content. They're all-in with Facebook, Youtube and Twitter. For retailers, Pinterest has become a must-have. Instagram is rising. But Tumblr? In our Brand Investment Report, brands ranked it in the "second tier" of social platforms. Take Holiday Inn, a brand featured by Tumblr on its brands page. It started using the platform last year to "celebrate 60 years of firsts." Its regular posts abruptly stopped on Feb. 1. It's hard to tell if most brands are truly building communities there. Take Target. Its typical posts last week received 60 or so "notes." On Facebook posts from Target last week got over 1,500 likes.
And that's because Tumblr needs more than eyeballs. It's been proven time and time again that eyeballs without intent (like search) can be next to worthless. What's more, eyeballs on "hot" social platforms can quickly dart elsewhere, especially when advertising is thrown into the mix. Yahoo should know that considering it once paid $3.5 billion for Geocities. There's the thought that this time it will be different. Tumblr can become "an ad agency" and coach its clients through the gif-making process.
There's a reason that studies show over 70 percent of acquisitions fail to meet expectations. There are just so many assumptions that have to be made. In the Harvard Business Review, Clay Christensen and co-authors note that there are two reasons to do acquisitions. One is to add to current performance. This is an unlikely one for Yahoo, considering the scale of its $5 billion business. The second is to "reinvent your business model and fundamentally redirect your company." This is where the hope lies. But it is, in the words of Business Insider's Henry Blodget, a "long pass." The trouble with long passes is they have far higher failure rates.
Image via Shutterstock
https://digiday.com/?p=38988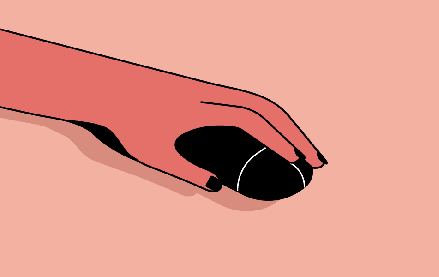 December 1, 2023 • 3 min read
People claim that the role of chief diversity officer is vanishing. However, AI is booming, and the CDO can help ensure responsible AI.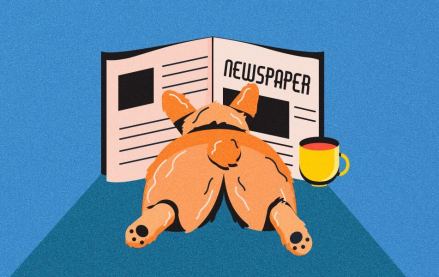 November 30, 2023 • 4 min read
Digiday+ Research found that publishers' programmatic ad revenue didn't quite live up to expectations this year, but they still see it as a growth area.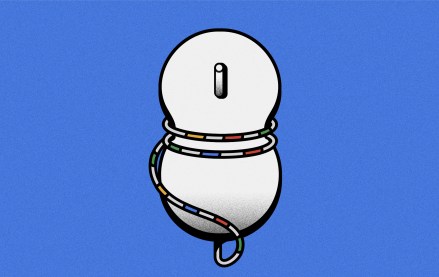 November 30, 2023 • 13 min read
For a couple of publishers, referrals from Google are down upwards of 60%.