Vindico president Matt Timothy believes the online video ad market will continue to expand rapidly, although it has yet to reach its potential because of a lack of great creative.
Does video and display really always equal a lift in brand recall?
The early answer is yes. Display and video complement each other, and I don't think we've seen any real creative push yet to harness the storytelling potential of both mediums. The manner in which you can unleash the power of frequency here is tantalizing. A video ad impression immediately follows a user behavior, i.e., pushing play on video content. The pre-roll is the first thing they see. Now there is a consumption context for the subsequent display impressions. Every display impression gets smarter. I know there is a really creative brand out there that will figure out how to use the power of this dynamic.
What will the developmental track of video ad networks be as we look at a cross-platform, multi-device future?
The online video marketplace is exploding, and video ad networks will be a core part of the media mix for many marketers. There will be multiple ways to buy video advertising, including ad networks, premium networks, and cross-platform, just as there are multiple ways to buy TV advertising: network, cable and syndication. Video, search and display continue to intermingle in fascinating ways, further blurring the lines of digital media channels. Rapidly evolving device capabilities further muddy the waters, and wonderful things will emerge from the chaos.
ComScore recently released new metrics for online video ads, the highest in 2011. What do you see as the primary drivers for this growth?
Dollars follow habits. For example, reaching moms as recently as ten years ago meant advertising on daytime TV. Moms today are really busy, hyper-connected and ultra-savvy. Soap operas no longer work; in fact, I know my wife, an unbelievably hard-working mom of three, would be insulted if she felt that marketers thought of her as sitting around on the couch, waiting for her "programs" to come on. Now we are seeing soap operas cancelled, dollars shifting to where the audience has gone. I think the connected consumer changes the game-plan for marketers. What is not in doubt, however, is the power of video creative. Want to tell your brand story in a compelling way that connects emotionally and viscerally to your customer? Use video. Now there are more creative — and more effective — options for narrative and distribution than ever before.
There have been a lot of conversations in the industry about private exchanges. Who do you see as benefiting from this development? Are there any losers in the equation?
The whole idea of a private exchange is a really good pitch. It sounds smart but get down to execution, and there is a long way to go. The IP video market is less than $2 billion — growing fast but still in its formative stages. When did the exchange solution, private or otherwise start to make sense in the display market? I know it wasn't at $2 billion; it was much larger than that. Also, think about the complexity of video. It's as easy as it will ever be today. It will only get more complicated with the evolution of formats and leveraging frequency into longer and more relevant narratives. I think the increased complexity yet to be introduced will make it a bumpy road for the early video exchanges.
Video is still a nascent space in advertising. Won't brands wait a little longer to see if these ad formats truly deliver over time before shifting ad spend?
This is a big game. We are talking about the evolution of the most powerful advertising medium on the planet: TV. IP-delivered video is growing rapidly, across all devices, including the television. IP-delivered video changes the creative, measurement and delivery game in advertising. The best laboratory available today for marketers to test how to succeed in this new video world is online. Flexible, creative, measurable, dynamic and innovative are not words you associate with the gatekeepers in the TV world, like cable companies, but those are precisely the things being unlocked by marketers investing their brand dollars in digital video today.
https://digiday.com/?p=3704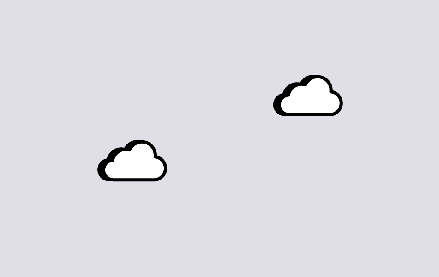 November 29, 2023 • 6 min read
Reducing carbon emissions from the digital ad ecosystem is an important priority, but various players are skeptical that much can — and is — being done to practice sustainability.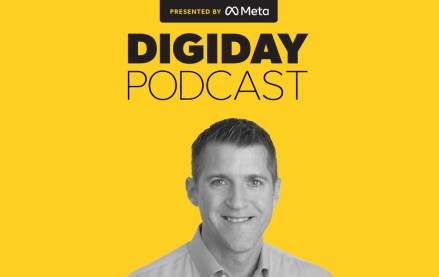 November 28, 2023 • 4 min read
Google's vp of global ads is confident that cookies will be gone from Chrome by the end of next year, despite all the challenges currently facing the ad market.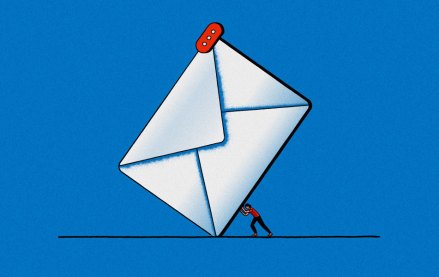 November 28, 2023 • 6 min read
Some email newsletter platforms' click-through rates are actually click-to-open rates, which are measured against the number of emails opened rather than the emails sent. But buyers seem to prefer it that way.