Team Whistle expands original programming as it chases more brand deals at higher prices
March 19, 2021 • 4 min read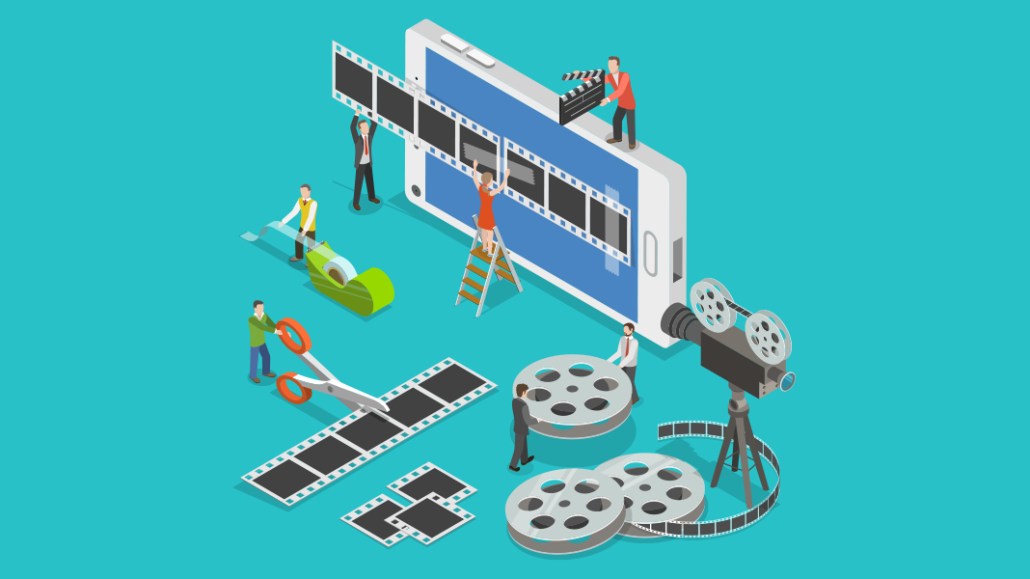 Team Whistle focused on producing more original shows for social platforms and expanding beyond sports into categories like entertainment and culture in the last year. The strategy proved positive: it attracted more brand deals and higher viewership, revenue and CPMs, according to the company.
Lockdown orders and regulations brought on by the pandemic threw a wrench into video production plans, but Team Whistle's successful few months is an example of how one digital video-focused media company was able to adjust to remote filming and add to its slate of programming — and ultimately make more money from it.
Team Whistle increased its investment in original programming over the past six months "at a higher rate than at any previous time in company history," said Joe Caporoso, evp of media at Team Whistle, which was created in 2014. He declined to say how much more was spent compared to before.
In the past six months, Team Whistle launched eight new shows. Five more shows will debut in the next two months.
After acquiring Vertical Networks in 2019, Team Whistle had more resources at its disposal, and shifted from creating traditional sports-focused content featuring athletes, to videos in the entertainment and culture categories for Gen Z and millennial audiences featuring celebrities, like Snoop Dogg and "Cobra Kai" actress Mary Mouser. In all, about 30% of the shows created in the past six months are not centered around sports, Caporoso said.
The increase in production has corresponded with an increase in viewership and brand deals.
Whistle's viewership on its social media accounts (including Snapchat, YouTube, Facebook, TikTok, Instagram and Twitter) is on pace to hit 1 billion views in Q1 of 2021, a 200% increase from Q1 in 2020, Caporoso said. According to Tubular Labs' measurements, Team Whistle's U.S. unique viewers across Facebook and YouTube in February was 37 million. Unique viewers increased four-fold over the last year.
Team Whistle had 25 million views on Snapchat's Discover in Q4 2020 and produces over 40 episodes each week. The company has 15 shows distributed on Snapchat, and will add more to the platform this year (publishers on Discover make money via a revenue partnership with Snapchat). Caporoso said the company has also been paid "a handful of times" through Spotlight, a feature that launched on the platform in November last year that highlights viral public snaps and pays creators from a pool of over $1 million every day.
Team Whistle is seeing four to five times more revenue from Facebook so far this year compared to Q1 2020, thanks to a spike in viewership and the algorithm becoming more favorable to longer-form, episodic videos, according to Caporoso. CPMs are "stable" on Facebook, but are "consistently" up 5% to 10% week over week on YouTube, and up 25% to 30% week over week on Snapchat for Team Whistle, compared to this time last year, he said.
"Viewership and CPMs are a lot higher than they normally are this time of year" on Facebook, Snapchat and YouTube, said Caporoso. That means more money made on these platforms for Team Whistle, balancing out the company's further investment in content.
In addition to the money it makes from the ads platforms sell against its videos for which it receives a cut, Team Whistle makes money from featuring brands in its programming. As with its content output, Team Whistle's volume of brand deals as well as those deals' price points have been on the rise.
Team Whistle has had 17 brand deals in 2021 — double the amount it had by this time in 2020 — including eight renewal deals with brands like Cinnamon Toast Crunch and Dove. New deals were with brands like NerdWallet, Dollar Shave Club and Levi's.
"A brand sales deal that might have been $250,000 is now $500-600,000 because of our higher tier of talent in [the shows] and higher production quality, and we now have more shows we can go out with," Caporoso said.
The popularity of branded content has increased in the past year and half as more brands increased their spends in social, said Allie Wassum, vp/group director of social strategy at Digitas. "The demands for cultural relevancy from Gen Z and Millennials [have] placed a greater burden on brands to figure out brand-safe ways of being a part of the zeitgeist without taking on substantial amounts of risk," she said. Working with publishers is a good opportunity to do this, Wassum added.
However, sponsored publisher content won't move brand metrics alone, especially in social, she said. "Generally content sponsorship works best when it's one piece of the puzzle…. We generally recommend spending at least as much on your own social brand campaign as you are with your publisher partner, if not double," Wassum said.
https://digiday.com/?p=405770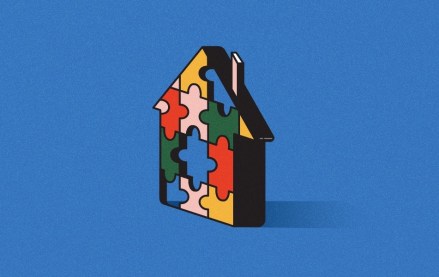 September 22, 2023 • 4 min read
Apartment Therapy's president Riva Syrop took the stage at the Digiday Publishing Summit to discuss the convergence of commerce and sponsorship revenue within its Small/Cool event.
September 22, 2023 • 4 min read
Media execs took stage at the Digiday Publishing Summit to discuss the growing importance of ROI in ad campaigns this year.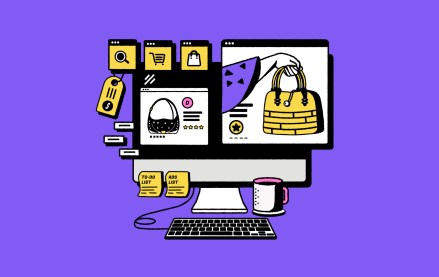 September 22, 2023 • 4 min read
CEO Satya Nadella said AI assistants will be as ubiquitous as PCs and will help users navigate across apps, operating systems and devices.