TBS is giving eSports its mainstream moment with new weekly program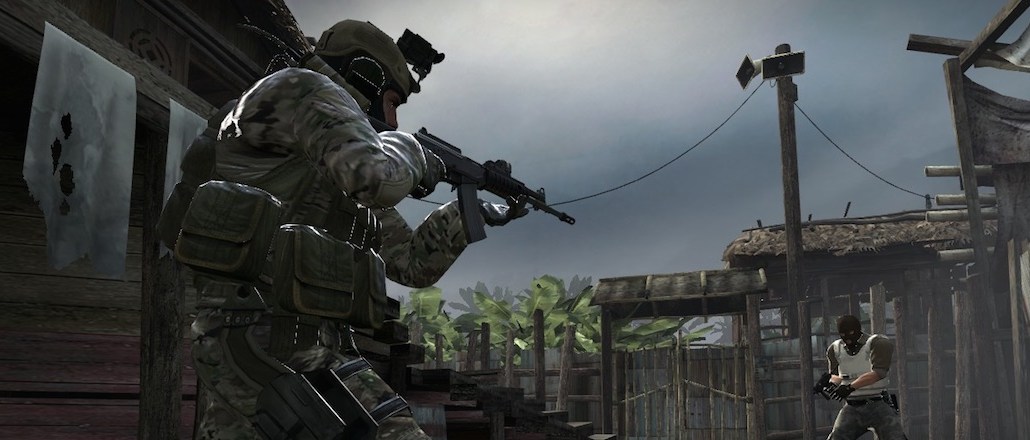 ESports is coming to primetime on TBS.
The Turner-owned cable network, which reaches 90 million homes, announced today it's teaming up with talent conglomerate WME-IMG to air 20 live programs of teens playing the massively popular video game "Counter-Strike: Global Offensive" beginning in 2016 on Friday nights.
Besides a smattering of airings on ESPN, this deal marks a significant milestone for the blossoming industry since the show now has a permanent primetime time slot on a massively distributed basic cable network. The Wall Street Journal first reported the news.
Few specifics about the show, including a name for the newly formed league, prize money and sponsors, have been revealed, but TBS said it's building an arena to house the competitions at its headquarters in Atlanta, Georgia. The events will be streamed online while it's on television.
TBS's announcement coincides with a relaunch for the 39-year-old network, where it will sport a new logo and several new shows including one from The Daily Show alumna Samantha Bee.
ESports' demographics are attractive to both advertisers and media companies. Research firm Newzoo reports that the hard-to-reach demographic of males aged, 21 to 35 years old, make up a majority of eSport gamers, with 22 percent of them classified as "big spenders."
Thirty-two million people participate in eSports, with the number expected to reach 50 million in the next to years with live and online viewership crossing 200 million.
Despite that those are very attractive figures, they haven't yet translated to boffo television ratings. ESPN's latest airing of an eSports competition "flopped" in the ratings, garnering a mere 96,000 viewers.
If that's what TBS gets, at least it has Family Guy reruns to rely on.
Photo via Wikipedia.
https://digiday.com/?p=137582