Tasting Table is looking beyond Facebook to make money off video
February 18, 2016 • 3 min read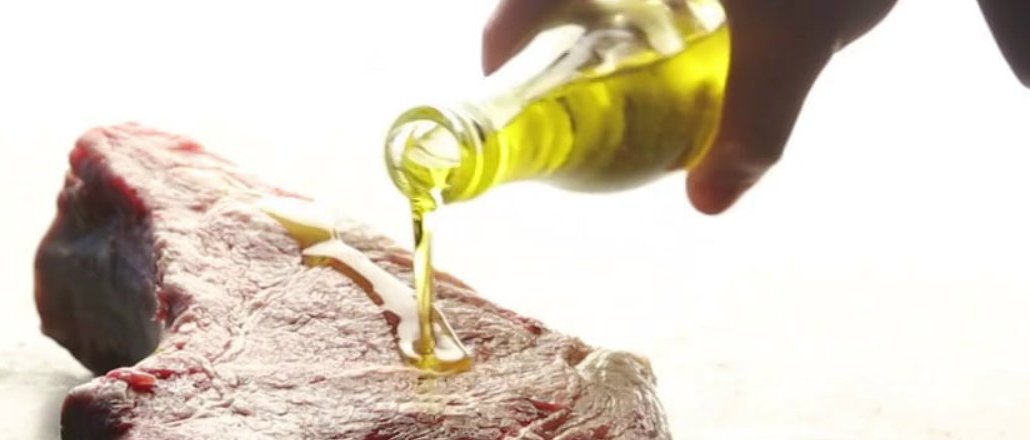 Like other publishers, Tasting Table is growing with video on Facebook. But as it looks to convert its video audience into ad revenue, the company is planning a pivot. Going forward the publisher will be making a greater investment in distributing on its owned and operated platforms — including a new Apple TV app.
"We don't monetize our video reach on Facebook — we can't; Facebook does," said Geoff Bartakovics, CEO of Tasting Table. "It's the problem with all of the content businesses that are built on back of other platforms, you live at the mercy of those platforms."
Tasting Table is a smaller publisher. It reached 3.7 million unique visitors in January, according to comScore. On Facebook, where it has more than 900,000 fans, the publisher did 13.6 million views last month, according to Tubular Labs. But right now, Facebook doesn't offer a way for publishers to make money from ads, which is fine if you're a larger publisher and can wait for Facebook to figure out a video-ad model. Until then, publishers have to find other ways. For Tasting Table, it means focusing on its owned platforms, where it has more control over the viewing and advertising experience.
By this time last year, Tasting Table had only sold $1.5 million in advertising, according to CEO Geoff Bartakovics. This was before Tasting Table ramped up its video efforts last fall. Today, with video a component of every custom content campaign the publisher is doing, Tasting Table has already locked up $6 million for 2016, said Bartakovics. Ad clients include MasterCard, Starbucks and Crate & Barrel.
The Apple TV app is the next major step for the company. The platform was an obvious choice for the company's first TV app as iOS accounts for 88 percent of Tasting Table's overall audience across its website, social accounts and email newsletter, according to Bartakovics. Apple is also allowing Tasting Table to bundle the TV app with its restaurant search app Dine, which means Apple TV users who download the mobile app will automatically get Tasting Table.
Prior to last November, Tasting Table would do one or two videos every couple of weeks, often tied to a feature story. Since then, the company has grown its video output to more than 30 videos per month. The content ranges from short recipes to slightly longer profiles of celebrity chefs, such as this recent one on Magnus Nilssen. And viewers are watching on both TastingTable.com and Facebook. Bartakovics said videos on the website average 75,000 to 100,000 views — roughly half the average view count per Facebook video.
Apple TV is a new distribution outlet for most publishers — but the interest is huge. "There has been a lot of pent-up demand, everybody wanted to get on the thing," said John Luther, svp of product strategy at JW Player, which offers a technology for publishers to build apps for the connected TV platform. "We couldn't do much because Apple didn't allow us to. Now it does."
Tasting Table sees an opportunity in doing more long-form content for the platform, taking advantage of a more lean-back viewing experience the streaming set-top box affords.
"It's in the living room; it's a different state of mind," said Bartakovics. "If we can get them while they're in that mindset, it makes it more plausible for us to create and succeed with longer-form content."
https://digiday.com/?p=162456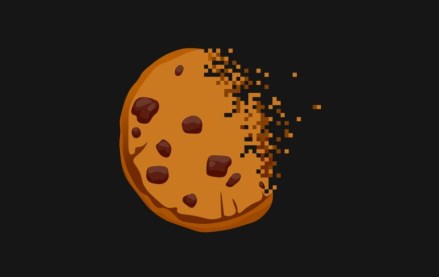 September 21, 2023 • 9 min read
Publishers who attended the Digiday Publishing Summit opened up about their top challenges, concerns and curiosities during closed-door, anonymous town hall meetings.
September 21, 2023 • 4 min read
WBD is seeing ad revenue growth from its YouTube channels and engagement on Threads surpass performance on X.
September 21, 2023 • 4 min read
Powering all of Amazon's hardware is an updated large language model, that could help connected devices actually be smarter.