Here's a riddle: What's a good opt-out rate for online behavioral ads to show the industry's self-regulation program is working? Too low, you could argue it shows the advertising-options icon isn't getting through. Too high, and it's a sign people despise ad tracking.
Early signs paint a mixed picture. The number of Internet users choosing to opt out of receiving behaviorally targeted advertising is growing quickly, according to industry self-regulatory group the NAI and behavioral icon provider Evidon. But overall, a relatively small portion of users chose to do so, suggesting either most remain unaware of the data that's collected about them as they move around the Web, or that they simply don't mind.
According to the NAI's annual compliance report, it processed around 840,000 opt-out requests last year, up from 472,000 in 2010. The number of unique visitors to its portal also doubled, the organization said. But as the group's executive director Marc Groman pointed out, the NAI is just one of a number of organizations offering a behavioral advertising opt-out, alongside companies such as Evidon, Truste and DoubleVerify.
Evidon CEO Scott Meyer said his company is currently processing between 30,000 and 120,000 opt-outs a month. According to Meyer, that number is growing but in direct correlation to the number of ads it serves. The proportion of opt-outs versus ad impressions displaying the icon has consistently been in the .0001 percent to .0004 percent range, he said. To put that into perspective, that means someone clicks and goes through an opt-out process once for every 10,000 targeted ads shown.
It's important to note, though, that each opt-out refers a user opting out from targeted ads from a single provider. For example, some may choose to opt out of targeting from one entity; some may opt out of 20. If a user wanted to opt out of targeted ads altogether, you'd have to think it would be much easier to simply download Adblock Plus or Do Not Track Plus than play whack-a-mole, opting out of the services of each logo on the Luma slide.
Therefore, it's impossible to say exactly how many individual users have blocked targeted ads. One thing's for sure: It's hardly slowing down the industry, which you have to imagine was the hope (and design) of the self-regulatory program put in place to head off more onerous federal regulation.
"The opt-out level has been at a level where it hasn't had a negative effect on marketers' goals," Meyer suggested.
Indeed, the NAI's 840,000 opt-outs last year is a drop in the ocean of 270 million U.S. Internet users, per Internet World Stats. But Evidon's estimates suggest it could receive over a million opt-outs over the course of the next year, if the rate continues at .0004 percent every month.
The ad opt-outs could add up, theoretically. Evidon currently serves over a billion in-ad icons a day, it says, and over a number of years, and as more and more icons are served, those figures will begin to build.
According to Meyer, that's not necessarily a problem for advertisers, and it could actually end up making advertisers' buys more efficient. "The important thing to remember with opt-out rates is if someone is opting out of targeted ads, the chances are they would be unlikely to respond anyway. We haven't seen it negatively affect clients' businesses."
That type of analysis should, however, be taken with a grain of salt. In numerous surveys, consumers report to be unaffected or unreceptive to advertising, but no doubt many still buy branded goods. The fact that a user doesn't want to see advertising – behaviorally targeted or not – doesn't mean they won't.
https://digiday.com/?p=6934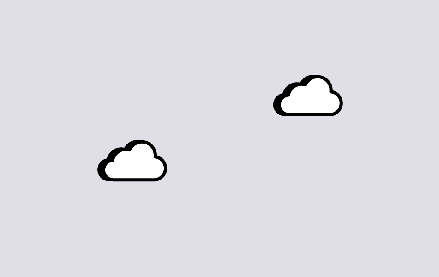 November 29, 2023 • 6 min read
Reducing carbon emissions from the digital ad ecosystem is an important priority, but various players are skeptical that much can — and is — being done to practice sustainability.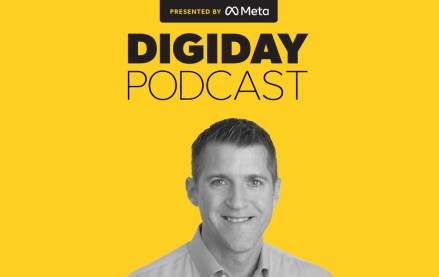 November 28, 2023 • 4 min read
Google's vp of global ads is confident that cookies will be gone from Chrome by the end of next year, despite all the challenges currently facing the ad market.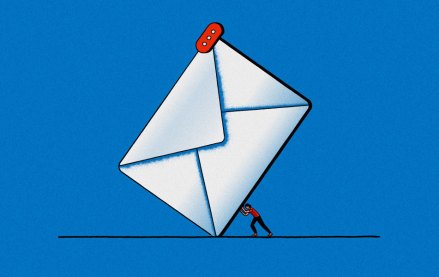 November 28, 2023 • 6 min read
Some email newsletter platforms' click-through rates are actually click-to-open rates, which are measured against the number of emails opened rather than the emails sent. But buyers seem to prefer it that way.