Google CEO Eric Schmidt recently declared that mobile will "revolutionize electronic commerce and payments" — and when Google speaks, everyone listens.  Sure, mobile marketing campaigns have been around for years (think of all the QR codes and text-to-shortcode campaigns you've seen lately), but emerging technologies such as smartphones embedded with near-field communications (NFC) technology and pre-loaded barcode scanners mean that 2011 is a watershed year for mobile. Now it's up to manufacturers and retailers to seize this opportunity and to weave mobile marketing into their overall marketing campaigns. Those worried about doing so should know there's a treasure trove of data on customer behaviors to help them shape those campaigns. A great resource for this kind of information is the white paper by Augme Technologies and ARC Worldwide, published by In-Store Marketing Institute in its February issue of Shopper Marketing. Here's some of what this white paper shares:
Almost half of consumers can be classified as "mobile shoppers." That's not to say all of them shop exclusively via their mobile devices, but they do take part in shopping-related activities such as receiving notifications about in-store promotions and offers, looking up product information while in-store, reading up on product reviews, browsing online coupons, and Tweeting or texting about products to get instant feedback from their circle of friends.
About one in five mobile shoppers' activities is considered "heavy." This group has two defining characteristics: they do just about everything on their phones, from making calls, to texting, to conducting searches and playing games, AND they are habitually heavy shoppers who are more likely to use mobile devices to shop.
Heavy mobile shoppers are up to five times as likely to use mobile than "light" ones. That includes visiting a retailer's website (91 percent heavy to 30 percent light); reading customer ratings (86 percent to 21 percent), looking for deals (83 percent to 20 percent); and checking for in-store availability of a product (78 percent to 15 percent).
And, of course, there are tools to take advantage of — some new, some not, but all very important:
Smartphones that got smarter. About 65 million smartphones are expected to hit the market this year with embedded barcode readers – saving consumers from the hassle of having to download the software themselves.  And RIM, the maker of blackberry, is expected to include near-field communications technology (NFC) in the next generation of devices.  These two developments should facilitate greater expansion of the use of QR codes and NFC payments — something for manufacturers and retailers to keep in mind.
SMS still rules the mobile roost. 68 percent of mobile subscribers still use old-school text messages, and at least 90 percent of those users send at least one text per day. In one sure measure of popularity, American Idol has made SMS a mainstay of their voting process, with one study showing that an average AI viewer texts his or her vote 38 times.  Every mobile device can send and receive SMS, so it's already scalable.  Remember this easy formula: popular + scalable = don't ignore it.
Feature phones  are not outdated or outclassed by any definition.   Smartphones will penetrate about 51 percent of the U.S. market by the end of 2011, thanks in part to Verizon getting the iPhone 4 and the exploding reach of Android-based devices. That still leaves a whopping 49 percent of consumers who won't get to interact with your campaign if it's just app-based. Feature phones send texts and have relatively limited web access, which is more than enough to exploit for a mobile campaign.
You can find more on these ideas in the white paper, aptly titled "Upward Mobility". There's one thing to keep in mind, regardless of how you shape your campaign. There's only one marketing tool that stays with your customer, step-by-step. It's not the mail-in rebate or the banner, it's the phone.
David Apple is Chief Marketing Officer for Augme Technologies.
https://digiday.com/?p=840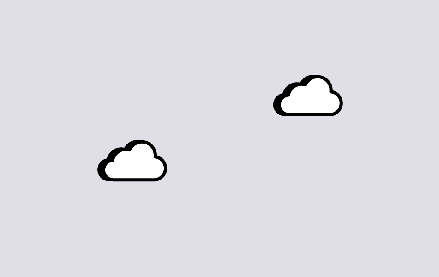 November 29, 2023 • 6 min read
Reducing carbon emissions from the digital ad ecosystem is an important priority, but various players are skeptical that much can — and is — being done to practice sustainability.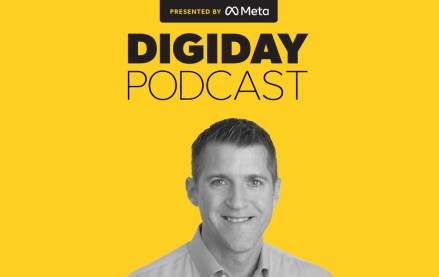 November 28, 2023 • 4 min read
Google's vp of global ads is confident that cookies will be gone from Chrome by the end of next year, despite all the challenges currently facing the ad market.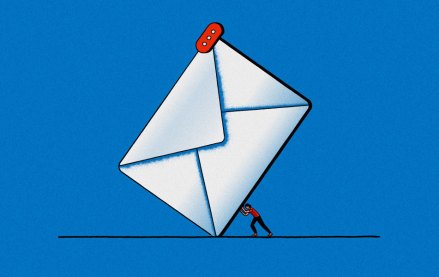 November 28, 2023 • 6 min read
Some email newsletter platforms' click-through rates are actually click-to-open rates, which are measured against the number of emails opened rather than the emails sent. But buyers seem to prefer it that way.