Swarm brings back mayorships, to the relief of nobody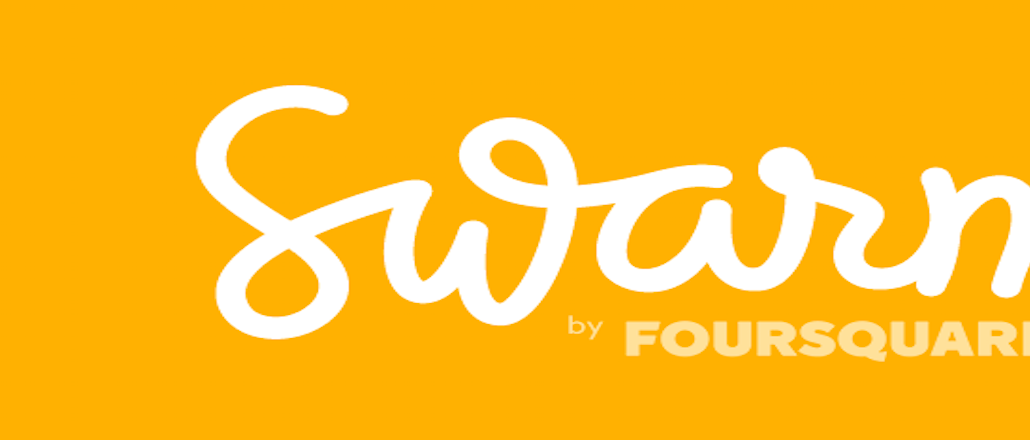 Remember Swarm? The location-sharing app that spun off from Foursquare last year is reintroducing mayorships, the company announced in a post today.
Mayorships, a perfectly useless title solely for bragging rights, used to be awarded when Foursquare was its own app. It was eliminated, however, when Foursquare became a recommendation and reviews engine last May. Swarm was created to handle the location sharing aspect.
Becoming a mayor works just like it always has: Check-in more than anyone else on the app within a 30 day period — and only one check-in a day counts. Mayors receive a crown sticker that's visible within the app. Sadly, old mayorships from Foursquare's previous iteration have disappeared, so you'll have to keep checking in to that Starbucks if you want the title back.
Today's addition is the first step in a long hike back to relevance. Users waxed nostalgic about the mayorships and other gamification features in old Foursquare, but many fled after the split up. Swarm currently sits at 146th place in the social networking category in Apple's app store — a steep drop from third place, where it sat last July.
But if early reviews are any indication, it looks like Swarm is simply too late.
Holy shi…. MAYORS ARE BACK hahahahahahahaha oh so sad everyone already moved on … https://t.co/31OvMVoJG7

— Bridget Carey (@BridgetCarey) June 22, 2015
Swarm gaining mayorships just makes it look even more like Foursquare doesn't really know what it's doing.

— Alastair Coote (@_alastair) June 22, 2015
Swarm is the new FourSquare lmao https://t.co/o027QZGXYG

— Margarita Noriega (@margarita) June 22, 2015
At least there will be be less competition; everyone who cared about such things deleted Foursquare & Swarm years ago pic.twitter.com/66oU2VshO2

— Matthew Knell (@MatthewKnell) June 22, 2015
So now Swarm introduces Mayorships? The people who cared about them on Foursquare probably dropped the app anyways. #irrelevant

— J. Houston (@jk_houston) June 22, 2015
Thought I'd try Foursquare's Swarm after a long hiatus. Appears to have turned into some sort of app for children. Barely usable.

— Conor O'Neill (@conoro) June 22, 2015