Survey: 62 percent can't recall anything from native ads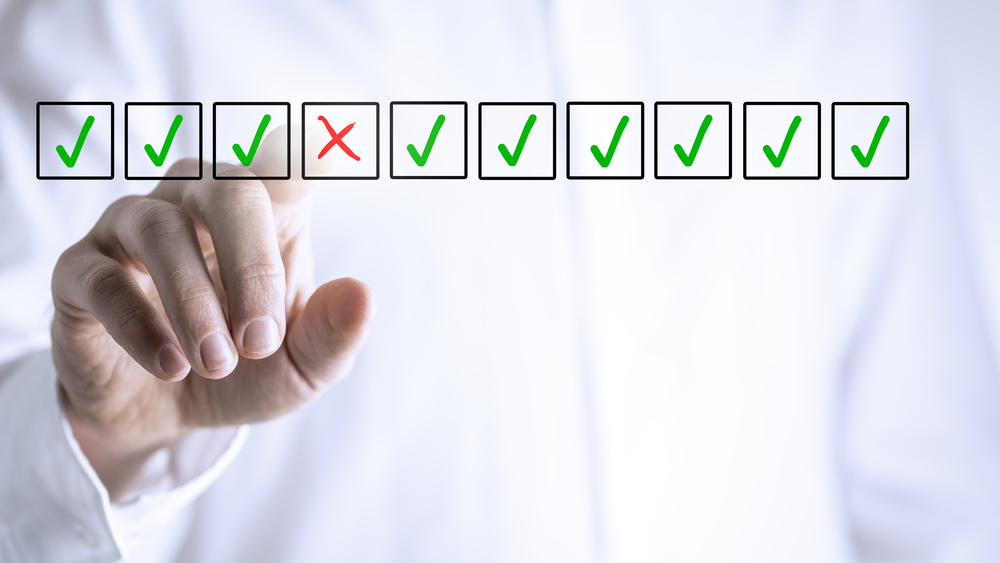 Native advertising is growing in popularity, but it remains controversial. Editorial purists fret that ads that mimic editorial content will confuse readers, undermining the integrity of the journalism surrounding it. While it is well established that marketers are shifting more money into this type of advertising, less known is how consumers perceive it.
A new survey by HubShout, an online marketing firm based in Falls Church, Va., offers a bit of mixed news for brands. Two-thirds of readers surveyed have read a native ad, but almost an equal number didn't remember what it was about or who the advertiser was. (Respondents were shown examples of what native ads look like.)
Still, half of the respondents stated that they find equal value in sponsored and non-sponsored content — and only slightly less felt native ads had the potential to be relevant.
HubShout does have a vested interest in promoting native advertising, so the results should be taken with a grain of salt, Nonetheless, the results offer some indication of consumer sentiment. Here are a few of the more interesting findings:
Have you read a "sponsored" or "promoted" article on the Internet?
67.5 percent: Yes
43.4 percent: No
Do you remember the last sponsored article you read?
25.4 percent: Yes, but I only remember what it was about
5.2 percent: Yes, but I only remember who it was sponsored by
7.3 percent: Yes, I remember what it was about AND who it was sponsored by
62.0 percent: I don't remember what it was about or who it was sponsored by
Do you find more, less or equal value in a sponsored article versus a non-sponsored article?
20.9 percent: More value
51.9 percent: Equal value
27.1 percent: Less value
How do you feel about sponsored content? Check all that apply.
45.4 percent: It's a form of advertising that can be more relevant to me
20.0 percent: It's a form of advertising that can build trust between the brand and I
43.2 percent: It's a form of advertising that can help me learn more about the brand's industry
24.2 percent: I don't agree with any of the above statements
Source: HubShout survey of 425 people, week of April 14
https://digiday.com/?p=73220