Study shows cookies slow down pages and cause data leakage
December 12, 2019 • 2 min read
For a long time, publishers have known that too many tech vendors can cause headaches, slowing down page-load times and risking data leakage. Recent research shows just how bad it is.
Between August and November, ad tech consultancy Redbud scanned 68 of the top news and magazine sites in the U.K., Germany and France to assess the impact of third-party cookie synching — used to track people from one system to another — and other third-party trackers on publisher sites.
The study, commissioned by tech company ID5, found 81% of the sites had vendors identified as potentially causing privacy risks, either from a compliance or data-leakage perspective. It also found third-party redirects slowed sites an average of 19 seconds. Redbud also found that 58% of vendors registered with trade body the Interactive Advertising Bureau Transparency and Consent framework are not reading consent strings, which are used to ensure compliance with the General Data Protection Regulation.
"That was the most shocking stat of all," said Adriana Tailor, head of data and insight at magazine publisher TI Media.
The report also found that 80% of sites visited had vendors dropping cookies that were not GDPR compliant. Reasons ranged from vendors simply not sharing privacy policies to not counting third-party cookies as personally identifiable data.
"Cookie matching has been a major part of the programmatic pipes that were laid down in 2008, the people who designed and built them just aren't in the industry anymore," said Mathieu Roche, co-founder and CEO of ID5.
ID5 expects to release data on how much money publishers leave on the table by not being able to monetize audiences from browsers restricting the use of cookies. Many publishers report that CPMs for Safari traffic are on average 30% lower than for Google Chrome traffic.
"Publishers are carrying out audits and they want to clean up what's going on," said Chloe Grutchfield, co-founder of Redbud. "There's a lot of willingness to take control and encourage vendors to make appropriate changes. [Publishers] are being proactive."
https://digiday.com/?p=354786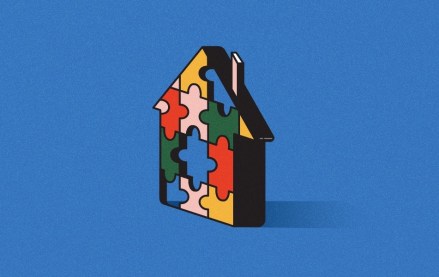 September 22, 2023 • 4 min read
Apartment Therapy's president Riva Syrop took the stage at the Digiday Publishing Summit to discuss the convergence of commerce and sponsorship revenue within its Small/Cool event.
September 22, 2023 • 4 min read
Media execs took stage at the Digiday Publishing Summit to discuss the growing importance of ROI in ad campaigns this year.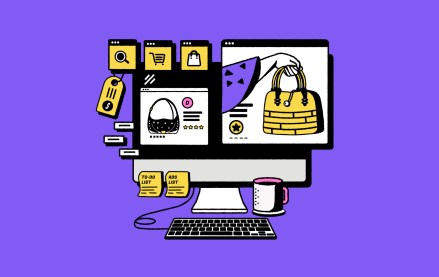 September 22, 2023 • 4 min read
CEO Satya Nadella said AI assistants will be as ubiquitous as PCs and will help users navigate across apps, operating systems and devices.