Watching other people play video games is fast becoming just as engaging to millennials as watching real sports. Yet esports hasn't caught on with many advertisers beyond the snack category. Here's the state of the esports industry, in five charts.
Esports is making money, but it's still a small fraction of advertising budgets
The esports market is expected to grow more than $250 million to $905.6 million in 2018, with North America accounting for 38 percent, according to game market researcher Newzoo. Despite its rapid rise, esports is still a small fraction of the digital advertising market. The commercial sponsorship model that's so ingrained in traditional sports, with the legitimacy that big mainstream brands can deliver, is yet to be adopted by esports.
"As a brand, it's not always clear which is the best property with which to align yourself," said Charlie Beall, senior consultant at the digital sports consultancy Seven League. You can sponsor players, who are often young and commercially naïve; a team, whose managers who are equally young and commercially naïve; or a competition, which have few trustworthy and established players, he said. "However, ultimately it's the game publisher that controls the IP created around esports and the trouble is that they can shut it down at any point."
Sponsorships and advertising hold most of the esports opportunities
Advertisers have been trying to get into gaming for years but it's been tricky to crack when most developers aren't commercially set up to make money beyond video games sales. Most of the money being poured into esports goes to sponsorships and advertising. Fees paid to games developers are set to account for 11 percent of esport's growth in 2018, while money made from sponsorships, which are usually sold by league owners, will drive 40 percent of its growth, according to Newzoo.
Esports fans prefer promotions from gaming-related brands
Gaming-related brands dominate esports leagues, teams and players, with brands such as Coca-Cola, Red Bull and McDonald's seeing an opportunity to reach an audience that isn't the most receptive to advertising. A 2017 Nielsen study of 4,000 esports fans aged 13 to 40-years old found that more than seven in 10 on average preferred promotions from gaming-related brands.
"The industry is still largely unregulated, which is problematic for brands, particularly when large sums of investment are involved, and particularly for over-zealous in-house lawyers who, despite the best persuasive intentions of a passionate brand team, will ultimately make the call on risk," said Jodie Fullagar, managing director of M&C Saatchi Sport & Entertainment.
Esports is slowly gaining traction in the U.K.
Not all brand sponsorship decisions are solely based on reach, but to get bigger budgets, esports will need to understand the value beyond eyeballs, Fullagar said.
Advertisers need to appeal to fans who tend to be introverted compared to the general public, said Chris Polechonski, senior researcher at YouGov. Seventy-three percent of those interested in esports in the U.K. enjoy being by themselves in comparison to the 63 percent of the general population who don't, according to its panel of 2,087 people on Aug. 8.
Esports fans are avid streamers and don't watch much TV
Esports fans watch TV but the average fan spent nearly double the time playing video games than watching TV on a TV screen in 2017. Often, the TV content esports fans do watch is streamed rather than linear broadcasts, per Nielsen.
https://digiday.com/?p=297930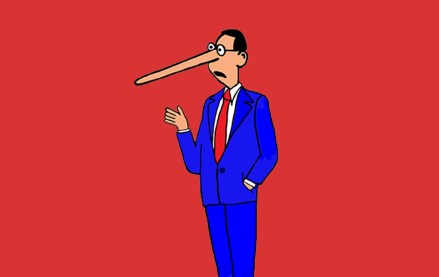 October 3, 2023 • 7 min read
•
•
A new definition for MFAs is available but the vague nature of the guidelines is leading to a lack of standards that might prevent adoption.
October 2, 2023 • 1 min read
•
•
The publishers who attended DPS were focused on the potential upsides of applying the technology to their operations while guarding against the downsides.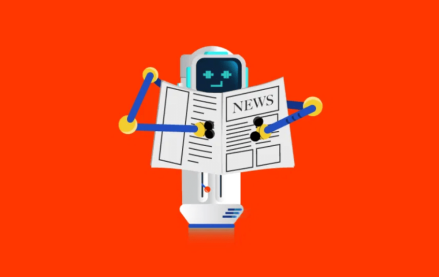 October 2, 2023 • 4 min read
•
•
Now that ChatGPT users can surf the internet for information, some publishers are reconsidering the weight of the issue.