Sponsored Content: Slippery Slope or Lifeline?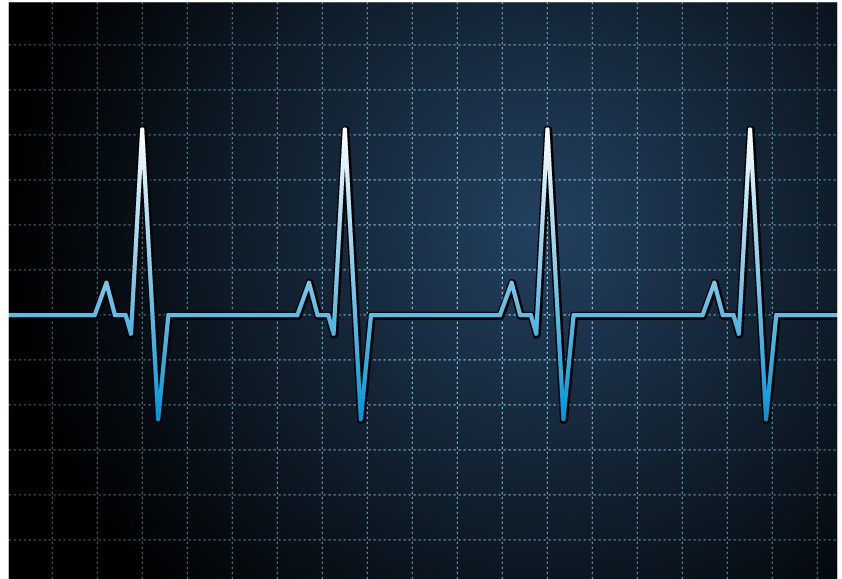 If there's one thing the journalism establishment does well, it's hand-wringing. This is a profession that depends, in large part, on advertising to sustain itself, yet is clearly ambivalent about its utility.
The latest boogeyman of newsrooms is sponsored content. News veterans are uncomfortable with the blurring of the lines between pristine editorial and grubby advertising. There are reasons to maintain church and state. Anyone who has been in publishing for more than a couple years has run into instances where the exigencies of the business side come into conflict with the principles of the edit side. There's a reason my j-school professor told us to all have a "go to hell fund."
And yet times have changed. Advertisers are no longer content to relegation in the boxes along the periphery of the page. Talk to any major brand, and the word "content" will come up within the first five minutes. Ask what excites them, you won't hear "banner ads." This is reality. It would be better to live in the real world than the make-believe world of yesterday when advertisers came as supplicants to please — pretty please — get some kind of adjacency to editorial. Those days ended approximately 20 trillion display ad impressions ago.
Bill Keller, until recently the executive editor at The New York Times, is the latest figure of the news establishment to throw cold water on the idea of brands acting as content providers within news sites. He terms the move a "slippery slope" since there's the risk of publishers going too far because they're desperate for money and "the metrics obsession of the Web."
Jack Schafer, the media columnist at Reuters, has argued as much. Sponsored content has a whiff of desperation, he believes, by erasing a line between editorial and advertising that is sacrosanct.
The average sponsored-content page pits the advertiser against the publisher; the former attempts to make his copy and art look as much like conventional news or feature copy as powerfully as the latter pushes back as hard as he can to preserve "editorial integrity" without forfeiting the maximum fee. It's common for both sides to come away from the transaction feeling soiled and swindled, but, hey, that's the nature of most advertising.
The world of sponsored content isn't new, as Keller points out, but it's certainly gaining steam. And that's because "native" advertising works. Just look at search. This is the original form of native advertising online. It perfectly mirrors that activity while also providing value to the user. It's no wonder search is about 3 percent of the Internet's page view but over half its revenue.
Content is trickier. There aren't intent signals like a search. Contextual ads helped a bit. Behavioral ads were a step, although retargeting can simply seem creepy for many. That leaves content publishers with few choices if they want to sell for a premium. Content-based ads, under the guise of native advertising or sponsored posts, are attempts to get premium value. There will be debates over labeling. The old-school editorial approach, which Keller described, of putting in different typeface and the like might not fly. The uncomfortable truth is the very point of sponsored content/native advertising is to look like the editorial content.
The most sensible way of approaching this is to look to search. Early on in search advertising, Microsoft used to label paid listing "featured." Meanwhile, Google went with sponsored and eventually moved to calling a spade a shovel with "Advertising." What it found is labeling something clearly doesn't affect performance if the ads are helpful. The irony is editors could spend less time wringing their hands over labeling and more time figuring out ways to make sure the advertising is useful to their audiences that they know so well.
The Washington Post's move to embrace sponsored content, along with other top-tier publications like The Atlantic, is a sign that this approach will soon become an industry standard.
https://digiday.com/?p=34464