Spared for now, large publishers live in fear of Amazon commission cuts
June 10, 2020 • 3 min read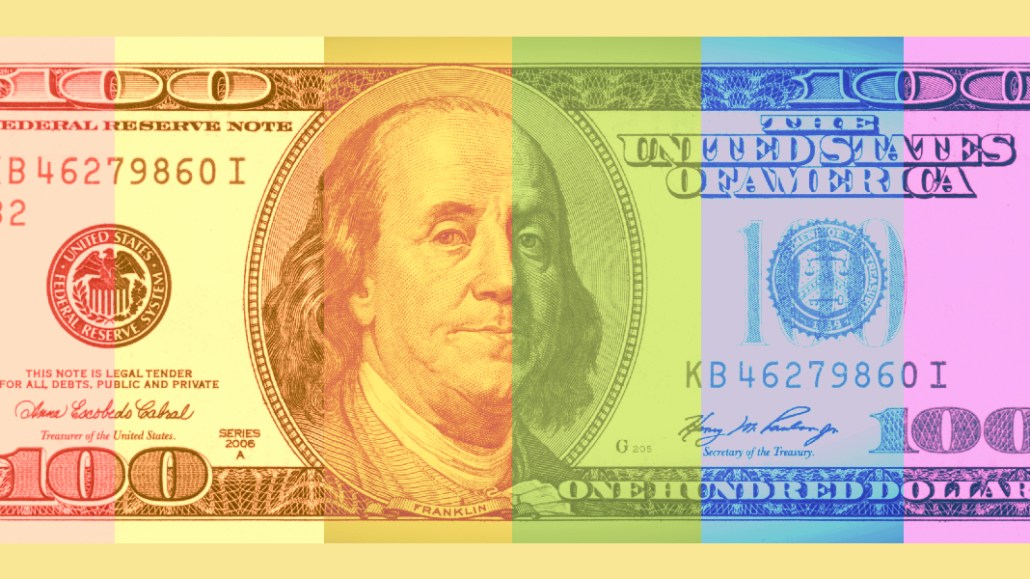 When Amazon told members of its affiliate program in mid April that it was slashing commission rates, publishers started to panic.

And for good reason. The rolling coronavirus crisis was hammering ad budgets and the future of the events business looked bleak. Now one of the growing bright spots for publishers in search of diversified revenue — a percentage of the sales from referring products to readers — looked under threat.

"We saw that and reached out to Amazon. Our rep said it didn't apply to us," said Emily Kerr, vice president of growth at Gallery Media Group, the parent of women's lifestyle site PureWow.

Major publishers who do business with Amazon seem to be spared from the cuts — for now. According to people familiar with the matter, rates have remained the same for commerce publishers including CNN's Underscored, The New York Times' Wirecutter, and Vox Media/New York Magazine's The Strategist.

"When that news went around and really worried the staff, we were assured from our business team that the relationship was strong and doesn't reflect that exact news," said one source at a commerce publisher.

High-volume publishers typically have their own unique deals with Amazon, unlike the hundreds of thousands of other sellers, such as YouTubers, smaller websites, and individuals, who use Amazon's affiliate program. For normal affiliates, Amazon cut rates significantly beginning April 21 for product categories like furniture and home improvement (from 8% to 3%), groceries (from 5% to 1%), and beauty products and business supplies (from 6% to 3%).

The cuts have hit smaller affiliates harder than large publishers. More than 18,000 people have signed a Change.org petition requesting Amazon change the rates back.

Amazon declined to comment for this story.

While bigger publishers were relieved to learn that the Amazon changes didn't apply to them, the episode has nevertheless highlighted the ever-present danger of relying too much on platforms. It's a lesson media companies have had to learn the hard way before, and now publishers are bracing for Amazon to change their mind and alter the affiliate arrangements for them, too.

They felt changes might have been on the horizon in March, when Amazon asked some top publishers to deemphasize Amazon links in their content as it faced supply chain pressure in the massive rush of orders during the coronavirus shutdown.

Publishers have also been hit with affiliate fee cuts from other retailers like Walmart facing the coronavirus crunch, particularly when it comes to home goods and necessities like cleaning supplies. Still, media executives say they are enjoying a commerce boost as readers stay at home and aggressively shop online.

Ryan Harwood, the CEO of Gallery Media Group, said that the company had seen a more than 66% year- over- year uptick in affiliate revenue, particularly in categories like home, beauty, wellness, and food. Gallery plans to create more commerce products to roll out in the future.

"The silver lining here is that Covid has lent itself to a period of real innovation based on shopping behaviors we've seen spike dramatically from our consumer base," Harwood said.

Publishers are nonetheless girding for Amazon to reduce the rates. In fact, they're almost morbidly certain that the retailer will alter the rules of the game. In March, Digiday Research found that 68% of media executives expected commerce revenue to decline this year due to the outbreak.

"We're in a moment that the entire economy is up in the air and we have no idea what the future is going to be from a consumer standpoint and from an affiliate industry standpoint," said the commerce publisher source. "We don't know if the current affiliate structure will last forever."

https://digiday.com/?p=369317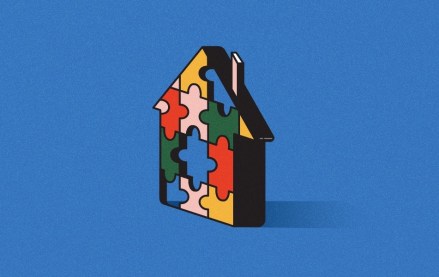 September 22, 2023 • 4 min read
Apartment Therapy's president Riva Syrop took the stage at the Digiday Publishing Summit to discuss the convergence of commerce and sponsorship revenue within its Small/Cool event.
September 22, 2023 • 4 min read
Media execs took stage at the Digiday Publishing Summit to discuss the growing importance of ROI in ad campaigns this year.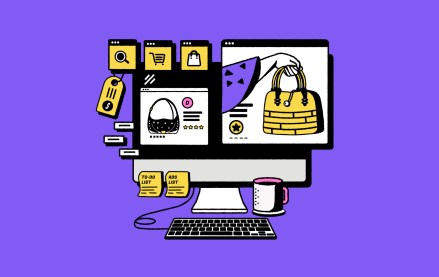 September 22, 2023 • 4 min read
CEO Satya Nadella said AI assistants will be as ubiquitous as PCs and will help users navigate across apps, operating systems and devices.