Publishers pull marketing budgets away from Twitter under Musk's ownership, changes to verification
April 28, 2023 • 5 min read
•
•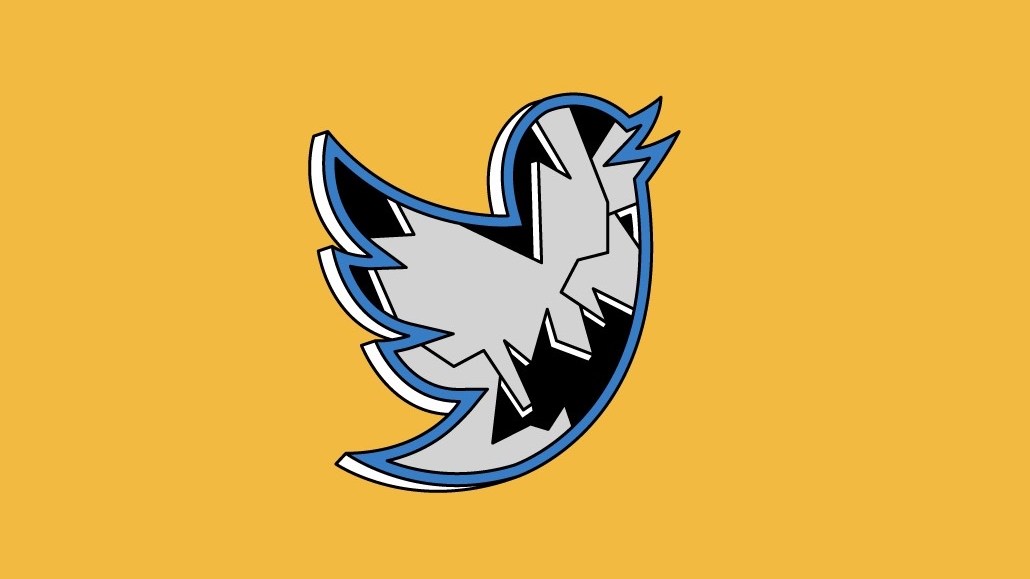 Ivy Liu
Publishers are following in the footsteps of advertisers that have pulled money out of Twitter since Elon Musk took the helm six months ago. Some media organizations are now doing the same, and no longer paying to promote posts on Twitter to draw more eyeballs to their stories or sponsored content.
"Publishers are seeing the platform as toxic and unstable, and no one really wants to put their budget or energy into maximizing a platform that feels toxic and unstable," said Melissa Chowning, founder and CEO of Twenty-First Digital, an audience development and marketing firm, in an email. Chowning's "handful" of publisher clients that previously retained ad spend with Twitter have walked away from the platform, she said.
The social media platform had previously appealed to large brand advertisers, but companies from Coca-Cola to Best Buy paused their advertising on Twitter when Musk took over the company last October, due to controversies, uncertainties and changes that plagued the platform. This month, Twitter started winding down its legacy verified program that gave blue check mark badges to notable figures or organizations — particularly news publishers — to indicate their accounts were truly theirs. Now, individuals can pay $8 or $11 a month for that check mark, and most organizations will have to pay $1,000 for Twitter's new gold check mark verification badges launched this month.
Of three national publishers Chowning works with, and declined to name, none of them "had any interest" in paying for Twitter's gold check marks, she said.
Earlier this month, MediaRadar analyzed Twitter spend among 17 major U.S. news outlets, including Axios, CNN and HuffPost from Jan. 1, 2022 through Feb. 28, 2023 and found an 83% year over year decrease. The Atlantic, The Guardian and The Gist told Digiday they are no longer paying for paid posts on Twitter.
According to MediaRadar's report, the news publishers it analyzed collectively spent just $279,000 from January to February 2023, a sharp decline from the $1.7 million spent during the same period in 2022. Axios and CNN declined to comment on this story.
Holding onto their wallets
Publishers like NPR and PBS have left Twitter entirely — both as users and as advertisers. A spokesperson at The Atlantic said they are not doing any paid marketing on Twitter right now; they declined to comment on this story.
The Guardian hasn't placed paid posts on Twitter over "the last few months," a spokesperson said. The Guardian declined to answer questions about when or why they stopped, but a spokesperson said the organization was "keeping an eye on developments."
Newsletter publisher The Gist stopped paying for ads on Twitter about two years ago, co-founder Ellen Hyslop said. Advertiser clients have expressed "no interest" in having sponsored content boosted on the Twitter platform since then too, she said. Two digital publishing execs told Digiday in January that clients were not interested in advertising on Twitter.
"Twitter felt like it started to be a place and a community that was a little bit more negative than positive," Hyslop said. "We started to see from our audience, a little bit of a mass exodus from Twitter because of fake news that unfortunately people were experiencing on Twitter." Hyslop believes this move was accelerated by more news content getting shared on other social platforms like Instagram and TikTok.
But some still bullish on Twitter
Other publishers, however, are still spending money on the platform. News newsletter publisher 1440 started paying for ads on Twitter last December after not advertising on the platform in at least three years.
"We're spending about six-figures a month on Twitter right now. It's been about 10% of our [subscriber] growth over the last couple months," Huelskamp said. The newsletter publisher currently has over 2.4 million newsletter subscribers. He declined to share exactly how much money 1440 spends on Twitter per month.
"We had tested Twitter previously and that just wasn't feasible for companies like us… It was just not a good channel for folks that are doing direct response advertising," he said. "Something like 90% of the clicks that came to our site would never convert."
But when Huelskamp noticed that paid posts on Twitter were changing from "Bank of America ads to T-shirt ads," 1440 started to pay to promote their own posts on the platform. The Wall Street Journal reported last month that Twitter has more direct-response advertisers now paying for posts on the platform.
A publishing executive who spoke to Digiday anonymously said Twitter's paid posts are converting newsletter subscribers "on par with Facebook and Google." The publisher is spending around $2-6 cost per acquisition, they said.
HuffPost's Twitter ad spend is "very small and based on client demand or if a branded content campaign calls for it," a spokesperson said. They did not immediately respond to questions about how much they're spending on the platform or if they're paying to promote their own content on Twitter.
Declining role in referring traffic
Another reason for the decline in ad spend from publishers on Twitter is likely the platform's declining role as a traffic referral source to publishers' sites.
In 2022, referral traffic from Twitter to news & media sites dipped by 20% year over year, according to data from publisher analytics firm Chartbeat. Chartbeat analyzed Twitter traffic to over 300 U.S. news & media sites in 2023 and found little change since January.
Data from Similarweb also showed a decline in referrals from Twitter year over year in March 2023 to about a half dozen major news websites. Publishers such as BBC, CNN, The Guardian, The New York Times, The Washington Post and USA Today each saw referral traffic from Twitter fall between 36% and 49%.
"[For] our marketing efforts, we're constantly looking for the best returns. Sometime it's on Facebook, sometimes on Google, sometimes [on a newer platform]," the publishing executive said. "We're just constantly trying to find that perfect wave."
https://digiday.com/?p=501446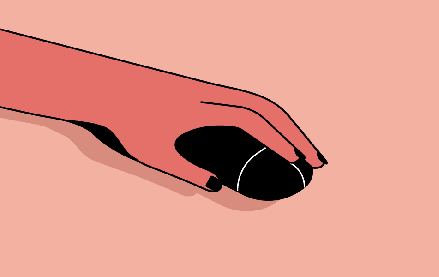 December 1, 2023 • 3 min read
People claim that the role of chief diversity officer is vanishing. However, AI is booming, and the CDO can help ensure responsible AI.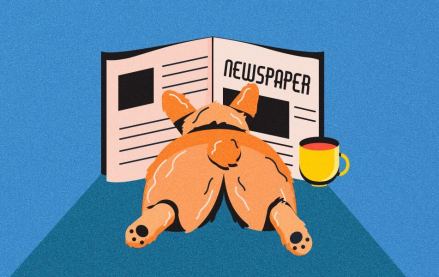 November 30, 2023 • 4 min read
Digiday+ Research found that publishers' programmatic ad revenue didn't quite live up to expectations this year, but they still see it as a growth area.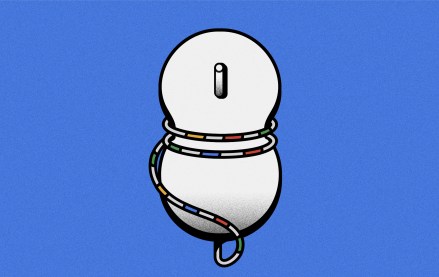 November 30, 2023 • 13 min read
For a couple of publishers, referrals from Google are down upwards of 60%.