Skift gets 30 percent of its revenue from branded content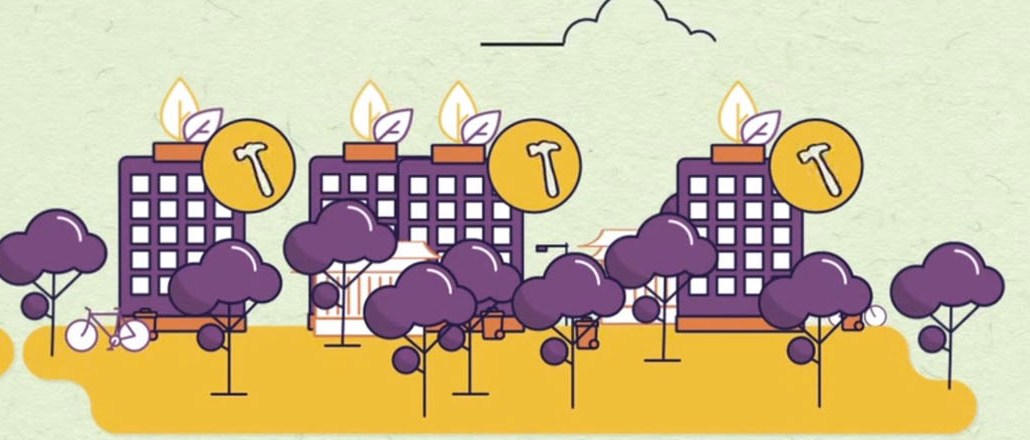 Media companies eyeing new revenue streams have embraced branded content as the area most ripe for growth. It's the same story on the business-to-business side, where many publishers hope to make big bucks helping B2B brands tell their stories.
Skift, the 3-year-old travel news and information site, is in the same boat. To help scale its branded-content unit, SkiftX, the company said this week that it has hired publishing vet Carolyn Kremins as its first president. Kremins, Skift's highest-profile hire to date, has a long history of launching and building media brands including Condé Nast Traveler, Maxim and The Week.
Skift hopes that Kremins' experience in consumer media will help expand the site's clients beyond its core travel brands to luxury and finance, helping further its branded-content business.
"Our big focus has been doing the right things instead of doing everything. We're trying to go deeper into the things we know how to do and focus on those," said Rafat Ali, Skift's CEO, said.
Skift, which has raised $2.5 million since its start, pulled in revenue in the " mid single millions" (meaning around 5 million) and made a profit for the first time this year, said Ali.
Much of that growth came from branded content, which makes up about 30 percent of Skift's business. That's come from a handful of big travel brands including American Express, Hilton, Club Med and Amadeus, which have used Skift to create microsites, videos and custom trend reports. Some projects have been larger than others. In July, it worked with Mastercard on "Future Cities," a branded-content campaign that covered how big cities were updating their infrastructure for the future of travel.
But expanding branded content is a challenge with B2B companies, many of which are still learning about the format.
"When B2B marketers think content, they think of doing research with a big research company, instead of who is going to tell their story best," Ali said. "Consumer brands understand that better. We're trying to break through that on the B2B side."
https://digiday.com/?p=151427