With shopping data, Skimlinks gives publishers a new way to take on Facebook
November 5, 2015 • 3 min read
•
•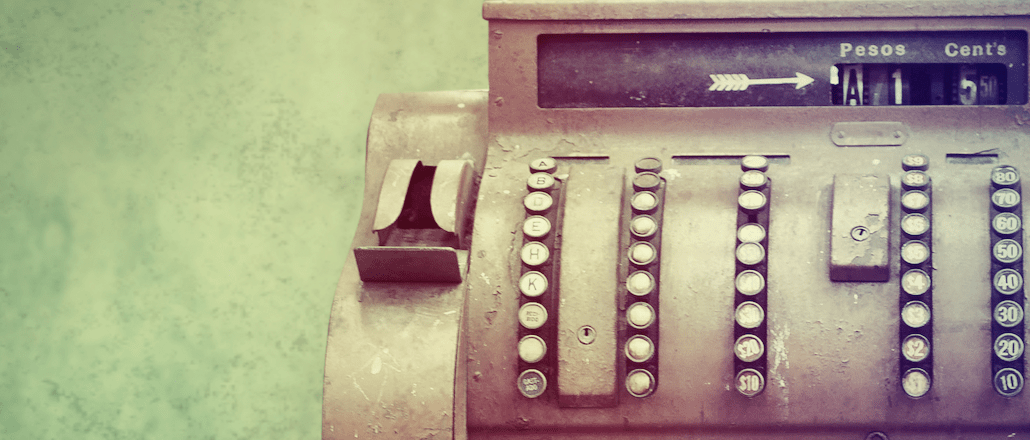 When it comes to competing for digital ad dollars, it's hard for publishers to beat the ad-targeting prowess of Facebook and Google. But Skimlinks says it has a way to help level the playing field.
Started in 2006, London-based Skimlinks helps publishers including Time Inc., Gawker and Daily Mail make money from their content through merchant links that publishers insert into their sites. The publisher collects a small cut of the sale (on average, 5 percent) when the consumer makes a purchase from the link. With 1.5 million partner websites, Skimlinks collects a ton of data (15 billion data points across 1.3 billion users per day, to be exact) on what people are reading about and then buying — data it says can be predictive of future buying behavior and hence valuable to advertisers.
So Skimlinks is selling that data to advertisers through programmatic buying platforms such as Mediamath and Appnexus with a new product it's announcing today called Audiences by Skimlinks. Publishers that put their data into the pool will get a share of the revenue. Naturally, some publishers are more commerce-focused than others; those that are will get a higher share of the revenue, which could benefit even small publishers.
Alicia Navarro, co-founder and CEO of Skimlinks, said by aggregating data across publishers, Skimlinks can leverage it better than the publishers can on their own. Of Skimlinks' most commerce-focused publisher clients, many have opted in to be part of the data pool, she said.
"You see the likes of the big platforms like Facebook and Apple and Google, and because they have so much scale, they have so much data, they're able to make more predictions and they're able to charge more to advertisers," she said. "What Audiences by Skimlinks is giving publisher is a level playing field. We anticipate that in a year's time, this is going to be a significant revenue source for publishers."
There's a market need for the kind of data Skimlinks is trying to provide. A common complaint among buyers is that the third-party consumer data they get when using open ad exchanges doesn't differentiate between, say, people who are casual window shoppers from consumers who are ready to buy. "DMPs made a lot of their early business by lumping that all together," said Matt Prohaska, CEO and principal, Prohaska Consulting.
That's where Skimlinks appeals to a publisher like Business Insider. Before, to enable an advertiser target a specific shopper demographic, BI would have to use third-party data that's expensive and hard to verify, said Jana Meron, vp of programmatic and data strategy at BI. "Now we know that these are readers buying or interested in buying luxury on our site from a trusted source that's verified by their reading and shopping behaviors on Business Insider," she said.
Skimlinks' pitch has its hurdles, though, not the least of which is that it's a relative unknown when it comes to selling data to advertisers. Publishers are nervous that steering more buying to programmatic channels will undermine the publishers' more lucrative direct sales, even though Skimlinks is taking the precaution of limiting the amount of data any given publisher can contribute to the data pool.
Then, there are more general limits to data. Buyers are always looking for stronger signals that Web surfers are ready to shop, but as with all online data, they don't help advertisers reach offline shoppers who aren't leaving digital clues at all, said Jim Caruso, senior vp of product and client strategy at Varick Media Management, a programmatic trading desk. And as with any data, the question with Skimlinks' is whether its cost is worthwhile. "The challenge with this kind of data is, how much incremental data is it, and does it actually get people to buy," he said.
https://digiday.com/?p=144832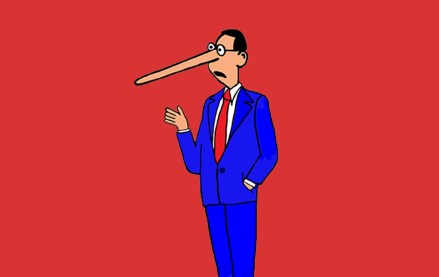 October 3, 2023 • 7 min read
•
•
A new definition for MFAs is available but the vague nature of the guidelines is leading to a lack of standards that might prevent adoption.
October 2, 2023 • 1 min read
•
•
The publishers who attended DPS were focused on the potential upsides of applying the technology to their operations while guarding against the downsides.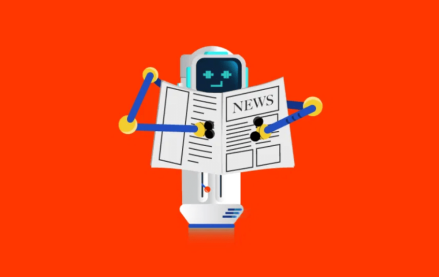 October 2, 2023 • 4 min read
•
•
Now that ChatGPT users can surf the internet for information, some publishers are reconsidering the weight of the issue.