'It was a shitshow': Newsrooms all have CMS nightmares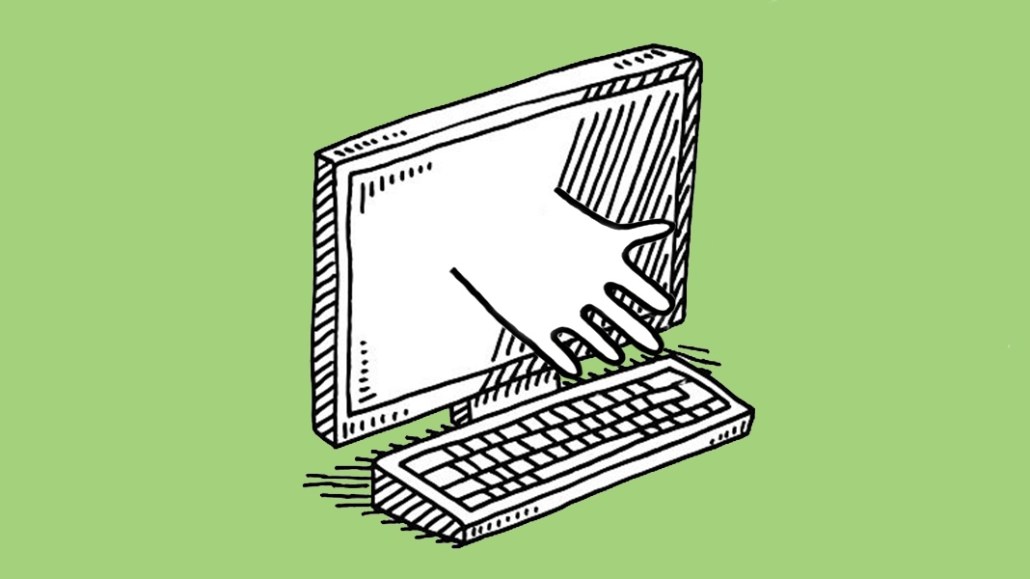 No content-management system is perfect.
Journalists love to share their frustrations with the core technology that brings their work to their audiences. Common complaints: CMS mishaps lead to reporters missing their chance to break news, posts getting accidentally deleted and people wasting much of their day on simple tasks like creating charts and assigning bylines.
"Even without the bells and whistles, getting to a stable product is still a challenge and is rarely a pain-free experience," said Ben Jackson, an independent tech adviser who works with publishers.
While everyone in media eventually has a frustrating moment with their CMS, some experiences are particularly egregious. The journalists who shared their CMS nightmares with Digiday spoke on the condition of anonymity out of fear of angering their current and former employers.
Over a two-week period in August, a writer for a law publisher had to spend a few hours after work each day manually rebuilding old articles into the publisher's new CMS. This happened because when the publisher switched from WordPress to a CMS built with open-source code, the web developer couldn't figure out how to migrate WordPress data into the new system without breaking links and causing syntax errors.
The remedy was to make the writers stay after work to grab copy from the WordPress data and insert it into the new CMS, one article at a time.
"It was a shitshow," the law writer said.
A former writer for food publisher Edible Communities also spent an inordinate amount of time reworking posts due to CMS flaws. One of the favorite tricks of Django, the CMS that Edible Communities used, was to wreak havoc on social media embeds.
For example, after the writer published a story that included a handful of Instagram embeds, the embeds would randomly stop showing up. To fill in the holes in the article, the writer would have to hop back into the article in the CMS, dig up replacement photos online, edit the photos, insert them into the article and refresh the post.
"Honestly, one of the reasons I quit that gig was because there was not an option to take our site off Django," the food writer said.
The EidosMedia CMS Méthode is especially cumbersome for creating multimedia posts, according to three people who used the platform at The Wall Street Journal.
Since the image cropper has its own toolbar separate from the main CMS and the system regularly crashes, it took a Journal reporter three hours to build one chart for his story.
"I never made another chart again after that," the reporter said. Another Journal staffer added that Méthode discourages reporters from creating multimedia stories because "it's such a huge pain in the ass."
https://digiday.com/?p=256781