'It's a self-esteem killer': Influencers are unhappy with Snapchat's removal of autoplay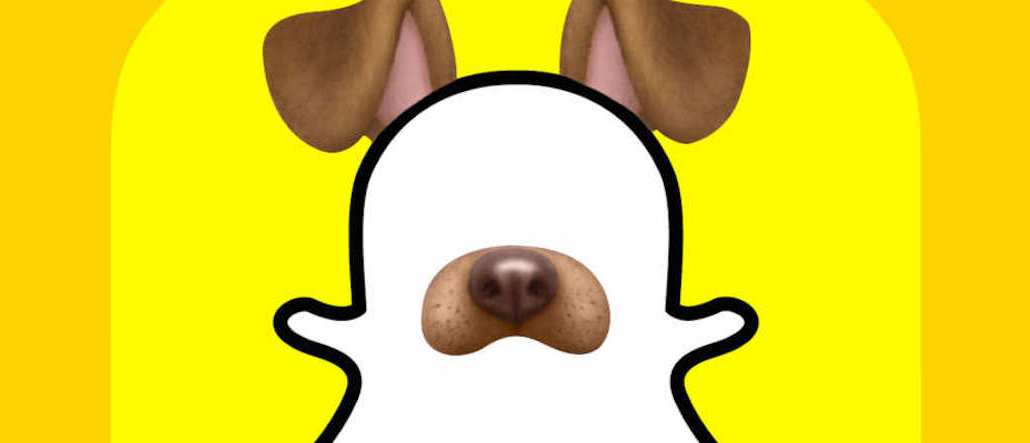 Sarah Peretz dropped out of college in Florida six months ago to pursue a career as a Snapchat influencer in Los Angeles. Her food-and-beauty-themed stories are done with art and humor, netting Peretz an average of five-digit views per Snap. She runs campaigns for brands like Taco Bell and beauty-and-wellness subscription service FabFitFun. She gives talks on Snapchat marketing at events like VidCon and the Video Summit in Leipzig, Germany.
But as her Snapchat fame grows, Peretz is becoming less confident in the platform: After Snapchat removed the autoplay feature, she noticed a big drop in her video view count. "It's really difficult to explain to brands why I've lost 35 percent of my views on Snapchat," said Peretz. "And it's hard to find value in my decision when I can barely prove my influence after this plunge in views."
Some Snapchatters are reporting a drop of up to 50 percent drop, according to Peretz. "Thirty-five to 50 percent is a self-esteem killer and makes you feel awful," she said. Snapchat declined to comment for this story.
Viewership is an important metric for brands, especially on Snapchat, a platform that doesn't provide many metrics. Peretz thinks that brands are misguided in thinking they need to acquire as many unique viewers as possible on Snapchat because they end up ignoring the potential power of an engaged audience, loyal to an influencer, she said.
Not every Snapchatter is upset about the removal of autoplay. Cyrene Quiamco, who started influencer marketing on Snapcaht in late 2014 and has an average of six-digit views per Snap, actually welcomes this change, because it is now reflective of how people are really viewing Stories. And Snapchat has higher engagement compared to other platforms, she said.
"Now people have to find you the hard way since there's no Snapchat user discover, and they have to intentionally open and opt in your Story to watch it. So the removal of autoplay means more valuable audience," said Quiamco. "If brands only care about view counts, they can turn to Viners on Snapchat rather than Snapchat artists."
The platform has recently prioritized its own ad products over appeasing influencers. And it is impossible to know how many influencers are on the platform in any event. Some influencer agencies don't even look to execute campaigns there for that reason.
"We love Snapchat but lots of things are limiting on the platform. It doesn't provide enough metrics, a Snap doesn't last long, and you cannot re-Snap," said Michael Heller, CEO and founder of branded entertainment agency Talent Resources. "We focus on Instagram because it is merged with Facebook to let clients learn the importance of metrics and engagement."
But Matt Lang, senior social media strategist for agency Rain, argues that in spite of lack of metrics, it's still valuable for brands to start marketing Snapchat with influencers. "Many brands are still unfamiliar with Snapchat ad products, so it's easier for them to get onboard with influencer marketing," said Lang. "Although some influencers think that Snapchat's removal of autoplay is a little pushy, it's an opportunity for them to learn who their loyalists are. For Snapchat's part, it's a better user experience overall."
Peretz doesn't plan to give up on Snapchat or lower her pricing for campaigns anytime soon, in spite of the hit her view count has taken. "I have very high hopes for the platform," she said. "I hope this is simply a bump in the road."