SaaS wars: brands and vendors prefer licensing model but agencies lag
July 13, 2016 • 3 min read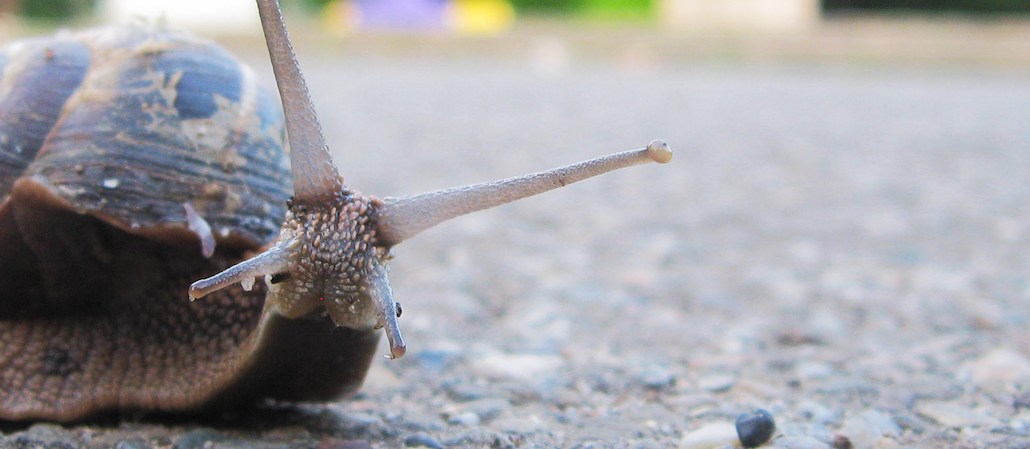 In the ad tech space, the software licensing model is a controversial one: While more brands and vendors show interest in it, agencies are not keeping up. 
One obvious reason why ad tech vendors are advocating licensed technology is that their investors like to see recurring revenue rather than taking a cut off media buys. But beyond that, many believe that a subscription-based model — or SaaS (software as a service) in industry parlance — can provide more transparency and give brands data ownership.
"We see more and more advertisers interested in striking direct, transparent technology deals with tech vendors as they alone are in control of their budget, and decide if a fixed SaaS type model is a better business than a variable model where the fees may be more opaque," said Andrew Bloom, svp of international sales and business development for ad tech company Sizmek.
Ed See, principal of marketing and customer analytics at Deloitte Digital, echoes the same idea, adding that transparency is less about licensed technology itself – it's an ability for marketers to own and use their first-party data and third-party data, as well as have a full view of the digital supply chain.
As shown in Association of National Advertisers' recent transparency report, much of ad tech remains murky due to a lack of transparency in many prevailing business models. With licensed technology, brands have the flexibility to choose agencies, vendors or consulting companies to operate the service for them, and some sophisticated marketers can even bring programmatic in-house, he added.
"Those trends really put pressure on and make SaaS a reasonable thing to consider," said See.
But Ruud Wanck, global CEO of GroupM Connect, doesn't agree that licensed technology is where ad tech is headed. Services and consultancy will become increasingly important in parallel with software and technology development, and who owns what is less relevant, he said. And most important, "we are not talking about automation of marketing — we are talking about automation of the [media] buying process," he said.
There are many reasons why agencies are slow in adopting SaaS. For starters, agencies work with advertisers on a transactional basis, so they aren't typically in a position to commit to long-term relationships with technology, and cannot generally predict software usage with certainty, according to Ari Paparo, CEO for RTB platform Beeswax.
Of course, agencies want to maintain their highly profitable trading desk operations and they are used to the existing media pass-through model. With programmatic software subscriptions, the challenge for agencies is how to allocate the technology expense to their clients.
Marketers usually separate their budgets into two groups: "Working dollars" that generate paid impressions of adverting on a media; and "non-working dollars" that are used to create ads, ranging from agency fees to production costs to software. Since marketers are supposed to minimize "non-working" expenses while the true pay off of licensed programmatic platforms is uncertain, their CFOs may not approve ad tech software fees.
"When you look at SaaS in its purest form, agencies have hard time passing through that technology cost to their clients," said an ad tech executive.
For agencies that can successfully separate the technology from the service sale, there's an opportunity to move to a SaaS model. "But this is a fundamental change in their business model particularly as a lot of margin is buried in the media," said Sizmek's Bloom.
As more and more brands are testing programmatic software subscriptions, agencies will still play a vital part of the advertising purchase process, but they should be adding value through expertise rather than technology, explained Beeswax's Paparo.
"Marketers, for the most part, do not have the skills to operate a programmatic trading operation," he said. "However, this doesn't mean that they shouldn't own the tech. They just need to outsource the operations."
https://digiday.com/?p=187504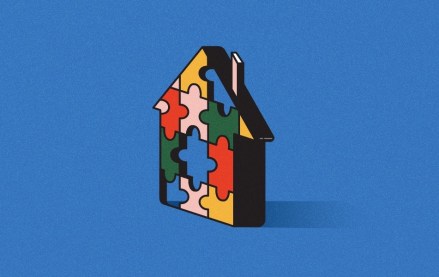 September 22, 2023 • 4 min read
Apartment Therapy's president Riva Syrop took the stage at the Digiday Publishing Summit to discuss the convergence of commerce and sponsorship revenue within its Small/Cool event.
September 22, 2023 • 4 min read
Media execs took stage at the Digiday Publishing Summit to discuss the growing importance of ROI in ad campaigns this year.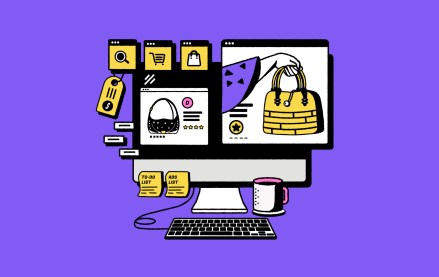 September 22, 2023 • 4 min read
CEO Satya Nadella said AI assistants will be as ubiquitous as PCs and will help users navigate across apps, operating systems and devices.