The Rundown: Truth is slowly coming to digital media
September 13, 2018 • 3 min read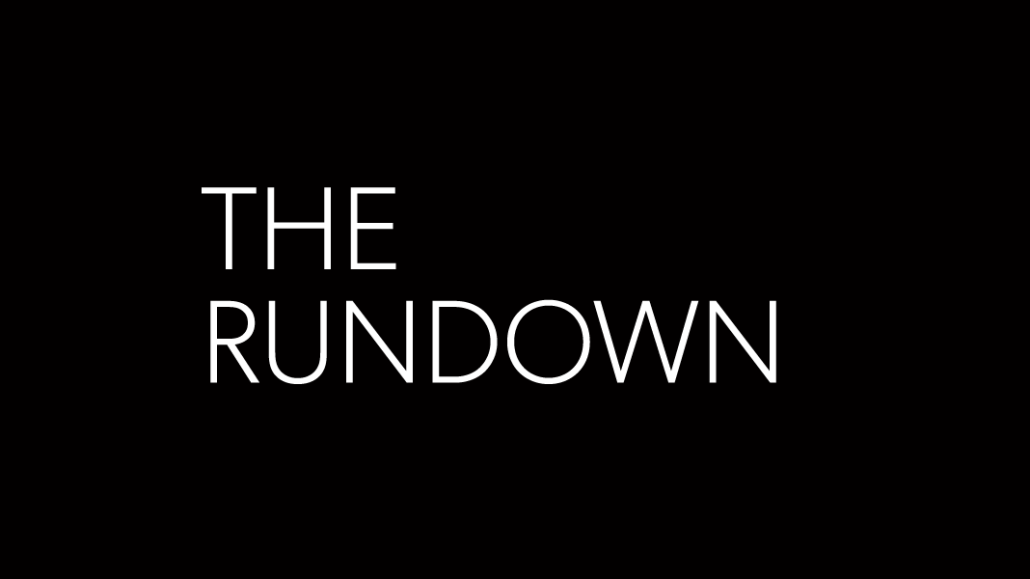 And to think the internet was going to make media truer.
The idea was that the flowering of information sources would lead to more information, better information. The gatekeepers would now be joined by the flowering of independent voices. People would be more informed by having access to all these new sources. In fact, thanks to Big Data™, people wouldn't have to seek out news at all. The news would come to them — and it would be personalized to their interests. What's more, all this information would be free, thanks to the shifting of ad dollars from unmeasurable old media — insert that Wanamaker quote — to accountable digital media, where advertisers could use laser-targeting to know what impressions truly made a difference.
Digital media didn't exactly turn out that way.
The platforms that were supposed to unleash an information utopia have instead seemingly trapped us in a misinformation dystopia, where the kid gloves of Silicon Valley were worn by hand-wringing tech titans clinging to notions of neutrality in the face of conspiracy theory peddlers and hate mongers. Only too late, and after being hauled before Congress and threatened with regulations that would hurt their bottom lines, did they act to stem the flow of information sewage that was flowing freely through their pipes. Facebook and Twitter's founders were once cast as liberators, connecting the world and spawning revolutions that toppled tyrants. That quickly gave way to their new role as tools of propagandists undermining democracy.
The slippery nature of truth was captured nicely in an awkward answer Facebook CEO Mark Zuckerberg gave to a question Kara Swisher posed to him about Holocaust deniers on Facebook. Zuckerberg appeared to give a "whom am I to judge" response when it came to a notorious trope spread by noxious bigots. The answer obscured an overall thoughtful discussion of how platforms can uphold standards without acting in a role of "censors." The business interest is clear: platforms do not want to face intrusive governments, although that's likely too late. Facebook's role, along with its Whatsapp subsidiary, as a tool used by ethnic cleansers to spread lies that led to pogroms in Myanmar is now on record.
Most publishers and marketers are dealing with far smaller matters of truth. Quality publishers and advertisers have an interest in a far healthier digital media ecosystem, where true audiences are matched with quality ads from quality companies. The role of data is essential in the future of media, although it is paradoxically the media and marketing industries that are facing a future with less data, not more, thanks to the arrival of GDPR and other similarly data-crimping regulations.
Truth is slowly coming to digital media, which has too often turned a blind eye to those skirting it, whether fly-by-night publishers trying to growth-hack their way to legitimacy or marketers who feign shock — there's gambling in this establishment? — that the cheap, cookie-chaser exchange buys could possibly incentivize bottom-of-barrel content while putting their brands at risk by associating with the tawdry, untrue and obscene. And for most, the truth couldn't come soon enough.
https://digiday.com/?p=302852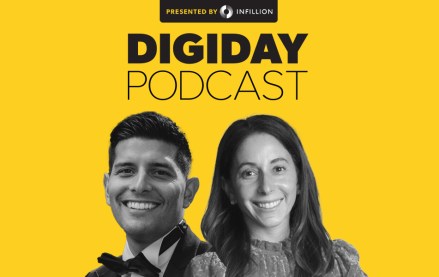 September 26, 2023 • 3 min read
In a live recording during the Digiday Publishing Summit, the news executives called for more nuanced conversations with advertisers around their brand safety concerns.
September 26, 2023 • 4 min read
After investing in one generative AI startup and suing another, the company will let customers create images on its website and an API.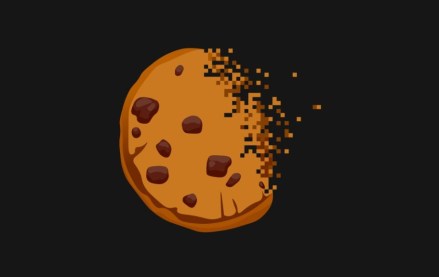 September 25, 2023 • 1 min read
During the Digiday Publishing Summit, execs from companies including Condé Nast, Dotdash Meredith and Thomson Reuters assessed the industry's readiness.