We have closed the new issue of Digiday magazine. Expect to receive it in a few weeks. You'll get a PDF copy next week. Here's what we're tracking this week.
Reality check for publishing
For the past two days, we have hosted 25 top publishing executives as part of our Moguls event in Miami. The event focused on giving executives space to think through problems related to platforms, video and user experience.
The big takeaway: None of this is easy. One discussion point that resonated is the concept that the digital publishing industry is contracting. Google and Facebook have made selling by demographics pointless, one publisher pointed out. Both platforms can do that job far better and on a much bigger scale. Publishers have rightly shifted to doing the things that platforms cannot. But all these custom programs eat up margins and are difficult, if not impossible, to scale.
Meanwhile, publishers are dependent on platforms for traffic, which continues to dwindle from Facebook. One publisher theorized that Facebook penalizes publishers that have engaging content since it doesn't want traffic going outside Facebook and not returning. The feeling from this publisher: You get penalized for doing a good job. Facebook's early efforts to help publishers make money haven't borne much fruit. Its mid-roll ad program was nearly universally panned. The product has a critical flaw outside of low CPMs: Facebook has trained users to impatiently scroll through a feed. Most users never reach the mid-roll ad.
That's led to more publishers facing a tough reality: Their video views are, for the most part, "bullshit," in the words of one publisher. Facebook fed this with its absurd 3-second rule for counting a view. Now, publishers are left with fleeting consumption that they can't make money from. One publisher who has mostly eschewed disposable Facebook video summed up his reasoning: "I don't waste time on things that don't make me money."
For some choice quotes from publishers, check out those we collected from Miami.
— Brian Morrissey
Credibility crisis (continued)
Why is the Uber-Fetch lawsuit actually kind of a big deal? Maybe because lawsuits in general in advertising are rare. As Brian Wieser of Pivotal pointed out in a note this week, the last known similar case was probably the six-year lawsuit that ended last year when gummy bear maker Haribo sued agency Mediaplus over rebates that weren't passed back.
The fact is, the advertising industry is designed to be open for interpretation — and therefore, open for doubt. Agency contracts are often written in a way that obfuscates exact details about what is or isn't allowed. That means marketers often don't want to sue because they may lose.
That's why this crisis of credibility in digital media is a big deal. On the higher level, it may simply be a lot of posturing among marketer bigwigs that is designed to show their bosses — and shareholders — they really, really care about waste. But on a real, less sexy level, this may finally force them to comb through contracts and hold agencies to standards common in every other industry.
— Shareen Pathak
https://digiday.com/?p=254938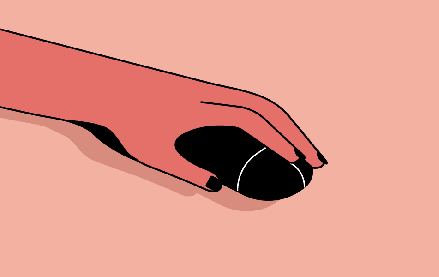 December 1, 2023 • 3 min read
People claim that the role of chief diversity officer is vanishing. However, AI is booming, and the CDO can help ensure responsible AI.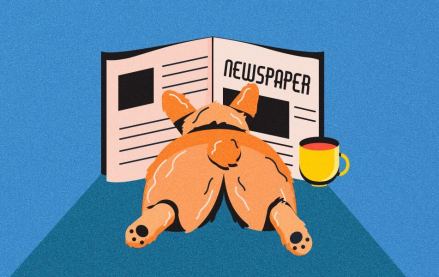 November 30, 2023 • 4 min read
Digiday+ Research found that publishers' programmatic ad revenue didn't quite live up to expectations this year, but they still see it as a growth area.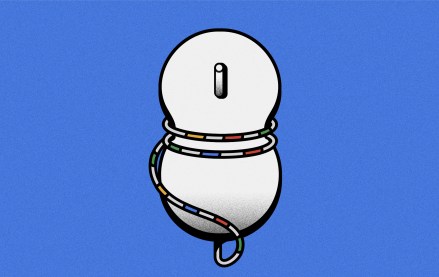 November 30, 2023 • 13 min read
For a couple of publishers, referrals from Google are down upwards of 60%.