The Rundown: The big Chrome SameSite cookie update day that wasn't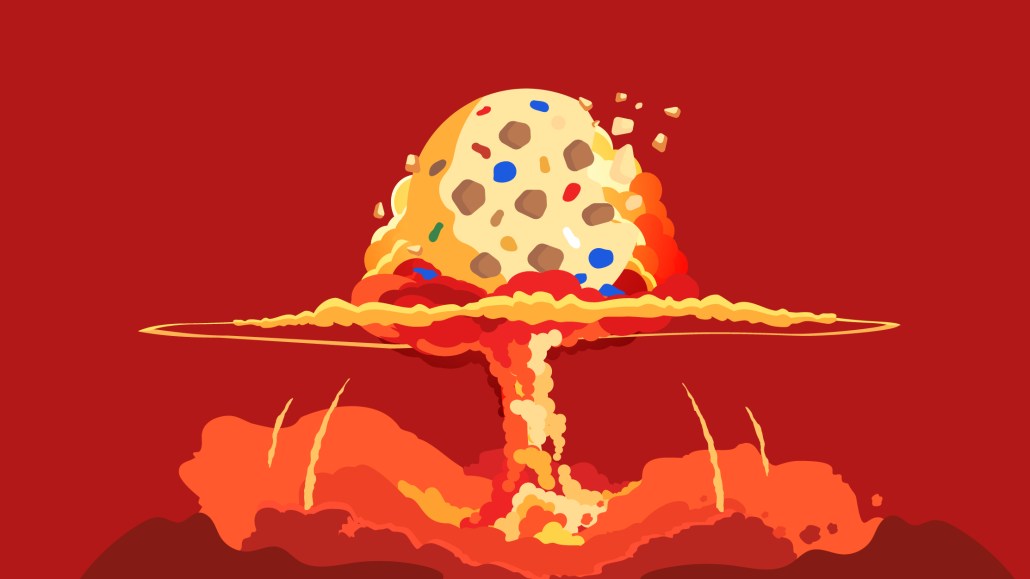 February marked the rollout of Chrome 80 and with it came a wonky new change affecting the way the world's most popular browser handles cookies.
In a nutshell, the Chrome's SameSite update requires website owners to explicitly label the third-party cookies that can be used on other sites. If cookies aren't correctly flagged, they're restricted to being used in a first-party context only and won't work properly for cross-site tracking. (Digiday has a more detailed explainer here.)
Publishers have plenty of uses for third-party cookies — from syncing with ad tech and analytics vendors, through to making sure user logins work across their different domains — and began bracing for the potential of sites breaking on Chrome 80 launch day on Feb. 4.
Fortunately, that didn't happen. But that's not to say the SameSite update has been straightforward.
For starters, it turned out Feb. 4 wasn't SameSite D-Day after all. Instead, web developers needed to circle the week of Feb. 17 on their desk calendars for rollout — not that Google had made that entirely clear from the beginning.
"Many roll-outs, and all dangerous ones, are controlled by an experiment fraction that we change over time," tweeted Google software engineer Michael Kleber. That tweet was in response to other members of the developer community who, surprised at seeing "Feb. 17" mentioned in a launch timeline update, figured the SameSite rollout had been postponed.
And entering week two of the SameSite cookie rollout, it's still unclear what's at risk.
That's partly because the rollout has been limited so far, with Google planning to ramp up the sample set of users in the test over time. Eric Lawrence, a principal program manager at Microsoft, looked under the hood on Feb. 19., which suggested only around 1% of Chrome 80 users were affected by the SameSite tests at the time.
Chrome hasn't yet (at the time of writing, on Feb. 21) provided details on the sample size of the SameSite rollout so far, nor the results of those tests, or the estimated time before that sample size reaches 100% of Chrome users.
Similar to Chrome's January announcement about its intention to kill off third-party cookies "within two years" — but with no clear sign yet as to what the alternative will be — publishers and the wider online ad community are left in a tricky state of "wait-and-see."
"The SameSite change has been a tiny preview of what's to come over the next two years," said Zach Edwards, founder of analytics firm Victory Medium. "Google got a trial run on the SameSite cookie change to prove that they could properly communicate Chrome browser changes that impact their Google Advertising competitors — and they failed miserably."
https://digiday.com/?p=359993