The Rundown: Ad buyers want original shows from Roku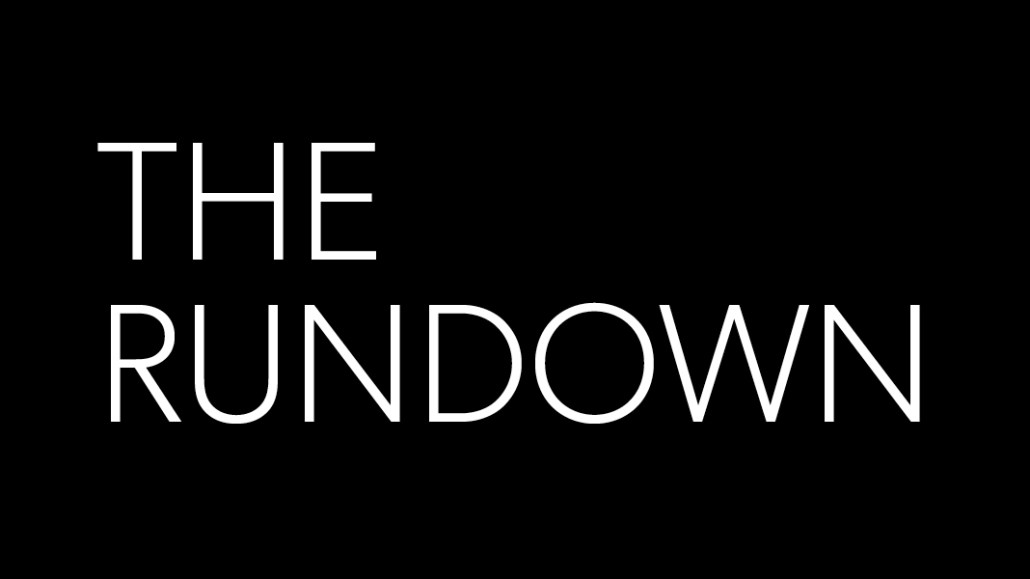 If Roku wants to contend for a larger share of advertisers' TV budgets, it could use some original programming.
Roku's recent pitch to advertisers has centered on its ad-supported Roku Channel, which lets people stream certain movies, TV shows and live news programming for free through Roku's connected TV platform, website and apps. But the bulk of the content there consists of old movies and TV shows. Roku's audience targeting capabilities have helped Roku Channel to win ad dollars, but TV advertisers, in particular, can be a harder sell. These advertisers are conditioned to care about content, and Roku asking them to buy Roku Channel's inventory is like a cable TV network pitching re-runs of '90s sitcoms.
But Roku's Roku Channel pitch would be helped if the platform produced its own original shows, according to agency execs. "They will need that to sell Roku Channel to buyers who are not convinced," said one agency exec.
Some employees within Roku appear to recognize there's pent-up demand among advertisers for original programming within Roku Channel. In private conversations with ad buyers, these employees have floated the idea of the platform funding original shows, according to multiple agency execs. These appear to be little more than cocktail conversations so far, however, and a Roku spokesperson said the company has no current plans to invest in original programming.
If Roku's stance were to change, its ad business would stand to benefit. Roku would be able to sell brand integration deals for its shows, as Hulu does with its original programming. The company could use these deals to secure large upfront commitments from advertisers. Moreover, the original shows would serve as flagship inventory within Roku Channel and could elicit more investment from advertisers interested in having their ads appear next to the most current content. "It's about getting the VIP seats versus general admission," said the agency exec.
https://digiday.com/?p=333477