Robot interviewers: How recruitment is evolving for Gen Z professionals
October 26, 2023 • 3 min read
•
•
This story was first published by Digiday sibling WorkLife
This article is part of WorkLife's special edition, which examines how the jobs and careers of Generation Z professionals will be reshaped and evolve in the AI-informed era. More from the series →
We all know what it's like to be interviewed for a job by a human. The experience conjures a range of emotions — nervousness, fear of the dreaded "mind blank," imposter syndrome, perhaps even boredom, right through to excitement and exhilaration.
Guidance on coping mechanisms for how to blunt these interview "symptoms" are now widely accessible online. But what about if the interviewer is a human-like AI that's programmed to detect whether a highly skilled candidate actually has the right attitude, level of excitement and desire to be part of the company? That's much harder to fool. And it's a reality that isn't so far off.
That's why top talent recruiters are urging young professionals not to neglect the development of their soft skills – particularly Gen Z, who may be digitally savvy but not necessarily AI savvy. Nor are they necessarily workplace savvy either, having had fewer in-person interactions than previous generations. Because in time, the AI will be able to detect both hard and soft skills right off the bat. "The [artificial] intelligence is going to be able to understand if you're excited about the job," said Kim Gottschalk, head of innovation at talent solutions provider LHH, part of the Adecco Group.
Just how the first versions of AI video interview software pick up voice inflections and facial expressions, the tech will be able to determine which candidate has the most natural zest by comparing the soft skills of all interviewees, with results returned within minutes. (Swedish candidate screening robot Tengai is an early example of how humanized AI is being tested.)
These softer skills, like who seems most excited to join the company, are critical when it comes to filling roles, stressed Gottschalk. "Employers look for passion and eagerness and those soft skills are also going to be detected by artificial intelligence. It's not being used in a widespread fashion right now. And it's certainly not accurate. But every day it's getting better and better and it will be a factor within interviews in the future. And that's why the soft skills will still be important," she said.
Naturally, widespread uptake of that setup will take more time — largely because AI has kinks to work out first, like biased algorithms. And while human bias has always been a part of interviewing processes — whether consciously or unconsciously — if applied to AI, that can skew the data.
In fact it can skew it so much, that some tech hiring platforms warn managers and recruiters not to use AI at this stage of the hiring process altogether. "We believe that generative AI can do a bunch of things really well, like summarization, content generation and translation. But what is really scary is decision making," said Henry Tsai, vp of product and design at hiring software firm Greenhouse.
"If you [as a hiring manager] said, 'I just have these five criteria, then I want it to find every resume that has those five criteria,' you're essentially allowing it to make a decision on who you want to be at the end of the funnel. And at this stage, we believe that introduces high amounts of bias," he added. "I don't think we're ready for decision making at whole scale without introducing huge amounts of bias — or traditional bias that's already occurred because that's what it's learning on for the outcomes that we're trying to derive," added Tsai. 
To read the full article click here
https://digiday.com/?p=523288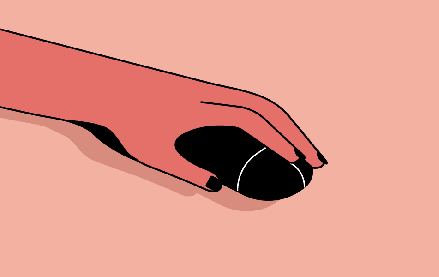 December 1, 2023 • 3 min read
People claim that the role of chief diversity officer is vanishing. However, AI is booming, and the CDO can help ensure responsible AI.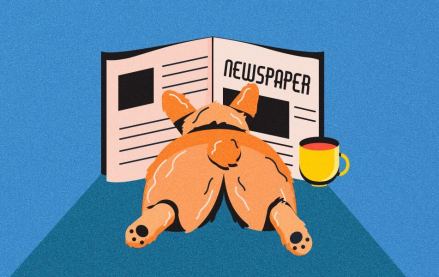 November 30, 2023 • 4 min read
Digiday+ Research found that publishers' programmatic ad revenue didn't quite live up to expectations this year, but they still see it as a growth area.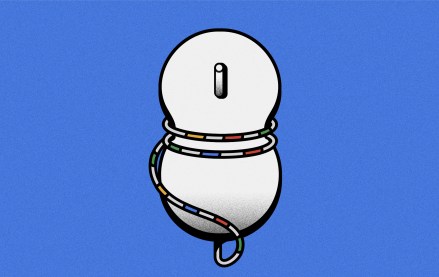 November 30, 2023 • 13 min read
For a couple of publishers, referrals from Google are down upwards of 60%.