The rise of the distributed publisher has given rise to a new role at media companies: the platform ambassador.
Vox Media is hiring for a director of partner platforms, who will "establish and own the relationship with all major content platforms" such as Twitter, Facebook and Snapchat, as well as work with Vox's own product, edit and revenue teams to provide editorial strategy direction, according to a job posting. CNN is planning to build a team dedicated to off-platform distribution under Andrew Morse, GM of CNN Digital, an acknowledgment that managing platforms "can't be a part-time thing," he said.
Elsewhere, the responsibility is still spread around or yet another job on a digital executive's shoulders. Part of the challenge is that the platforms require different degrees of back and forth, depending on how automated the process of uploading content is; there are historical ties between staffers at the publishing company and platform; and some of the platforms have ad sales opportunities while others are pure edit plays.
At NBC News, the responsibility of managing platform relations falls first to Julian March, senior vp of digital but, on an operational level, is handled by different people, depending on the complexity of the publishing relationship with the platform.
"Because there are three types of arrangements, it makes sense to centralize it," he said. "We need to have a fairly regular view of partnerships and examine any new entrants on the scene and whether we need to make any moves onto those platforms. Our success as publishers will be governed as much by our success off platform as on platform."
At USA Today parent Gannett, history plays a part in the relationship management. Scott Stein, vp of product, ultimately manages the platforms. He's also the point person for Twitter and Apple News, because with his hybrid product, content and business background, he has worked with those platforms going back some years. There's a team of about 10 people at Gannett who also have relationships going back with other platforms, and they meet weekly to trade information on the status of those partnerships and what's working.
At the Slate Group, vice chairman Dan Check has been the initial point person in working with platforms because of his tech background and past relationships with them. Check credits the ability to speak the technical language with Slate's being early partners with Apple News and Facebook. "[Apple] had a strong belief we could do the technical work to make it come together, we'd be good partners, moving fast," he said. "And I think the same thing happened with Facebook Instant Articles. We were able to implement it in seven days, and that was faster than anticipated."
Many publishers have taken an ad-hoc approach to managing platforms, but they ultimately need someone to own the relationship — someone who's department-agnostic and understands the implications for both edit and revenue, said Edward Kim, co-founder and CEO of SimpleReach, which measures content distribution across platforms. He has seen cases where publishers have missed the chance to get in on a platform early because it wasn't clear whose job it was.
"It needs to be centralized because you need a point person who knows the status," Kim said. "It's getting to the point that it's a full-time job."
It's not lost on publishers that they need a strong voice representing their interests at a time when platforms are increasingly the way that audiences find their content and setting the rules for publishers to distribute and monetize their articles and videos.
"As long as we're collaborating and everybody is getting value, everybody can win," Gannett's Stein said. "But we always have the option of not participating or withdrawing. I can't emphasize enough that our relationship with these folks is not confrontational. That said, we prize what we do and our relationships with our customers, and we're going to make decisions that serve them and our business."
Image courtesy of Miss Ty / Shutterstock.com
https://digiday.com/?p=143435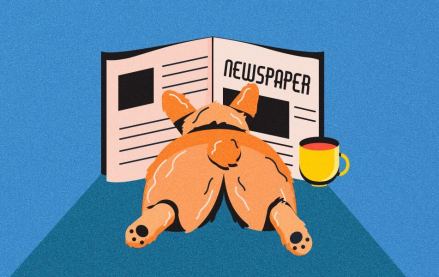 November 30, 2023 • 4 min read
Digiday+ Research found that publishers' programmatic ad revenue didn't quite live up to expectations this year, but they still see it as a growth area.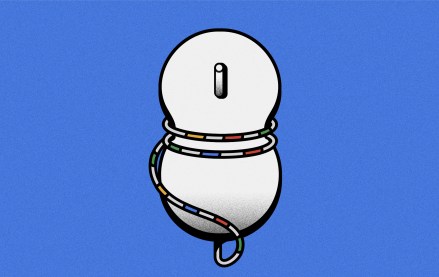 November 30, 2023 • 13 min read
For a couple of publishers, referrals from Google are down upwards of 60%.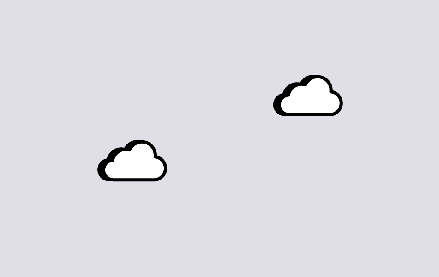 November 29, 2023 • 6 min read
Reducing carbon emissions from the digital ad ecosystem is an important priority, but various players are skeptical that much can — and is — being done to practice sustainability.