Report: Programmatic ad spending surpasses $22 billion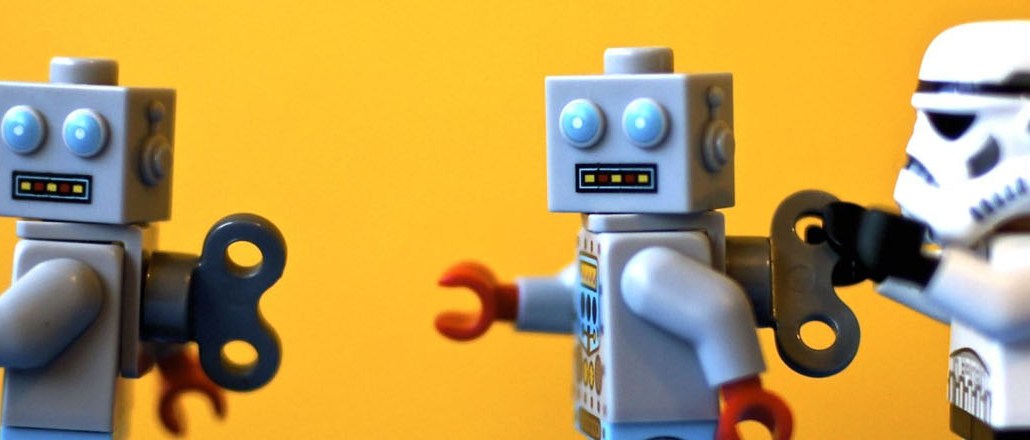 jing.dong/Flickr
Programmatic advertising is still growing in popularity, although at a decreasing pace.
More than two-thirds of digital display advertising will be bought using the technology, according to a new report from eMarketer, which forecasts programmatic spending to surpass $22 billion this year. That's a whopping 40 percent increase over last year.
The increase is being spurred by ad buyers' becoming more comfortable with the technology as it becomes an essential tool, Lauren Fisher, a programmatic analyst at eMarketer told Digiday.
"Programmatic is no longer a sidebar in the digital advertising conversation. It is a must for any digital display advertiser who is serious about bringing greater accuracy and insight to their digital ad buys," she said.
Another part of the reason programmatic spending is up: mobile. EMarketer expects spending on mobile programmatic to reach $15.5 billion in the U.S., accounting for 69 percent of all programmatic digital display ad spending. Next year will be a "tipping point," the report says, when mobile is expected to surpass desktop for the first time.
In 2017, eMarketer forecasts programmatic mobile video ad spending to hit $3.9 billion, accounting for 51 percent of all programmatic ad spend in the U.S. On desktops, it will only reach $3.7 billion in the U.S., or 49 percent of all programmatic ad spend.