Many U.S. digital publishers are expanding abroad, often relying on local partnerships. But Refinery29 is relying on local teams to create content for national audiences — and build relationships with advertisers.
Refinery29 has an 11-person editorial staff in London, where it launched nine months ago; it has a six-person editorial team on the ground in Berlin following its start in early June. Both countries have local sales and marketing departments. Next up in Europe: France.
To lead its international efforts, Refinery29 has installed Kate Ward as vice president of international. Ward, formerly head of commercial at Shine, spoke to Digiday about international expansion and how to manage a global content strategy. (She's also speaking on the subject at the Digiday Publishing Summit Europe next month in Nice, France.)
Nail the translation
Popping up a U.K. edition isn't that hard for American publishers. It's on the continent where things get tricky. On the Refinery29 German site, approximately 60 percent of the content is created locally and 40 percent of the content is translated from English. On the U.K. homepage, this is more like 50 percent locally created content; the rest comes from the U.S. site.
"Translation is a big part of getting international expansion right for any company," Ward points out. "We believe in really strong tech solutions [it has its own tech that republishes content instantaneously across its network] combined with the more human and crafted touch. Because we have such a clear mission — to be the most influential media company for young women — we have a clearly defined audience, our reader is a global citizen, it translates into our style guide."
An article on what people were wearing while waiting to get into Berlin's iconic and exclusive club Berghain, for instance, was featured on the U.K. and U.S. sites with editorial tweaks: "queue" is swapped out for "line."
"I call it the roommate-to-flatmate index," said Ward. "While you won't necessarily need to change every word, there are key moments where we're looking to make sure we drive strong local relevance. There are different tonal changes; the sense of purpose behind language is important."
Content co-creation
One of the keys to making international expansion work is not treating international editions as separate from the overall brand.
After the Brexit vote, for example, Refinery29's Berlin and London teams gathered responses from people in each city after German officials said Brits may be offered dual citizenship. The piece received 10 times the reader comments engagement of Refinery29's other Brexit coverage.
"Our international expansion means that we are greater together than the sum of our parts," said Ward.
Draw on the data
Refinery29 looks for signals in the data about new markets to expand into. For instance, Germany was Refinery29's fourth-largest audience market. The thinking was it could grow on this solid base by expanding beyond English-language content.
"Our coverage of fashion week consistently works in every country universally," said Ward. "Fashion content, women's perspective, mental health and wellness, entertainment all does well internationally. Then we layer that with region-specific breaking news, locally relevant beauty or fashion shopping, local cultural and entertainment stories."
Refinery uses data to find trends and test them with international audiences, like extending a content format from one country to another. For example, The Money Diaries (a monthly feature asking millennials how they spend their hard-earned money over a week), has now been extended to the U.K. and is consistently in the top-five performing stories by pageviews in the Living category, according to Ward.
https://digiday.com/?p=201120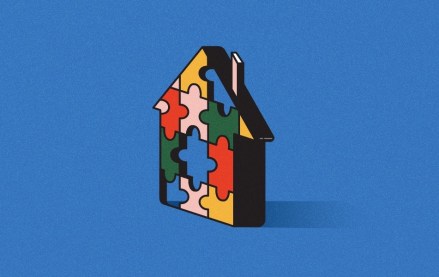 September 22, 2023 • 4 min read
Apartment Therapy's president Riva Syrop took the stage at the Digiday Publishing Summit to discuss the convergence of commerce and sponsorship revenue within its Small/Cool event.
September 22, 2023 • 4 min read
Media execs took stage at the Digiday Publishing Summit to discuss the growing importance of ROI in ad campaigns this year.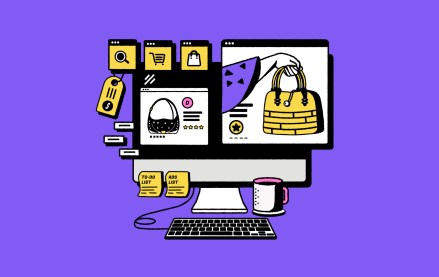 September 22, 2023 • 4 min read
CEO Satya Nadella said AI assistants will be as ubiquitous as PCs and will help users navigate across apps, operating systems and devices.