Refinery29 co-founder explains why it's going 'all-in' on video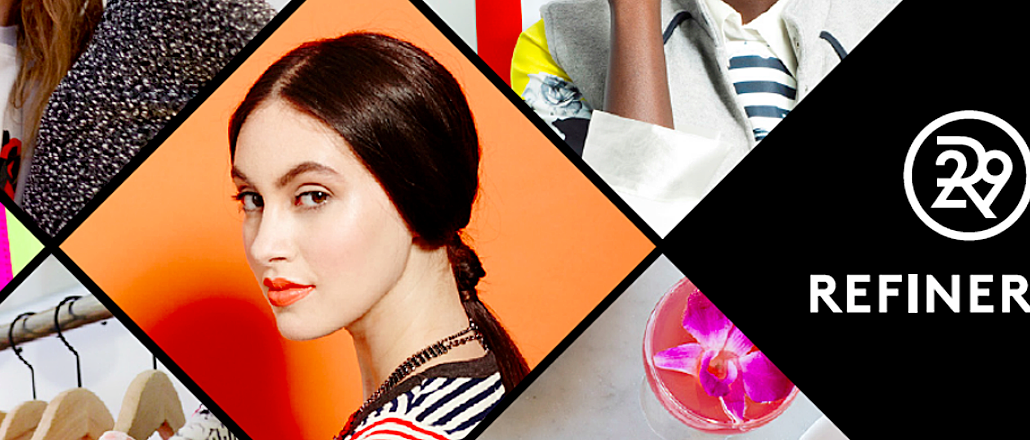 The Internet is eating television.
That's what Refinery29 co-founder Philippe von Borries concluded about the shift of digital publishers, like Vice, BuzzFeed and now Mashable, migrating to TV. Speaking at the Digiday Publishing Summit in Vail, Colorado yesterday, he said that creating video for television is "one really important marker" in a company's evolution.
"With video right now you need go all-in," von Borries said, adding that it's essential to have a hand in every type of format. "It's about short form, it's about creating great content for Facebook, but then it's about live, 360 [degrees] and [virtual reality]."
He added that Refinery29's recent foray into scripted, documentaries and how-to videos featuring stars attractive to his young female audience, like Lena Dunham, is part of its focus to "really go all-in and see what sticks."
But not all video translates to every platform. He admitted that Refinery29 was "never that huge" on video apps Vine, Periscope or Meerkat, but is focusing on Facebook's new live-streaming video tool, Facebook Live, because of its reach.
https://digiday.com/?p=169882