Google's Social Play, Take 15: Google is out with yet another "Facebook killer." You might remember similar things said about Orkut, Google Wave, Google Latitude, Google Buzz and probably a few other social flops I can't recall. This time it's different, apparently. Google+ at least got one thing right: it looks and feels a lot like Facebook. The entire selling proposition is the privacy it affords. This is smart. It addresses a critical flaw of social-sharing technologies. They're designed in a way to maximize sharing with as many people as possible. This isn't an accident. That allows them to grow faster and fuels their business models that are premised on scale. The problem here is Facebook already has scale and beat Google to the punch with a Groups product last October. Will Google+ be different enough to lure users to yet another social network? Google expert John Battelle clearly has his doubts. He tweeted he was getting "dejaorkut" from using the service. Guess that means it's going to be big in Brazil, not many other places. WSJ
MySpace's Meets its Fate:
It looks like the long divorce between News Corp and MySpace is finally coming to a close. All Things D reports Rupert Murdoch will finally wash his hands of the woebegone social network for a mere pittance: $30 million or so. That's a shocking price when compared to how MySpace stood astride the new world of social media just a few years ago. The interested buyers are Specific Media, which would add it to its ad network and new content properties, and private equity firm Golden Gate Capital. Either buyer has a monster challenge on its hands, since MySpace has gone from being merely uncool to a virtual punchline. The deal will apparently include a gutting of the company.
All Things D
Zynga's Monster IPO: Zynga is expected to file today for a $2 billion IPO that will peg the firm as worth between $15 billion and $20 billion. It will also bring out the cries of "bubble!" This one might be different. It's hard for many of us, including me, to wrap our arms around Zynga for the simple reason that we cannot stand Farmville and its clones that clog Facebook. But Zynga's data-driven business model, combined with the incredible margins on virtual goods, makes this, from all reports, a rock-solid company financially. There's no question of how it will ever turn a large profit, a la Groupon. Instead, the question for Zynga is whether its games will have staying power. So far the answer appears yes, at least judging from Farmville's run. WSJ
What They Know Gets Kudos: The digital advertising industry is united in few things other than its shared distaste for the Wall Street Journal's investigative look at its privacy practices. Mention the series, What They Know, to an executive in the behavioral targeting space and you'll get a pained look. That should be all the more so with the news that the series was given a Loeb award, one of the highest honors in journalism. Julia Angwin, Emily Steel, Scott Thurm, Christina Tsuei, Paul Antonson, Jill Kirschenbaum and Jovi Juan were recognized in the online enterprise category. It's a well-deserved honor for a series, which at times was a bit inflammatory, but mostly held a mirror up to business practices that aren't widely known to the regular consumers the industry is supposedly helping with more targeted advertising. BusinessWire
Supply-Demand Imbalance in Ad Tech: There's clearly not going to be enough chairs for everyone in the ad-tech landscape once the music stops. Venture capitalist Kiran Hebbar dismisses talk of an investment bubble in a chat with AdExchanger, yet he notes that there are clearly more sellers of companies than buyers. Problem! But for now, there are dozens of independent companies and little rush for the exits. Big deals like Google's $390 million Admeld buy always lead to predictions of imminent consolidation. It hasn't happened yet. It's more likely to be a slow move to pairing off. AdExchanger
https://digiday.com/?p=3951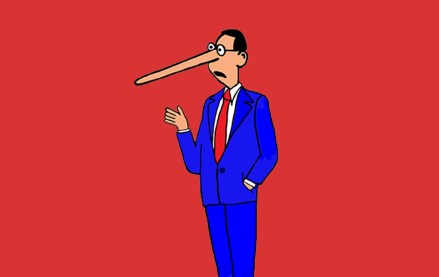 October 3, 2023 • 7 min read
•
•
A new definition for MFAs is available but the vague nature of the guidelines is leading to a lack of standards that might prevent adoption.
October 2, 2023 • 1 min read
•
•
The publishers who attended DPS were focused on the potential upsides of applying the technology to their operations while guarding against the downsides.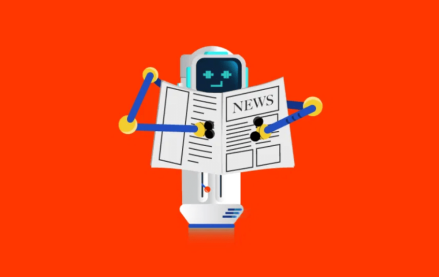 October 2, 2023 • 4 min read
•
•
Now that ChatGPT users can surf the internet for information, some publishers are reconsidering the weight of the issue.