The Reader's Digest guide to integrating the newsroom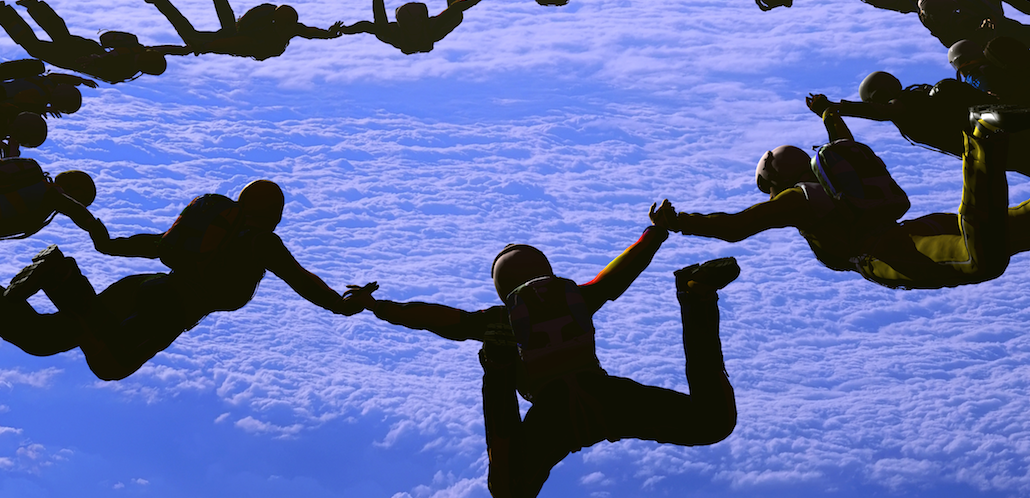 As print publications look to a digital future, publishers are searching for the right internal structure to support their diverse product offerings. Cases have been made for and against integrated print-digital newsrooms, in which all staffers work on both print and digital products. Many legacy publications have adopted this model while trying to keep up with younger digital brands.
It has taken Liz Vaccariello almost four years to completely integrate the newsroom at Reader's Digest, where she's editor-in -chief. Her 32-person content team produces a monthly magazine with a circulation of 20 million, according to the Spring MRI report, as well as 50 to 60 online stories a month. RD.com gets an average of 4 million monthly uniques, over half of which are on mobile, according to comScore.
We talked to Vaccariello, who will be speaking at the Digiday Publishing Summit, held in Miami, Florida, Sept. 16-18, about what digital transformation looks like internally — and what advice she has for other publishers making the shift. "It takes constant leadership, management, massaging, encouragement and, frankly, rules," she said.
Integration starts from the top.
"As editor-in-chief and chief content officer, I had to stop talking about the magazine first and then treating digital as an afterthought," said Vaccariello. That meant changing the schedules and workflows of her staff, as well as restructuring meetings to address the expression of a story across all platforms. "We don't just have a print magazine art meeting and then separately do a digital meeting. In our weekly status meetings, instead of going through every page of the magazine first, we do the status for that day and that week's online content first."
Create a balanced team.
Many of Reader's Digest's staffers have been with the magazine for dozens of years — something Vaccariello sees as an asset. The blend of seasoned staffers along with younger employees with more digital know-how makes her team able to create print and digital products in tandem. "There has to be a balance between fast and efficient, and careful and thorough. When you've got people on your team who are both things, they learn from each other and they work really well together," she said.
Set clear expectations.
It took a shift in mindset for Vaccariello's team to stop thinking of the magazine and digital products as competing occupations. For Reader's Digest's first e-learning course, built around the forthcoming health book "Stop & Drop Diet," the team created a 21-day lesson plan and daily video messages to accompany the course. Making that clear that the project was a priority, even though it wouldn't go in the magazine, was imperative to creating a good product. 
Know when to bring in help.
While working on the e-learning course, Vaccariello said some people on the staff put in extra work for a couple of months. Since it was a short-term project, she knew her team could handle it. However, she said freelance help should be considered for longer-term assignments.
Don't sacrifice quality.
While many publications have sacrificed their fact-checking and copy-editing staffs for budgetary reasons, Vaccariello said that is not a danger at Reader's Digest. "The trust and credibility that we have had for 93 years with consumers around the world is the backbone of our brand," said Vaccariello. And that trust extends to the smallest of grammatical errors, which she said can still send dozens of reader letters to her door. An exacting attention to detail is paid to all of the publisher's products. "I didn't have to make sure the online digital course had serial commas the way stories in the magazine do, but it is part of our brand," said Vaccariello.
https://digiday.com/?p=133553