'Reach does not equal revenue': A Digiday+ Slack town hall with Fatherly COO Michael Wertheim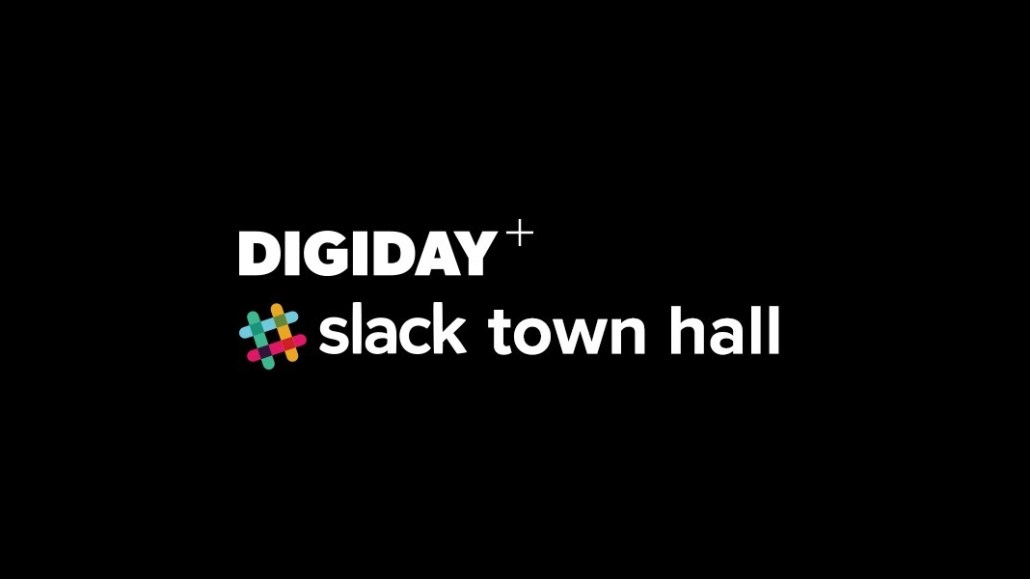 Fatherly COO Michael Wertheim joined Digiday+ members for a Slack town hall on Jan. 18 to talk about the fallout from Facebook's latest algorithm changes for publishers, diversification of traffic sources and why advertisers respond well to publishers chasing smaller, targeted audiences.
The full conversation is available exclusively to Digiday+ members, but lightly edited excerpts appear below. Click here to join Digiday+.
On Facebook demoting publisher content in news feed
"We had been hearing about the algorithm change for a while from both the Facebook reps and the media sphere. Facebook is always going to change its algorithm, and any publisher who puts all of their chips in Facebook for traffic is playing a dangerous game."
"It is still unclear if this will actually be "Facebookmageddon" for publishers. Worst-case scenario is the continued decline of organic traffic from Facebook, which will affect some businesses much more than others. For those completely dependent on Facebook, it may involve rethinking their business model completely."
On diversifying traffic sources
"Publishers are investing in channels like Instagram and Snapchat because that's where their audiences live, and there are monetization opportunities there. I know some lifestyle publishers for whom Instagram is actually their third-biggest referral source behind Facebook and organic search. In terms of other platforms, we are finding a lot of success on Pinterest and Flipboard, for two examples. Pinterest has been our fastest-growing referral source."
"There isn't enough tributary traffic to make up for the ocean of traffic that Facebook used to provide, but they have been turning the dial down on referrals for quite a while now. I do think that with a smart strategy for search especially, but also for the other sources, plus some time, it could make up for the river."
On vertical media companies
"I think publishers are much more savvy now in general. We have seen the trend move toward engagement metrics and slightly smaller, but more targeted and engaged audiences."
"We are significantly smaller in owned and operated reach than are many of our competitors, but advertisers have responded very favorably to us, and reach hasn't been as much of an issue as we thought it would be. We have seen that reach does not equal revenue."
https://digiday.com/?p=272358