'Re-architecting the entire process': How Vice is preparing for life after the third-party cookie
September 17, 2020 • 4 min read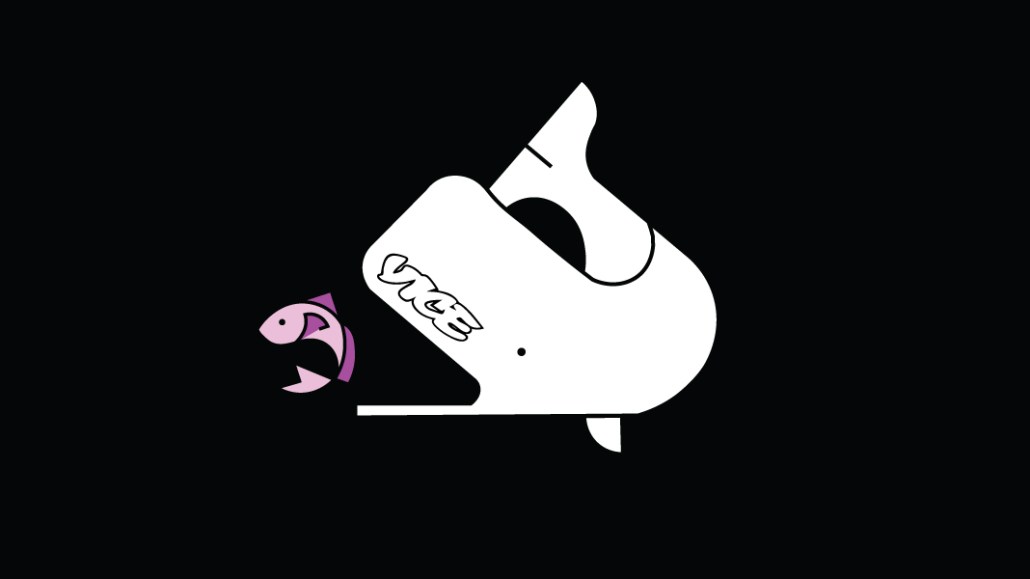 Vice Media Group pulls in 57.5 million global unique visitors a month, according to Comscore; Vice itself says it has a global audience of "more than 350 million individuals." But only a minority of those users are logged in at any time. With third-party cookies soon to be obsolete and Apple clamping down on the free-for-all sharing of mobile IDs, Vice's first-party data strategy aims to improve its registration process and double down on contextual ads.
In the latest example of bolstering its first-party data offering for advertisers, Vice Media Group is using a new tool from consumer reporting agency Experian and data platform Infosum.
That tool, Experian Match, those companies say, offers publishers more insights on their audiences without needing to use third-party cookies or requiring users to log in. In turn, they can offer advertisers more precision targeting options.
"What interests me the most is that there's so much bias within data — for example, proxies to get into the definition [of an a target audience on an advertiser brief]," said Ryan Simone, Vice Media director of global audience solutions. "We are looking to eliminate bias in every instance. If a client says 'this specific … group is what we are looking for,' we can say on Vice — not through the proxies of third-party data or other interpretation that product A [should target] this content, this audience [and that's] different from product B. It's a much more sophisticated strategy and re-architecting the entire process."
Publishers provide a first-party ID, IP address and timestamp data, which is matched with Experian's own IP address and household-level socio-demographic data. This initial match is used to create the Experian Match mapping file, which is then stored in a decentralized data "bunker." From here, all matching takes place using InfoSum's decentralized marketing infrastructure, with publishers creating their own private and secure "bunkers" and advertisers doing likewise, so individual personal customer data is never shared between publishers and advertisers.
Privacy and security were important considerations before committing to use the product, said Paul Davison, Vice Media Group vice president of agency development, for international in statement. But, he added, "Those concerns are solved instantly as no data has to be moved between companies."
As for login data, Vice's user registration process is fairly basic and doesn't offer users much explanation about the benefits they will receive if they do so. Updating that is a work in progress, said Simone.
"There will be a lot more front-facing strategy" for encouraging sign-ups, he said. "We are looking to create greater value …. for our users." (The company also collects first-party data through newsletters and experiential events, such as those held —pre-covid, at least — by Refinery29.)
Vice has worked with contextual intelligence platform Grapeshot long before it was acquired by Oracle in 2018. Beyond offering advertisers large audiences around marquee segments like "fashion" or "music," Vice has begun working more recently to open up more prescriptive subsegments — like "jewelry" for example.
"People are scared to send out smaller audiences — but I'd rather provide something that's exact. Opening that up provides greater insights," especially when layered with first-party data sets gleaned through partnerships like Experian and Infosum, said Simone. Vice might not have a wealth of content around high fashion, for example, but consumers of a particular fashion house might still visit the site to read about politics or tech.
"Contextual has evolved and with the absence of the third-party cookie it's all the more significant," said Simone.
Publishers' biggest differentiating features for advertisers are their audiences and the context within their ads will sit, said Alessandro De Zanche, founder of media consultancy ADZ Strategies.
"If they really want to progress and be more in control, publishers need to go back to the basics: rebuilding trust with the audience, being transparent, educating the audience on why they should give you consent — that's the very first — then building on top of that," De Zanche said.
"With all the technical changes and privacy regulations, if a publisher doesn't rebuild the relationship and interaction with its audience, it will just be like trying to Sellotape their way forward."
https://digiday.com/?p=377956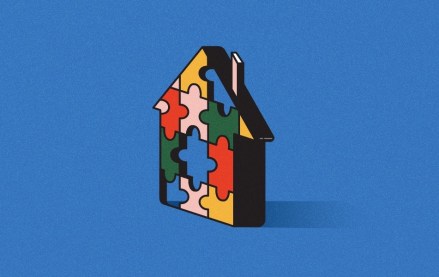 September 22, 2023 • 4 min read
Apartment Therapy's president Riva Syrop took the stage at the Digiday Publishing Summit to discuss the convergence of commerce and sponsorship revenue within its Small/Cool event.
September 22, 2023 • 4 min read
Media execs took stage at the Digiday Publishing Summit to discuss the growing importance of ROI in ad campaigns this year.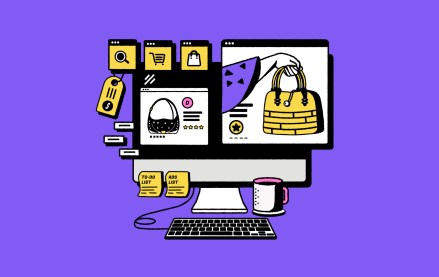 September 22, 2023 • 4 min read
CEO Satya Nadella said AI assistants will be as ubiquitous as PCs and will help users navigate across apps, operating systems and devices.