Ranker turns crowdsourced lists into big data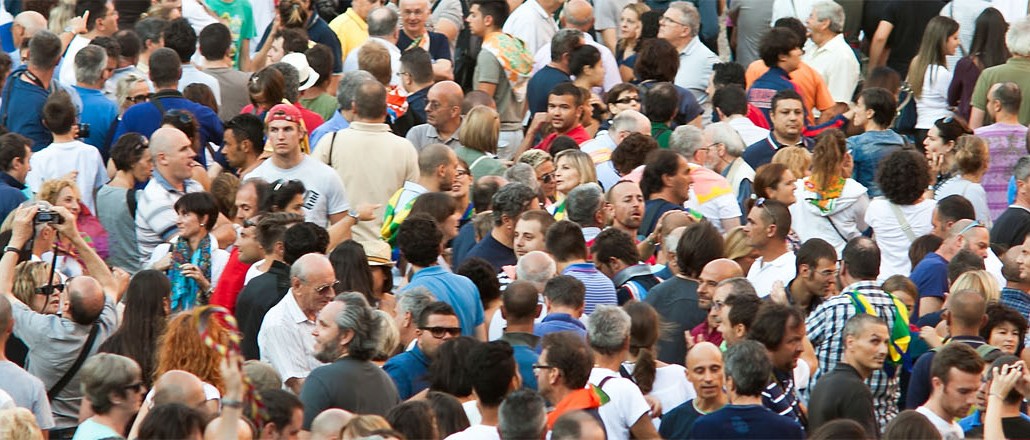 Listicles are part and parcel of most publishers' arsenals, but one publisher is building an entire business around them.
Ranker started in 2009 with a simple concept: create lists about just about anything and let the wisdom of the crowds determine how the items stack up. Ranker has applied the formula to obvious subjects like television ("The Best Fall 2014 TV Shows"), people ("The Worst U.S. Presidents") and even dating ("The Biggest Turnoffs for Women on Tinder").
While Ranker was initially centered around lists created by its users, today most of its content comes from its nine-person editorial team. Ranker writers create the lists and let the site's users take care of the rest. Users cast over 7 million votes a month ranking the lists.
"The wisdom of the crowd is better than one expert's opinion" said Ranker CEO Clark Benson, who sold his last company, teen social network eCrush, to Hearst in 2006. "A lot of sites do lists. We want to do the definitive lists."
Lists, however, are table stakes these days. Legacy publishers like Time and digital-first publishers like BuzzFeed have all made lists core to their editorial strategies because they are both easy to produce and are particularly effective at drawing in curious readers. Some say that's because they say something about our personalities; other say it's because lists "help us organize the infinite."
Either way, the result is the same: People love lists and sites like Ranker are successfully exploiting that appreciation. Ranker gets over 8 million unique visitors a month, more than double its traffic from a year ago, according to comScore. Quantcast ranks the site as 195th in the list of the largest sites in the U.S., just below The Onion. And while some of that traffic has been driven by social sharing, the bulk of Ranker's traffic still comes from searches like "the best movies on Netflix Instant."
All of that attention and engagement have opened up some big revenue channels for Ranker, including display advertising, which the site runs via third-party ad networks. Going beyond that, Ranker has also opened itself up to third-party publishers like Movies.com and Complex Media, which have used the site to create their own lists. It's also figuring out how to extend that capability to big-name brands.
But the real potential for Ranker is in all the data it's sitting on. Roughly 15 percent of Raker's monthly visitors vote each month, giving the site data points about what people like and dislike, which in turn drive editorial decisions. As Benson puts it, Ranker is "a consumer-data collection machine designed as a publisher."
Benson said that while it will be hard for Ranker's data to match the ad targeting of Facebook or Twitter, its data is well suited for measuring rankings across categories via what it calls a "taste graph." Ranker's data can, for example, help it figure out whether liking the television show "New Girl" makes people more likely to be fans of certain makeup or clothing brands. Those brands, in turn, can use that data to figure out whether Zooey Deschanel would be an ideal spokesperson for future campaigns. (The site has already charted the correlation between "Jaws" fans and Coca-Cola drinkers.)
The big question about Ranker's business model is longevity. Web users may love reading and reranking lists (indeed, BuzzFeed just rolled out a new feature that lets readers re-rank some of their own lists), but the jury's still out on whether that interest will stick around forever. Tastes change. Benson, however,  said he's not concerned that people are going to give up on this format. "Lists have been a time-honored attention grabber since pre-Internet days, and in today's attention-starved era, being able to digest info in list format is more and more desirable."