Racked shifts to Facebook and email in hunt for audience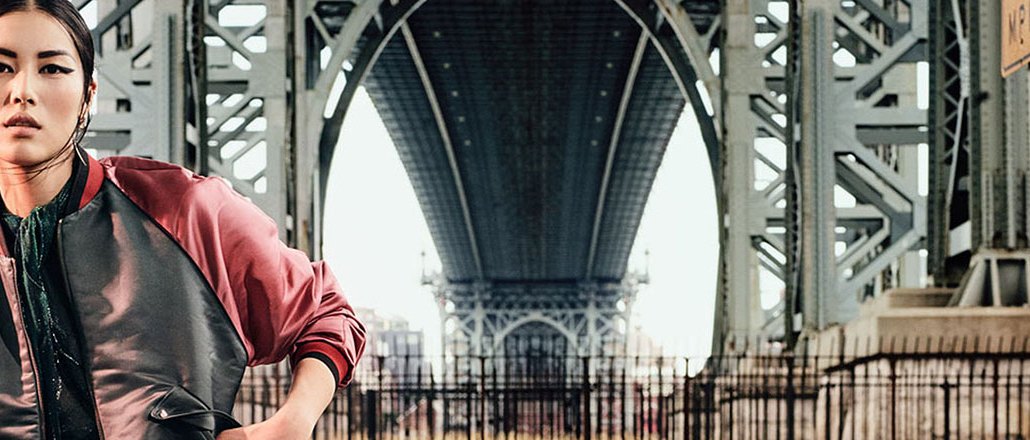 On Monday, Vox Media's smallest property, fashion and shopping site Racked, started shifting its focus to its newsletter and Facebook channel. It was an acknowledgment that people are increasingly finding news and information in their in-boxes and on social media.
While also getting a website and logo facelift, the site is making the articles and videos featured in its newsletter and social platforms shoppable. In addition, Racked is bolstering its video operations, like many other publishers, motivated by the ad dollars that video is increasingly attracting. Video ad spend in the U.S. is expected to reach $28 billion in 2020, up from $9.9 billion last year, according to e-Marketer.
https://digiday.com/?p=209775