Publishers have long lamented being held to ad success standards that don't correlate to quality. Whether it's clicks or impressions, publishers are often put in the position of having business incentives that don't match up with serving their audiences.
Now, more publishers are trying to opt out of the pageview rat race. Instead, they're pushing the idea that what their advertisers really want is not pageviews but attention. The Financial Times will next month begin selling time by the hour for any ad which is viewed for five seconds or more. And now The Economist Group is rolling out a new set of "dynamic attention metrics" to help advertisers buy time rather than impressions for their ads.
"There is a wonderful world of performance marketing and direct response where you see an ad for a holiday, click on it and someone gets paid. But publishers are recognizing that's not necessarily the goal for a brand advertiser," said Tony Haile, CEO of Chartbeat. "If I'm Miller Lite, I don't expect anyone to click on my ad and buy a six pack of beer. That's not why I'm putting my ad there."
The Economist's ViewGuarantee will promise that at least 75 percent of ads served on Economist.com across a campaign will meet IAB viewability standards. This is higher than most typical publishers achieve for their ads according to Moat analytics, a supplier for ViewGuarantee, whose Q2 2014 reports show publishers averaged 47.6 percent on desktop and 44.2 percent on mobile. The Economist's other new product, TimeGuarantee, promises advertisers over 250 hours viewing time for their ads on the company's digital editions such as The Economist's iPad app.
It's one thing to say your campaign served the right amount of impressions, but the seed of doubt has been sewn as to whether this has had the right impact for the advertiser — be that time spent viewing it, poor positioning on the page, or indeed bot traffic. These moves toward selling attention minutes instead of impressions are part of the response to this crisis in advertiser confidence.
To be sure, a new focus on attention over pageviews will not cure all that ills the digital media system. There will still be a supply and demand imbalance between advertisers and publishers. But attention, in theory, is finite, whereas pageviews are infinite. Consider, for instance, the pageview-based system would dictate, from a business perspective, that a long article be broken into four separate pages, automatically quadrupling ad impressions. The rise of clickbait — loosely defined as tricking users into clicking a headline — can be tracked back to an ad system that rewards generating ad impressions, however fleeting.
The challenge of any new approach, no matter how sensible, is the refrain "but that's not how we operate." There are boxes on ad buyer spreadsheets for impressions and clicks, not for "attention."
"It's an interesting trend. Generally, I'm very supportive of any publisher that is improving the quality of their layout," said Damien Healy, vp of technology and operations for WPP Group's ad buying network Xaxis. "Though I am a little bit worried about introducing new metrics and new ways of delivering advertising because it has the potential to make things more complicated."
Undoubtedly true, yet it's equally true that many see the online ad system teetering on the edge of chaos. There are 5 trillion ad impressions expected by comScore in the U.S. market alone. That glut, if it continues to rise, will lead to further erosion of ad prices — and conceivably threaten the ability to create quality content. This kind of vicious circle would benefit nobody: publishers, advertisers or agencies. A clear way out is to reorient the advertising system to find a way to reward publishers that are able to generate quality content that attracts quality audiences.
Jonah Goodhart, CEO and co-founder of Moat analytics, emphasized the importance of this trend. "The trend for marketers and publishers to begin transacting on attention metrics is a key shift in the industry and signals the importance of changing how we evaluate advertising success in digital."
https://digiday.com/?p=88390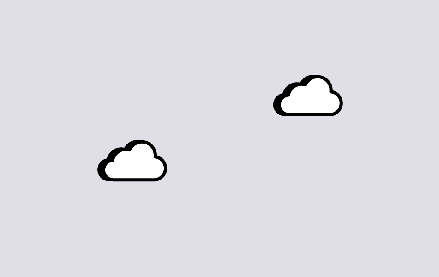 November 29, 2023 • 6 min read
Reducing carbon emissions from the digital ad ecosystem is an important priority, but various players are skeptical that much can — and is — being done to practice sustainability.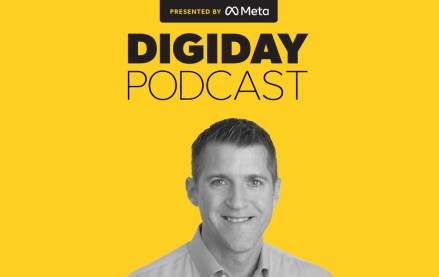 November 28, 2023 • 4 min read
Google's vp of global ads is confident that cookies will be gone from Chrome by the end of next year, despite all the challenges currently facing the ad market.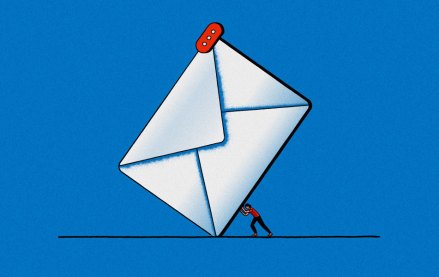 November 28, 2023 • 6 min read
Some email newsletter platforms' click-through rates are actually click-to-open rates, which are measured against the number of emails opened rather than the emails sent. But buyers seem to prefer it that way.