Publishers try new tacks to drum up interest in their ad platforms
November 13, 2019 • 5 min read
•
•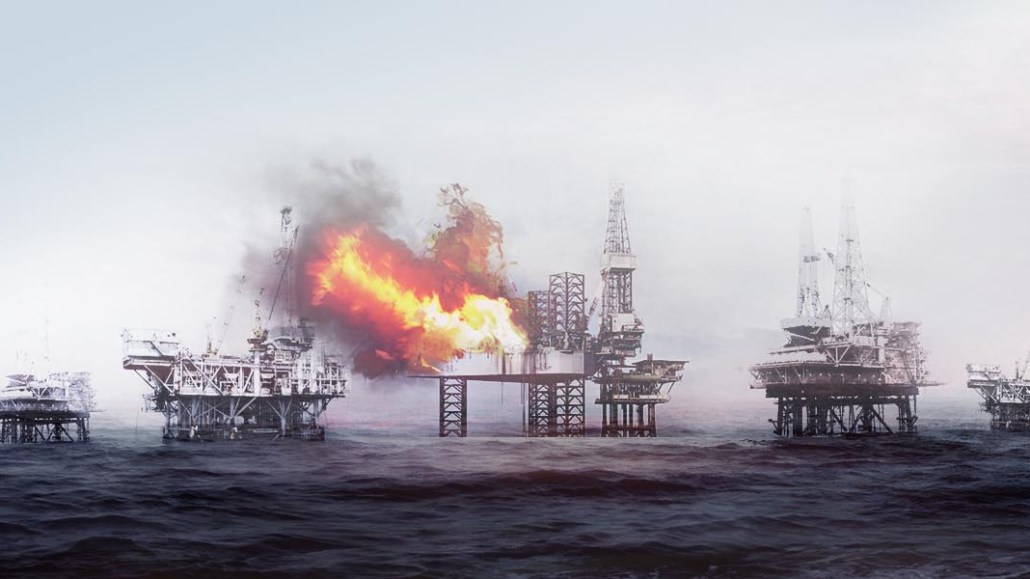 Publishers' ad buying platforms have faced persistent skepticism from agencies and advertisers. So they are trying new tacks to drum up business.
Over the past couple of months, NewsIQ has been testing a partnership with AppNexus that allows the News Corp. platform to monitor what other publishers are offering in open exchanges, in an attempt to offer clients greater transparency around price. The move is part of a broader, ongoing effort to unite all of News Corp.'s programmatic offerings in one place. This past summer, Condé Nast began offering business guarantees to any advertiser that spends at least $250,000 on proprietary ad formats offered through its ad platform Spire. And on Nov. 11, Hearst Magazines joined the ad platform foray with Hearst Audience Select, a product aimed at DTC brands and advertisers with smaller budgets.
These moves are designed to navigate around a set of ad buyer perceptions that have frustrated publishers for years: That publishers' ad platforms offer inventory that is commoditized, at scale that doesn't measure up to large demand-side platforms, which makes it hard to justify the training and brainpower that a platform asks of a buying team.
The easiest solution — taking inventory out of open exchanges and making it exclusive to one's buying platform — is also the least practical; few publishers could withstand the short-term pain of losing out on that display revenue. So instead, publishers are betting that different pitches will catch ad buyers' ears, while hoping that a swing back toward contextual targeting provides its own nudge.
"We're making sure we're building the system and the tools to have those conversations," said Scott Hendrickson, svp of sales at NewsIQ.
Larger publishers, particularly those that control large portfolios of titles, have been trying to grow their own advertising platforms for years. Condé Nast launched Spire, its own data and ad targeting product, back in 2016. That same year, Time Inc. acquired a controlling stake in Viant Technologies, a self-service ad buying platform that offered buyers a chance to target people across devices, using a mixture of different publishers' first-party data (Meredith, which acquired Time Inc. in 2017, sold that stake in Viant back to its founders earlier this month).
Vox Media took a deliberate approach to adding clients to its ad platform. When it announced programmatic buying on Concert at the end of 2017, Vox Media started out by working with small handfuls of advertisers it had established relationships with, rather than throwing the doors open to anybody who was interested.
The idea continues to intrigue publishers. Back in September, The Washington Post unveiled Zeus Insights, the first piece of a product called Zeus Prime which, in its final form, will allow advertisers to target audiences using a self-serve platform; Hearst Audience Select, a self-serve platform aimed at direct-to-consumer brands and smaller advertisers, officially went live on Nov. 11.
But publishers' dreams for these platforms have to confront marketers' realities. Many agencies say that the value provided by the publishers' products doesn't necessarily justify the added work of learning how to use the publisher's platform, or the premium that comes from going direct, versus buying in an open exchange.
"It comes down to how much you can use that across your business," said Kait Boulos, vp of marketing at the media agency Varick. "There are certain DSPs that you want your team to know inside and out, and then there are a ton of ancillary offerings out there where it might be really good, but you can't scale it."
Buyers also say that these platforms also face a problem familiar to most publishers: scale. While most of the publishers that have invested in ad platforms are large by media standards, they still do not have the scale available on platforms such as The Trade Desk, or Facebook. What's more, the component parts of those publishers' combined audiences are different enough that working with them individually often makes more sense.
"If you're looking at a reach and frequency play, we can use the DSPs of the world," said Max Germain, svp and digital director, East, at the media agency Assembly. "If you're looking for a true, branded moment, it makes sense to utilize their properties [individually]."
Some publishers, such as Hearst Magazines, have taken a pragmatic approach to this dilemma with Audience Select. While the platform is open to any kind of buyer, its first customers will be smaller fish that do not have the scale needs that global advertisers have.
"The more niche buyers we're talking to have a very great interest in our inventory, but they don't have buying seats on those platforms," said Charles Wolrich, gm of the Hearst Data Studio. "The only option they have is an IO [insertion order], which creates inefficiencies."
Publishers have also begun dangling carrots in front of advertisers. Back in May, Condé Nast announced it would guarantee results in key business metrics, such as store visits or increased sales, for any advertiser that spent at least a quarter of a million dollars on a campaign using Condé's Prime Web ad units.
Proprietary units are one way around the perception that ad inventory on these platforms is available elsewhere. But for smaller advertisers, particularly newer ones, the focus on business goals might be more important. Karalyn Zamora, the director of marketing and growth for Gravity Products, said Gravity doesn't advertise on publisher platforms because she thinks they aren't as sophisticated as Google. Most of Gravity's spending, Zamora said, is concentrated on social platforms, but Zamora said she thinks that display, when paired with a branded message, can help contribute to sales. But in deciding whether to spend on a publisher's ad platform, Zamora said, transparency and validation are more important than any gaudy audience or data stats.
"We've gotten pitches from companies that say they have 10-100 million-plus in monthly uniques," Zamora wrote in an email. "Then we see the data on our end that shows its impact being not as meaningful."
https://digiday.com/?p=352514
October 2, 2023 • 1 min read
•
•
The publishers who attended DPS were focused on the potential upsides of applying the technology to their operations while guarding against the downsides.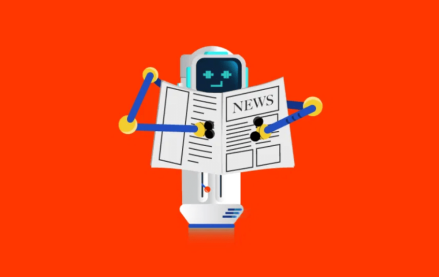 October 2, 2023 • 4 min read
•
•
Now that ChatGPT users can surf the internet for information, some publishers are reconsidering the weight of the issue.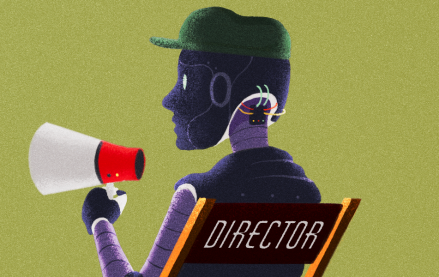 October 2, 2023 • 5 min read
•
•
As Meta makes celebrity-like chatbots, ChatGPT learned to "hear," "see" and "speak" while Spotify is piloting AI-translated podcasts.