Publishers test generative AI tools to boost SEO
April 7, 2023 • 4 min read
•
•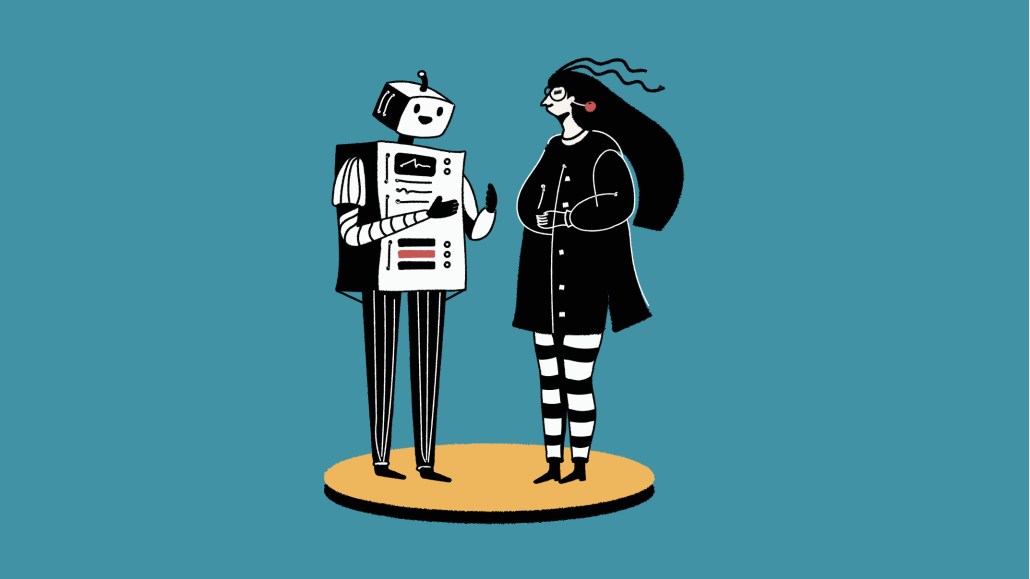 Ivy Liu
Generative AI chatbots like ChatGPT and Bing could present a threat to some publishers if the chatbots end up siphoning away search referral traffic from their websites. But not all publishers are ready to let go of SEO-driven content, though their strategies to address this vary.
As SEO-driven pieces — or article pages published to answer specific search queries like, "Who won the 2023 women's NCAA basketball championship?" — have become less valuable due to their inability to convert readers to subscribers or build brand loyalty over time, companies like Bustle Digital Group are accelerating their move away from SEO-driven content to produce more original stories and visuals, and unique, personal takes.
Meanwhile, other publishers like Ingenio, Team Whistle, BuzzFeed and Gannett are experimenting with how generative AI technology can support their SEO strategies, including using it to optimize headlines and keywords for search and to find new topics to create content around to drive traffic.
It's unclear how successful these tactics will be. Traffic hasn't grown exponentially since Ingenio started experimenting at the end of 2021 with generative AI for SEO, though president of media Josh Jaffe said anecdotally at the Digiday Publishing Summit in Vail, Colorado last week that traffic has "gone up."
Ingenio — which owns sites like Horoscope.com and Astrology.com — is "still waiting" for some of the dream interpretation pages it produced using AI around popular search queries to get combed, analyzed and included in Google's search database, and for its celebrity birth charts, also created with AI, to rank higher on the search engine, he said, noting that it takes time for this to happen.
Team Whistle is using AI to generate metadata for its videos on social platforms like TikTok and YouTube and claimed more of these videos have gone viral, which evp of content Noah Weissman credits in part to the technology. One TikTok video that Team Whistle used AI to help with research, metadata and scripting has over 176,000 views. A YouTube video that also got the help of AI tools has over 425,000 views, and an Instagram post and video has over 59,000 likes.
In addition to using the technology on the back-end to create headlines, research keywords, generate meta tags and product descriptions, Ingenio has published more than 1,000 articles around popular search queries on Horoscope.com and Astrology.com using generative AI since the beginning of 2022. The publisher is also in the process of producing over 100 articles on the compatibility between each of the 12 signs on Horoscope.com, and thousands of articles on Astrology.com on different tarot card combinations, Jaffe said.
"There's a cost that goes into creating a piece of content and there's an expected return from each piece that's created," Jaffe said. "We could never really justify spending money on an artist or writer and an editor" to produce pages on "long tail" queries that aren't searched as often per month as the most popular horoscope and astrology topics, he said.
"But we can justify automating the process to a large extent by using these generative AI tools to create that content and start to fill in those gaps," Jaffe added.
Team Whistle makes 30 to 50 TikTok videos a day, and AI can help determine the top keywords to include when publishing those TikToks to help get them surfaced by the platform's algorithm, Weissman said.
Generative AI is also helping Team Whistle find the most-searched or best-performing topics on social media to create videos on those topics, Weissman said. The technology can also be used to generate meta tags from a TikTok video to use when uploading the video to YouTube, he said. Team Whistle is using an extension tool called Glasp to generate a summary of a YouTube video in seconds, which can then be optimized for SEO.
Other publishers are in the early stages of exploring how generative AI can improve their SEO rankings.
A task force at BridgeTower Media includes a head of SEO and web development, said David Saabye, svp of digital product management at the B2B media company. How generative AI can support SEO is "part of the evaluation of what the opportunity is," he said.
BuzzFeed is experimenting with generative AI for SEO purposes, according to a spokesperson. And Gannett is in the early stages of testing AI technology for SEO for processes like keyword research and data analysis, but nothing has been implemented yet, said a spokesperson.
Forbes is not using generative AI for SEO, but "it absolutely could be a tool that is used to help optimize for SEO in some ways down the road," chief digital and information officer Vadim Supitskiy said in an email.
https://digiday.com/?p=498624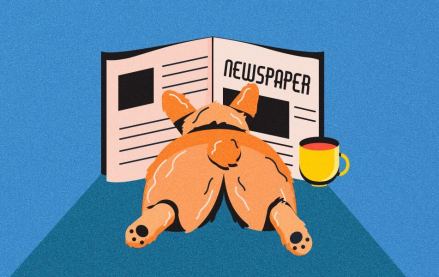 November 30, 2023 • 4 min read
Digiday+ Research found that publishers' programmatic ad revenue didn't quite live up to expectations this year, but they still see it as a growth area.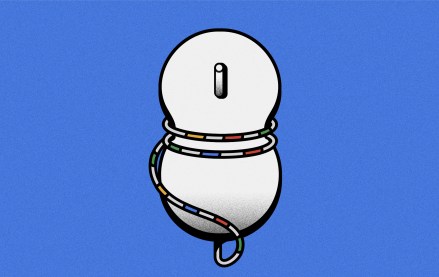 November 30, 2023 • 13 min read
For a couple of publishers, referrals from Google are down upwards of 60%.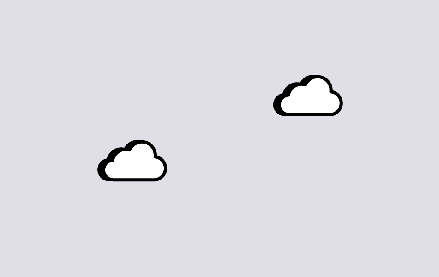 November 29, 2023 • 6 min read
Reducing carbon emissions from the digital ad ecosystem is an important priority, but various players are skeptical that much can — and is — being done to practice sustainability.