Publishers Opt Out of the Pageview Rat Race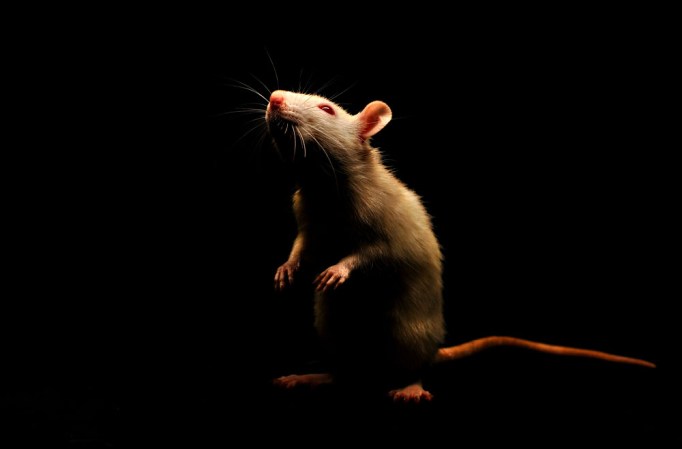 The promise of the Internet was that anyone with a keyboard and a connection could become a publisher and make tons of money. Like many promises rooted in theory, when it comes to practicality, things are quite different.
The reality of the digital ad system is that scale still matters. Smaller publishers have the deck stacked against them. They'll never get the traffic numbers brands and buyers want. And in the age of automated ad systems, finding large pools of specific audiences is easy — and cheap. For many small publishers, it all adds up to the need to take a different route.
You have read the maximum number of free articles.
Digiday
+

Membership

Subscribe now for access to unlimited Digiday content, premium research reports, exclusive newsletters, invitations to member-only events and more.
This content is available exclusively to Digiday+ members.
Digiday
+

Membership

Subscribe now for access to unlimited Digiday content, premium research reports, exclusive newsletters, invitations to member-only events and more.
Smaller publishers, like The Awl, Thought Catalog and The Fader, can't compete on a CPM basis. While they may be large enough to have influence over a particular demographic, looking at them on a buyer's spreadsheet, they're still peanuts. Instead, by positioning their expertise about their audience in a marketplace that has gone whole hog into pageviews, these smaller publishers are making a go at creating working models.
"I have this theory that scale is becoming less important because of the uncapped scale that virtually anyone can access because of the exchanges and RTB," said John Shankman, publisher of The Awl, which gets 425,000 uniques per month. "Data and production value will become what we compete on more and more."
Advertisement
We're seeing this with the "publisher as agency" model. Publishers like Vice, which gets about 2.5 million uniques per month, are helping brands develop content. Vice's in-house agency, Virtue, not only serves as a creative agency but also does everything from planning to Web design for clients.
The Fader, a niche music publication with 124,000 uniques per month, actually has its roots as a marketing agency called The Cornerstone. The Fader was spun out as a side project in 1998 and now helps brands create custom content, both online and offline, like its partnership with Vitamin Water, which Fader helped create nine events and more than 70 pieces of video content.
Others are turning to deals. Take a look at Thrillist, a daily deals publisher offering its subscribers information and content via a newsletter. Instead of chasing pageviews to woo brands, the company instead monetizes its subscribers through brands that advertise both on the site and newsletters.
In a recent AdExchanger interview, Todd Anderman, president of sales, marketing and operations, discussed the company's "native" advertising approach, to "make it part of the whole process where it becomes part of the recommendation of how they spend their time and money."
Advertisement
The commoditized game isn't going away anytime soon, as it's tough to leave the 4 trillion impressions per year on the table. But the pendulum is swinging for publishers that can convince brands that money is better spent on creating custom content and targeted messaging for these passionate audiences.
"Before, scale was everything," Shankman said. "Now, you can win business on production value."
Image via Shutterstock
Sign up to get the day's top stories at 6am eastern.