Jason Kint is CEO of Digital Content Next, a trade group representing premium publishers
We're not even a month into the year but one thing is clear: 2015 will be a pivotal year for marketers.
CMOs are a powerful force and, by most accounts, they don't like what they see in digital media. Report after report has shown the erosion of consumer and marketer trust caused by everything from revelations of the myriad ways personal data is collected and used, to data breaches, not to mention the dreadful statistics around ad viewability which have resulted in significant industry efforts to change measurement standards. Marketers are lost in a confusing landscape of intermediary technology companies that siphon off chunks of their budget to questionable media and must depend on their agencies to navigate them through the troubled waters.
Most smart marketers realize that partnering with great media brands is the most effective and only scalable way to consistently reach the consumer in a context that's trusted and engaged. We must recognize the vital role they continue to play in our businesses, and the needs they have as we go forward in partnership to build a more viable digital future.
Trust is at the heart of great brands, be these content or consumer brands. That's the essential bond that we share and the thing that resonates so clearly with the consumer. Publishers must work closely with marketers to enhance that trust, whether in the context of native advertising, viewability, privacy or by doing the hard work of defeating illegal and fraudulent advertising that infects the Web. We are natural partners in this fight, and we need to join in it together.
There's a need for creativity to address complexity. Marketers are demanding ever more complex programs from their partners. They now have devices to showcase their messages that range from giant fixed screens to those on watches that are the size of a postage stamp. The Attention Economy is in full acceleration as marketers and content companies compete for the most valuable asset of all: the time and attention of consumers. We need to find people where they are with the content they need, optimized for the device they are using. Complex? Yes. But together we can find creative solutions that work.
Innovation is at the heart of growth. Without continuous innovation and attention to the needs and desires of a new generation, brands die. It's that simple. Content companies and marketers have a long history of collaboration, from the invention of the "soap opera" to today's native formats and cross-screen experiences. Let's double down on that innovation as we find new, exciting solutions together wherever the consumer finds herself.
Consumers continue to increase the amount of time they spend with digital content. The marketer has spoken and they want to spend more on digital. This means building the kind of collaboration between publishers and their marketing partners that truly enhances effectiveness, trust and the innovative spirit that has characterized our relationship for generations.
https://digiday.com/?p=103979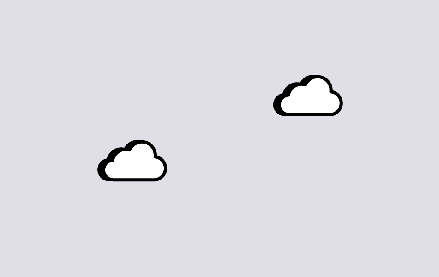 November 29, 2023 • 6 min read
Reducing carbon emissions from the digital ad ecosystem is an important priority, but various players are skeptical that much can — and is — being done to practice sustainability.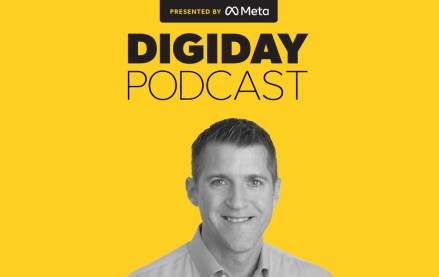 November 28, 2023 • 4 min read
Google's vp of global ads is confident that cookies will be gone from Chrome by the end of next year, despite all the challenges currently facing the ad market.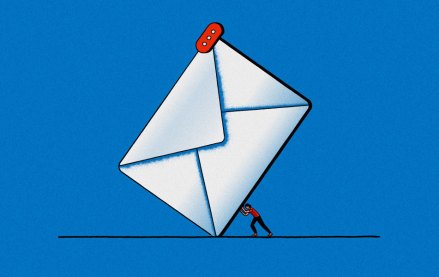 November 28, 2023 • 6 min read
Some email newsletter platforms' click-through rates are actually click-to-open rates, which are measured against the number of emails opened rather than the emails sent. But buyers seem to prefer it that way.