Facebook's recent changes to its news feed algorithm have decreased organic reach for brands and, at the same time, increased reach for editorial operations. But for whatever reason, the social network has not treated native ads as advertising so far. The result: a de facto loophole that brands and publishers have both exploited.
Publishers are making their relatively larger reaches on Facebook an ever more vital part of their native ad pitches, giving brands greater distribution on Facebook than they would ever see from their own pages. Because when a publisher posts one of its native ads to its Facebook page, Facebook registers it as an editorial post, not a brand one.
"As far as the algorithm goes, they are not treated as ads," Facebook spokesman Tim Rathschmidt said about Facebook posts for publishers' native ads.
Consider Netflix's heavily lauded native ad about women in prison that ran on The New York Times. Had Netflix created and published that piece of media itself, and subsequently posted it to its own Facebook page, it would have been considered a brand post and likely would not have enjoyed the large amount of Facebook reach it did.
But in creating the piece with The Times' T Brand Studio, the Gray Lady's native advertising team, Netflix's native ad was treated like a typical editorial offering when posted to Facebook.
Sebastian Tomich, vp of advertising at The Times, is well aware of this advantage and is using it to pitch brands on working with the T Brand Studio. The Times' native ads are not posted to the Times' Facebook page but to a page solely for media created by the T Brand Studio.
But being posted to the T Brand Studio Facebook page did not seem to have a negative effect on the Netflix native ad. Quite the contrary. That piece received 4,952 Facebook likes, 1,053 Facebook comments and 1,860 Facebook shares for a total of 7,865 Facebook interactions as of July 22, according to social media analytics company SimpleReach. A story about Obama contemplating military action in Iraq published on the same day as the Netflix native ad received only 2,029 Facebook interactions.
The higher interaction count is in part due to the Times paying to promote the Netflix native ad, but from Facebook's perspective, the content was not so much an ad as it was a story like any other Times piece.
"As along brand studios are creating content, they will be treated like a publisher as opposed to an advertiser," Tomich said about Facebook.
For publishers like Forbes and Upworthy, which share their native ads from the same Facebook page where they post their editorial pieces, the reach on native ads is even greater.
Forbes' chief revenue officer Mark Howard said reach on Facebook posts for Forbes' native ads is "comparable" to the reach Forbes editorial posts typically see.
"There's no statistically significant difference," Howard said. Because "the social Web is a meritocracy," brands have as much of an opportunity to generate a readership as publishers do, he added.
Upworthy boasts that its native ads routinely outperform its editorial ones, with native ads receiving an average of 3.5 times as many pageviews and nearly triple as many "attention minutes," the time users spend active on a page. Upworthy's director of marketing and communications Ed Urgola said this was more a testament to Upworthy's unique ability to give the Internet what it wants than anything algorithmic.
That Facebook does not consider native ads to be ads illustrates the murkiness of the new publishing environment where the lines between advertising and editorial seem to be continually eroding. Blogger Andrew Sullivan argued recently in this space that journalism "has surrendered."
The inherent contradiction of "native advertising" as it pertains to publishing is that it's advertising that must simultaneously resemble a publication's editorial work while providing a sufficient disclosure that it is indeed a piece of advertising.
On Facebook, at least, the two appear indistinguishable.
https://digiday.com/?p=81960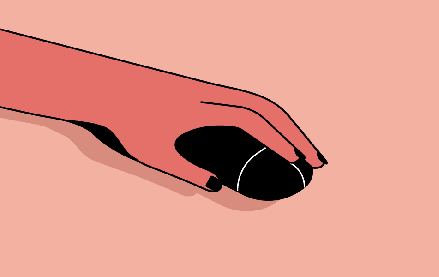 December 1, 2023 • 3 min read
People claim that the role of chief diversity officer is vanishing. However, AI is booming, and the CDO can help ensure responsible AI.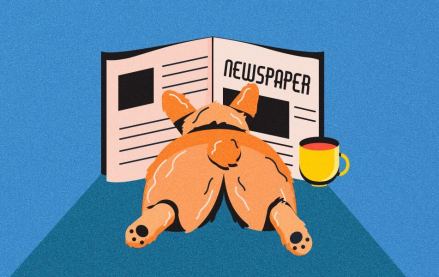 November 30, 2023 • 4 min read
Digiday+ Research found that publishers' programmatic ad revenue didn't quite live up to expectations this year, but they still see it as a growth area.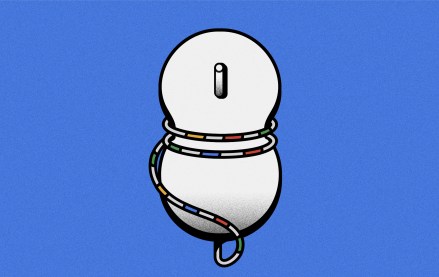 November 30, 2023 • 13 min read
For a couple of publishers, referrals from Google are down upwards of 60%.