Publishers share their biggest headaches in monetizing mobile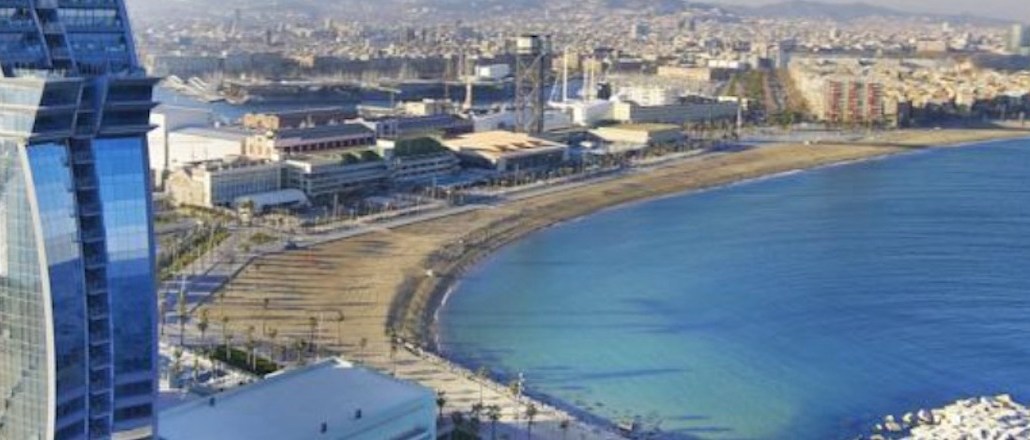 Some of the top British and European publishers are gathered this week at the Digiday Publishing Summit in Barcelona to discuss the biggest issues facing the industry. We took the opportunity to ask a few of them what their biggest concern is when it comes to making money from mobile. Here is what they had to say:
Aswin Sridhar, global head of Economist Digital Products Revenue
We compete with everyone from the New York Times to Buzzfeed, to the extremely talented piano-playing cat on YouTube.
Our job is to maintain the captive attention of our readers from a product perspective. We can then package that up for advertisers. But the challenge is to single out what the product proposition should be for readers. Is it the same long-form content you have on desktop; is it repackaged; or a totally different product? Many publishers have created responsive sites, then just stuck a load of ads on there. But I'm not sure responsive sites are the solution. It needs to be more than that because that's what people expect.
Noelia Fernandez Arroyo, manging director of business development and digital transformation, Spanish publisher Prisa
We need to reduce the advertising clutter. That will bring value to the users and the advertisers. There has to be space for high quality advertising, both through targeting and through great creative. There has to be a good balance between what small niche audiences are willing to pay for as well as users who are comfortable with advertising experiences. We have not very mature product experiences and overwhelming ad impact. That's the risk of ad blocking. Consumers are faster and smarter than us. If we're not giving them value, they'll turn it off.
Dimitry Shishkin, digital development editor, BBC World Service Group
Ultimately it's about content. It must be interesting, engaging and relevant to the platform on which it is being consumed. Otherwise you might get random traffic spikes, but you won't get engagement. We must figure out how to monetize minutes of engagement, not eyeballs. With everything that has happened with bots, display advertising as a model is broken.
Alan Hunter, head of digital at The Times and The Sunday Times
The advertising side of mobile is a massive problem, because everyone is competing against the scale of Facebook both for audience and mobile spend.
We are wrapping mobile into our core subscription packages. While the world is moving to mobile, we think there is a lot of life still in print, tablet and desktop. A point which often gets ignored is that there are an awful lot of people that are not millennials, and they will be around longer and are the richest generation in history. So there is still a huge opportunity there. But balancing that with the importance of mobile growth is important.
Paul Lomax, chief technology officer, Dennis Publishing
It's still the fact agencies are lagging behind consumers. They surprisingly still create a lot of Flash content, even though Flash doesn't work on desktop anymore, then they demand viewability. It's definitely getting better, but it's still happening. We were informed the other day only 20 percent of browsers can still use Flash, but we are still getting Flash content through. And so the amount of inventory you have to sell to those advertisers is low.
Kasia Nowojska, mobile lead, ad operations and commercial, Irish broadcaster RTÉ
The biggest challenge is still cross-app and cross-screen measurement. The lack of retargeting capabilities in the in-app environment is one of the biggest barriers to increasing mobile revenues. Users spend time between news apps but there is no way to see which they have used.
James Wigley, commercial director at The LadBible publisher 65Twenty
We don't have a mobile app yet, though that's in the pipeline, but the biggest challenge for us on the mobile web is monetizing it given 80 percent of our users connect with us via mobile web. We're monetizing through programmatic display, but the yield on that is nowhere near that of desktop programmatic.
Another issue is mobile video, which monetizes well compared to mobile display, but there is still this insistence to maintain TV ad copy in mobile. I liken the experience on mobile to dog years. On desktop you're likely to have a greater level of acceptance for a 30 second ad but not on mobile.
https://digiday.com/?p=139164