Publishers are loving Apple's app store search ads
February 1, 2017 • 3 min read
•
•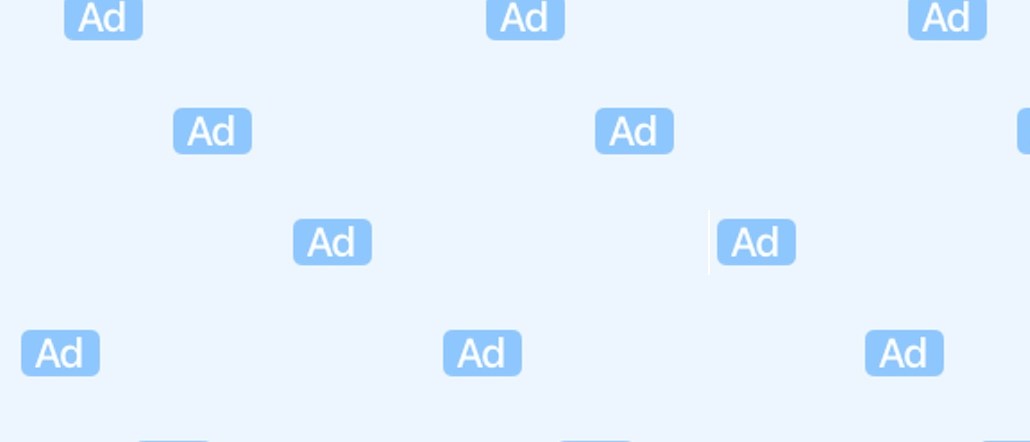 Apple's App Store search ads have been live for just a few months, and they're already a hit with publishers big and small. According to multiple sources, the search ads are outperforming most other user-acquisition strategies for their apps, delivering app users at a cost that's a fraction of the alternatives. And while most characterize their investments in them as experimental, the early returns are already prompting some to rethink the potential for their mobile app audiences.
"My initial reaction to that first test we ran was, 'This [success] must be a temporary thing,'" said Roman Karachinsky, the co-founder of News360, a personalized news-aggregation app. "But it's been a few months now, and out of all the channels we experimented with, search ads is up there [among the best performers]."
It's not uncommon for new paid audience-development tricks to perform really well at first. Whether it's newsletter growth tricks or celebrity Facebook arbitrage, there's always a nice little period where the hacks really work, before everyone else in the industry gets hip to them.
So far, three months in, the good times are still rolling, across numerous topics. Sports publishers like TheScore and ESPN are buying ads against certain sports; news publishers like CNN and The New York Times are buying them against the election and politics; several others are buying them just against the term "news," hoping to grab people that are simply looking to change their media diets.
"This piece of the strategy is all about getting our brand in front of people searching just for the term 'news,'" said John Fiedler, Fox News's svp of digital. "We already have this extremely well-known brand. We want to make sure we float up toward the top as much as we can."
While many publishers declined to go into specifics about how many users they'd acquired using the ads, third-party data shows that things are trending in the right direction. Since Fox News began experimenting with the app store search ads in December, it has climbed into the top five of news apps on the App Store and stayed there, according to App Annie data. (It leapt into the top spot on Inauguration Day). The New York Times has climbed into the top 10 for news apps in the United States and has remained there ever since, also per App Annie.
The success of the app store ads makes a lot of sense. Unlike app installation ads that run in different apps, or just on the mobile web in general, App Store visitors are already in the mood to download something; up to 80 percent of the apps on people's smart phones were installed after a search on the App Store or its counterpart, Google Play, according to mobile marketing firm Tune. It's also, compared to the effort necessary to optimize a website for desktop or mobile search, far less work to get an app ready: The copy of the ads can only be drawn from copy already approved by Apple for the app's appearance in the app store.
"The App Store requires significantly less from a keyword optimization perspective," said Eliran Sapir, the CEO of mobile app analytics firm Apptopia.
None of the publishers interviewed for this story said they were spending substantial sums on the search ads. But their effectiveness is latest in a string of industry developments that are pushing more publishers to put more energy into their apps. Publishers like Bloomberg, for example, are doubling their investment in apps, and both Mic and Quartz, whose apps are barely more than a few months old, are expanding their app resources as well, despite unexpected run-ins with conservative trolls after the election.
"We are very focused on app growth," Fiedler said. "The audience on the apps we have are our most engaged readers."
https://digiday.com/?p=220070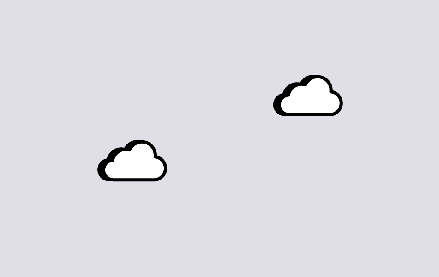 November 29, 2023 • 6 min read
Reducing carbon emissions from the digital ad ecosystem is an important priority, but various players are skeptical that much can — and is — being done to practice sustainability.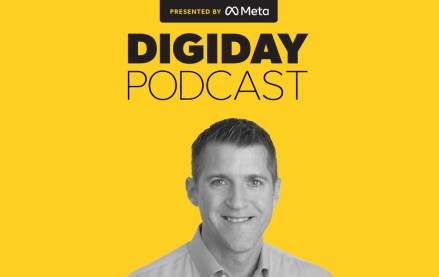 November 28, 2023 • 4 min read
Google's vp of global ads is confident that cookies will be gone from Chrome by the end of next year, despite all the challenges currently facing the ad market.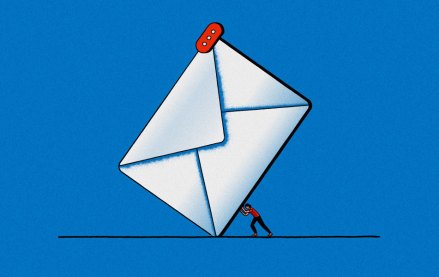 November 28, 2023 • 6 min read
Some email newsletter platforms' click-through rates are actually click-to-open rates, which are measured against the number of emails opened rather than the emails sent. But buyers seem to prefer it that way.