Some publishers saw their Facebook traffic nosedive last month, even as Facebook pushes initiatives designed to get users to stay in its app.
A traffic analytics company, speaking anonymously to avoid getting on Facebook's bad side, said Facebook traffic across clients, representing some of the biggest publishers, declined about 20 percent from January to March. The data showed the biggest drops came from publishers that have been heavily invested in Instant Articles, the fast-loading mobile initiative.
Facebook declined to comment on the record, as did publishers, either to preserve their relationship with Facebook or because they weren't sure why their traffic was down. But several said they think they're seeing the flip side of Facebook pushing Instant Articles, along with video. In a sense, that publishers going heavy into Instant would see a decline in referral traffic to their sites is no surprise. Facebook has said that Instant Articles get viewed more than regular old Facebook posts. The issue is that publishers have been limited in their ability to monetize Instant and video.
One publisher, which has been all in on Instant Articles, has seen a commensurate drop in direct traffic, since readers view Instant Articles without leaving the app. "It's been a shift from bucket to bucket," this publisher said. Another publisher said traffic from Facebook suddenly fell 25 percent in mid-March and hasn't recovered. A third said Facebook referral traffic declined by one-fourth in the first three months of the year versus the last quarter of 2015.
Instant Articles launched a year ago with a small group of publishers, and Facebook is about to open it up to all of them. Facebook has also been favoring video and more recently, live video, in people's feeds.
But Facebook has capped the number of ads publishers can run in Instant Articles, and hasn't allowed native ads to run there, for example, although that is expected to change with an announcement today. And there's no clear roadmap for publishers to monetize video.
Not all measurement firms and publishers are reporting the same decline, likely due to different measurement methods and publisher bases.
Chartbeat, which measures publishers including Time, New York Times, The Atlantic and Gawker, found a mixed bag. Anonymized publisher data (which may not include those aforementioned publishers) showed there was a dip in overall Facebook referral traffic for a week in mid-March, but that it later recovered.
Parse.ly found that Facebook referral traffic to publishers (its base includes The Huffington Post, Business Insider and Condé Nast) declined slightly in March to about 45 percent from nearly 50 percent, but has grown over the long term.
The more publishers depend on Facebook for referral traffic, the bigger the impact changes in traffic can have. Last year, Facebook surpassed Google as a referral source for publishers. Some publishers now see upwards of 75 percent of their social traffic coming from Facebook.
When that traffic drops, one way publishers can make up the difference is by paying Facebook to surface their stories in people's feeds. "People are going to have to buy traffic from Facebook to level out the peaks and valleys," one of the publishers said. "Long story short, they're putting a vice around people's necks."
https://digiday.com/?p=170851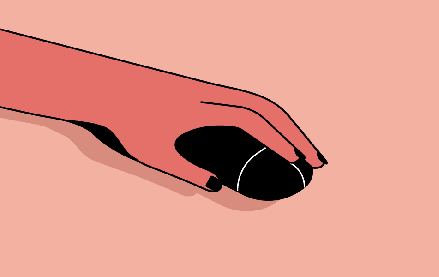 December 1, 2023 • 3 min read
People claim that the role of chief diversity officer is vanishing. However, AI is booming, and the CDO can help ensure responsible AI.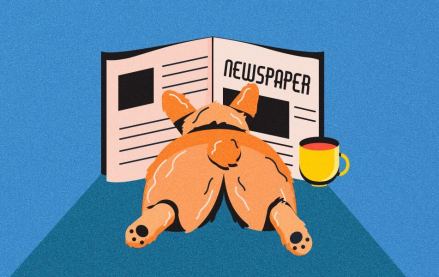 November 30, 2023 • 4 min read
Digiday+ Research found that publishers' programmatic ad revenue didn't quite live up to expectations this year, but they still see it as a growth area.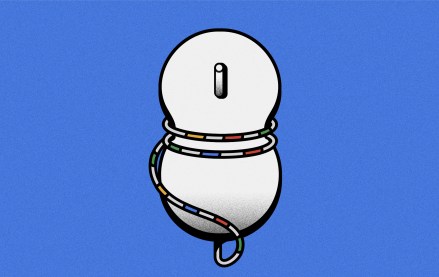 November 30, 2023 • 13 min read
For a couple of publishers, referrals from Google are down upwards of 60%.