Publishers are finding (modest) success with Facebook groups
May 3, 2018 • 4 min read
•
•
A flurry of publisher Facebook groups emerged when the platform outlined its mission to foster community at the beginning of the year. Now, aside from driving audience loyalty, publishers are working out what Facebook groups are actually useful for: shaping editorial strategy, generating leads, audience research and to supplement email newsletters.
While Instant Articles and Live video — which publishers dutifully jumped on — delivered immediate results, groups are a longer-term investment, according to publishers, requiring regular tending and audience management. In short, there are no easy wins.
"If you launched groups with the expectation they would mitigate falls in news feed reach and traffic, you would be really disappointed groups won't have saved you," said James Manning, head of social at News UK tabloid The Sun.
Publisher goals with groups vary. The scale is tiny compared to Facebook pages — membership numbers are usually in the four figures — but the engagement is high, around 80 percent, according to four publishers, partly because readers join groups for the purpose of interacting.
Many publishers have experimented with groups before Facebook made its algorithm changes. Publishers with audience development teams have enough resources to manage the groups. For The Times of London, groups are a way to drive registered-access users back to the site more than twice a week, so they hit the paywall and convert. The publisher is working with Facebook on research into audience loyalty within groups, but the jury is still out on how much traffic groups deliver for the Times, according to William Park, social media editor.
"We see groups as analogous to newsletters. They are a place for us to get feedback," said Park, adding that the title's fourth and most recent group, The Sweeper, is a supplement to its fantasy football newsletter, and while it's still in its infancy, it has a 75 percent engagement rate.
Despite Facebook's talk of using groups to foster meaningful engagement, engagement rate isn't a metric provided by analytics, and according to publishers, group insights aren't that comprehensive, but Facebook is working to improve them. "Facebook was quite honest that the groups team at Facebook was not fully prepared for the attention they were getting from publishers," said one publishing executive.
The Times is running events for group members in the summer and is looking into how it can offer members-only benefits. But how these can apply to loyal group members only, rather than be shared outside the group, will take some working out. Publishers like The Atlantic and The Information use groups to engage paying members, another option the Times is exploring.
However, for The Economist, the prospect of driving subscribers is slim.
"The scale is so small I'm skeptical that we'd ever see any cost-effective answer to [driving subscriptions], so we're making a strong argument for the editorial impetus," said Adam Smith, audience engagement editor at The Economist. Instead, the publisher, which launched its second group this week, uses them to fuel serious debate and bring its content to those who don't yet know about it.
As with any platform, publishers using groups will trade off collecting data and the ability to control the conversation with Facebook's reach. "Getting the nature and content of the group right is key. You need to be clear on the target audience," said The Sun's Manning. "A general Sun group would never perform as well." The Sun has 13 Facebook groups around topics like specific TV shows, show business and parenting, allowing it to target more female audiences compared to those who comment on its site.
While publishers use groups to build engaged communities around niches, making people aware of the groups first is tricky. The Sun directed people to its Sun Money group, which has 8,000 members and is its most popular group, through directing readers to relevant breaking news stories, leading to 800 people joining the group in one day. Reporters can also mine members for interviews for relevant stories.
Sophie Murray-Morris, audience development manager at The Sun, said the most useful way of collecting data has been through the questions it asks prospective members before they are approved to join, such as what they want to save money on. For now, this is used to inform editorial decisions.
According to The Economist's Smith, the slow and steady use of Facebook groups is evidence of publishers' reality check. "If you look at the dance between Facebook and publishers over the last few years, you should see a pattern that has put publishers into a sensible, prudent, cautious posture with any Facebook product."
https://digiday.com/?p=286222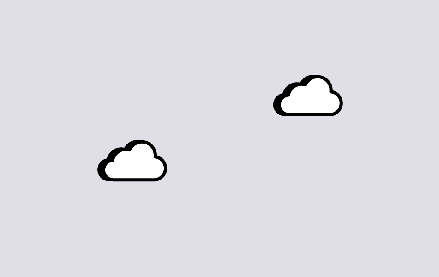 November 29, 2023 • 6 min read
Reducing carbon emissions from the digital ad ecosystem is an important priority, but various players are skeptical that much can — and is — being done to practice sustainability.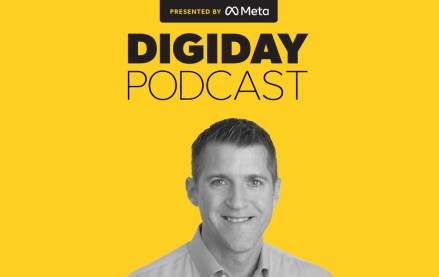 November 28, 2023 • 4 min read
Google's vp of global ads is confident that cookies will be gone from Chrome by the end of next year, despite all the challenges currently facing the ad market.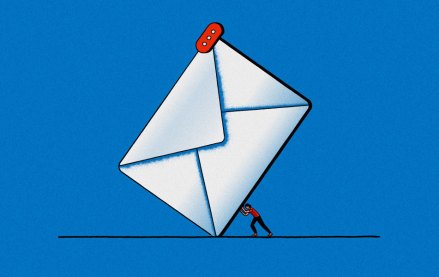 November 28, 2023 • 6 min read
Some email newsletter platforms' click-through rates are actually click-to-open rates, which are measured against the number of emails opened rather than the emails sent. But buyers seem to prefer it that way.