Publishers confront email newsletter design challenges
January 12, 2017 • 3 min read
• By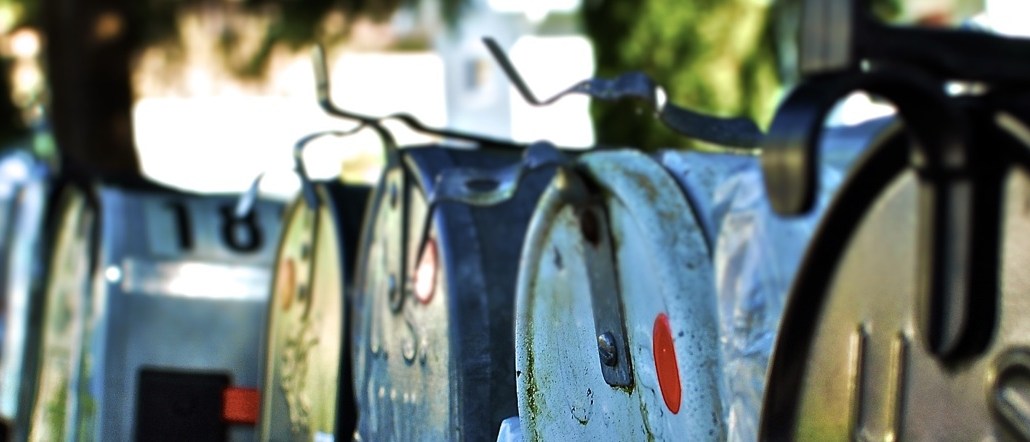 Publishers are bigger on email newsletters than ever, as evidenced by the plethora of launches, dedicated staff and design attention once reserved for new website launches.
"A lot of media companies are looking at email newsletters in a way they haven't in 10 years," said Dan Maccarone, CEO and co-founder of design firm Charming Robot. "Any media company I've worked with in the past year or two has included a newsletter component."
Increasingly, newsletters are the product themselves, or the centerpiece of a new brand, which makes their design all the more important. Mic's new newsletter, Navigating Trump's America, serves as the flagship of its Trump coverage, and its new personal finance site, The Payoff, launched with an accompanying newsletter.
Its feminist-focused brand The Slay started as an Instagram account and grew into a newsletter.
"We're thinking about the [newsletter] design a lot," said Cory Haik, chief strategy officer at Mic.
Yet newsletters still have big design constraints that the web doesn't. The biggest issue is all the email provider. Publishers are used to designing for a few different web browsers, but there are many more email services to design for.
Quartz designs its main newsletter Quartz Daily Brief for 10 email clients, and each has its own quirks and way of displaying the email. It can be hard to keep images looking consistent when you move from mobile to desktop, said Zach Seward, Quartz's vp of product and executive editor. And some email providers don't load images and fonts at all.
"You have all these crazy challenges you don't have on the web," said Josh Topolsky, founder of the new digital publication, The Outline. "I looked at newsletters on my laptop, in Gmail, on my phone and Apple Mail Client and Outlook, and they all look different."
There are other constraints. Email is static and can't be changed once it's sent, as anyone who's worked in print will appreciate. Many publishers have come to think of newsletters as the new home page of sorts, publishers can be tempted to cram a lot of content into them, but too many elements slow download times.
Publishers have realized that when it comes to email newsletters, simpler is often better. That's especially true if the newsletter is news-driven. Quartz's Daily Brief is meant to be a tight compendium of the news for busy executives, which is reflected in its spare and predictable design. Quartzy, a weekly culture and lifestyle newsletter that Quartz launched last fall, meanwhile, has a handmade feel, with borders and images, reflecting its purpose and subject matter.
The Outline, which has experimented with a few newsletter formats, uses a conversational tone rather than lots of graphic elements to convey personality.
"The fundamental purpose of a newsletter is pretty clear: Let the reader know what's new. It's not to impress the reader with your bold graphic design skills," said Joe Stewart, co-founder of Work & Co. "Bright colors and distinct fonts all over the place are fun, but that's not 'branding' — especially when it gets in the way of the only job the newsletter has."
As such, constraints can force publishers to focus on the essentials, like headlines and overall length.
"The difficult part is keep them as slimmed down as possible and let the content and headline get the brand across," said Kevin Kearney, founder and CEO of Hard Candy Shell. "You don't want to weigh it down. Often brands will say, 'Let's put up our top stories of the week and galleries.' We try to keep them focused. I like the constraint because publisher can't shoot themselves in the foot."