Publishers chase the evolutionary approach to redesigns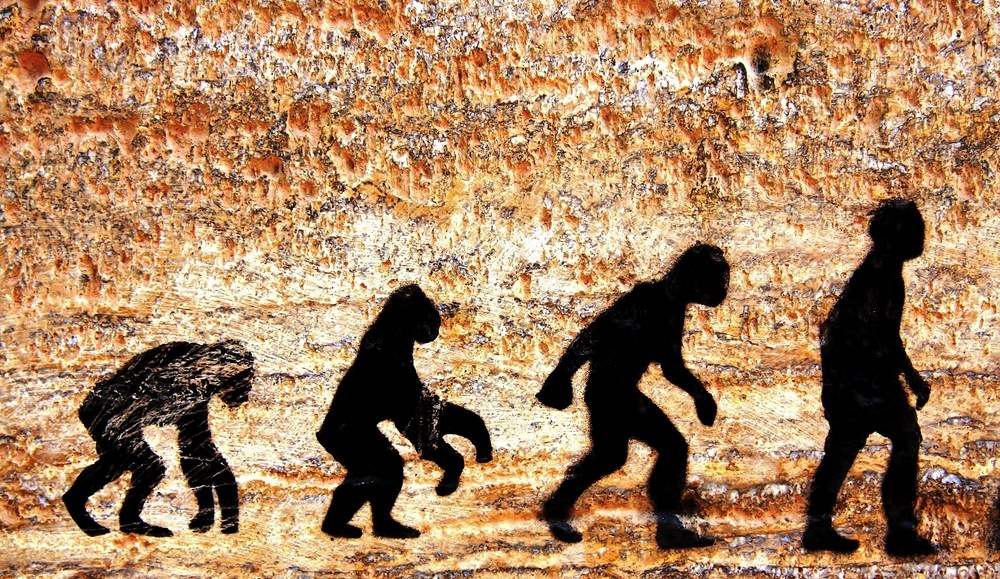 Publishers are redesigning their sites so that they never have to redesign again.
While most publishers have traditionally waited three years between splashy design overhauls, the speed of technology is now forcing them to move much faster. Today's trends in mobile, social, and native advertising didn't exist a few years ago; today they're driving entire industries. This has created big headaches for publishers, which haven't been able to react fast enough with their stale, creaky designs. As a result, the new design strategy for publishers is to design sites that they can update every few weeks or months rather than every few years.
"Anything we can do to avoid big, huge redesigns in the future, we want to do," said Dan Check, vp of technology at Slate, which redesigned its site last fall for the first time in six years. "They're disruptive to both our readers and internal business processes. It gives everyone a bit of heartburn."
To move away from the sluggish redesign model, Slate has developed its own in-house product team, which is charged with keeping track of and responding to technology, readership, and advertising trends. Slate also regularly tests new versions of its homepage and article pages, whose performance its developers are constantly trying to improve. The goal, Check said, is for Slate to be proactive when it comes to new trends, rather than defensive.
New York magazine has also made this iterative approach core to its design strategy. Instead of making single, big updates, the magazine's digital team has redesigned parts of its site individually. In October, for instance, it redesigned its home page alone; since then, it's tweaked it multiple times. The magazine also tested four different versions of its new site navigation before officially launching it in April.
"It's a huge lift to try and overhaul your entire site at once, so we decided that wasn't the best way to approach it," said Ben Williams, New York magazine's digital editorial director. "It's much better to focus on small areas of the site, try something in one place and later roll it out to other parts of the site. You can be more nimble that way."
Williams said that while giant overhauls make for good PR, they're full of problems. Redesigns are big, difficult undertakings that come with many moving parts and a high risk of glitches. Iterative redesigns, in contrast, can be rolled out more slowly and with comparatively less risk.
"You move away from a world where it's about this big reveal and more to something that, in the end, is actually better for your audience," said Steve Motzenbecker, digital design director at New York magazine.
This shift ties into the larger trend of publishers attempting to infuse themselves with the thinking and organizational principles of tech companies, which are designed around the ability to "move fast and break things," as one of Facebook's developer mantras goes.
Time Inc. has taken this idea to heart with the redesigns for flagship Time, Money and Fortune, all of which were launched in the last few months. The sites, which are all built on the same backend, are engineered to be modular, meaning that Time's design team can easily tack on and reuse new functionality without having to overhaul the sites entirely. Daniel Bernard, head of product at Time magazine, said thinking this way lets Time both prepare itself for the future and react more quickly in breaking news situations that require new forms of coverage.
"At the end of the day, if you compare a site between now and two years from now you'll probably see a very different site," he said. "But that site would have evolved over time."
https://digiday.com/?p=77520